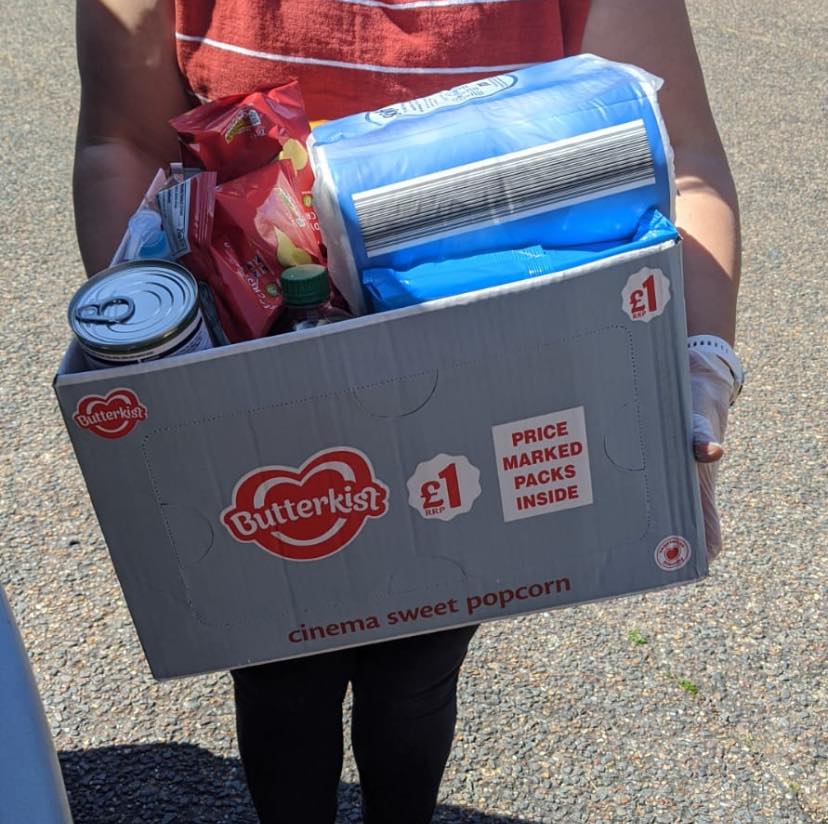 Holt Youth Project is a charity that provides a safe environment for young people to socialise and learn vocational skills in North Norfolk. They support young individuals with mental health, learning disabilities, NEET's and Asperger's or Autism.
During the Covid-19 pandemic, they delivered distant mentoring sessions online involving cookery workshops and mindfulness sessions to both young people and families. The charity was awarded both Covid-19 response and resilience grants to purchase equipment needed to deliver these remote programmes and expand their service to more young people with valuable 'talk time'.
It was evident a high percentage of young people struggled with the pandemic and issues emerged like loneliness, uncertainty about the future and feelings of depression or anxiety and some individuals were rather vulnerable and struggling to cope. In addition, all primary school pupils had been given work to complete at home which created friction and anxiety within families and some parents were unable to cope.
As a 'can do' project Holt Youth Project delivered over the gate chats, zoom meetings and interactive activities remotely in the safety of homes. In addition, daily video clips on media platforms, a 24/7 telephone 1:1 telephone line for young carers as well as 20 food parcels and 115 craft bags were delivered to families, children and young carers who needed it most all promoted a feeling of structure and normal continuity.
The support reached far where one family with 3 primary school children had missed 12 weeks of learning and the charitable group secured a volunteer teacher using their outdoor space to deliver 1-2-1 sessions each week to these particular children missing out on education. It took away unnecessary pressure and tension which had left a negative knock-on effect in the home and the children gained the confidence about going back to school as a result.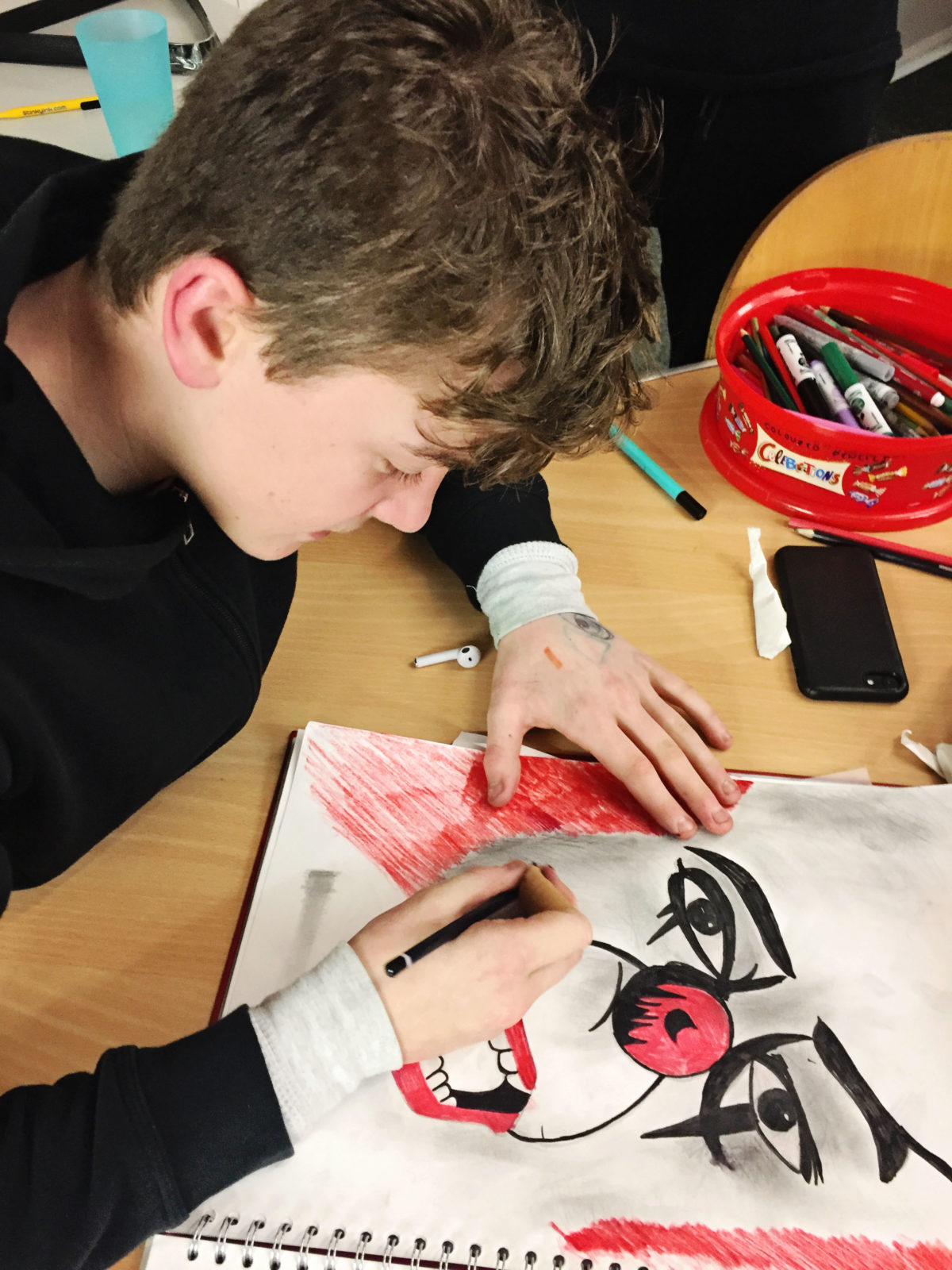 Some individuals like 16 year old service user T who needs a lot of reassurance and support felt constant mood swings and became very anxious and depressed during the Covid-19 lock-down. T likes routine and spending time at Holt Youth Project where he thrives. The charity evolved with these crucial programmes to meet the needs of T and others like him who were experiencing mental health issues where previously they had not. And when some restrictions were lifted they were able to offer socially distanced well-being hikes, exercise programmes in the great outdoors, conservation projects and arts and crafts sessions. They even had an exciting alpaca hike to promote a more therapeutic experience.
All in all an amazing 50 one to one mentoring sessions were delivered over the phone and 211 calls were answered with their emergency helpline. Overall there was a significant number of young people and their families which were assisted through these services.