Heatwave:
Charities think of winter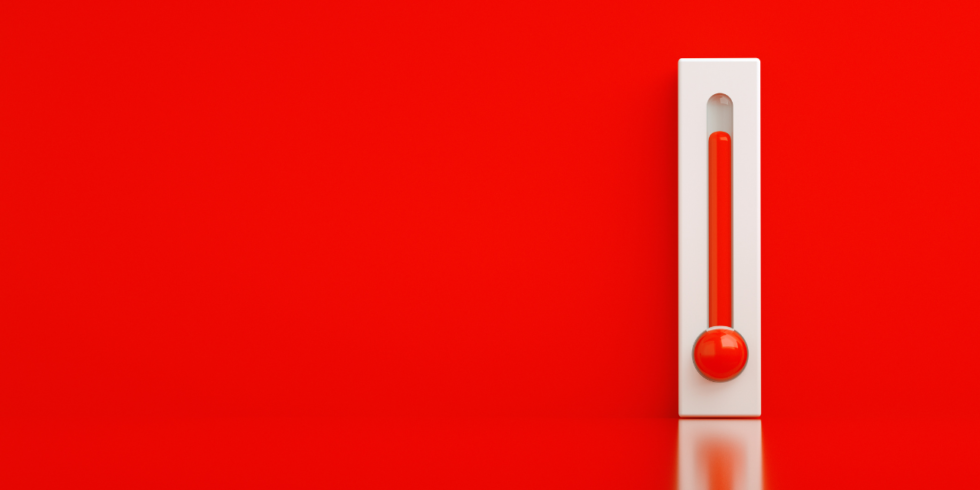 While you're trying to stay cool, charities are thinking about keeping warm
Claire Cullens, chief executive of Norfolk Community Foundation, says charities are bracing themselves for a difficult winter
Norfolk is being treated to wall-to-wall sunshine this week. Temperatures are peaking at over 30C, putting us on par with Ibiza! Whether you love the heat or loath it, staying cool in this weather is a challenge. While we battle through the summer sun with cold drinks, parasols and Factor 50, our minds couldn't be further away from the cold winter ahead.
Although it may not feel like it for many of us, for Norfolk charities, winter is just around the corner. We know the importance of planning ahead for the unique challenges winter brings, and so we are working with Norfolk charities to prepare for what we expect to be  a very difficult winter. One issue in particular will dominate our collective thoughts this year: energy prices.
Energy bills are soaring to unprecedented levels. Consultancy firm Cornwall Insight has recently revealed that the annual cost of heating the average home is expected to reach £3,244 from October, and will increase again in January. The End Fuel Poverty Coalition estimates that this would push an additional 2.5 million UK homes into fuel poverty.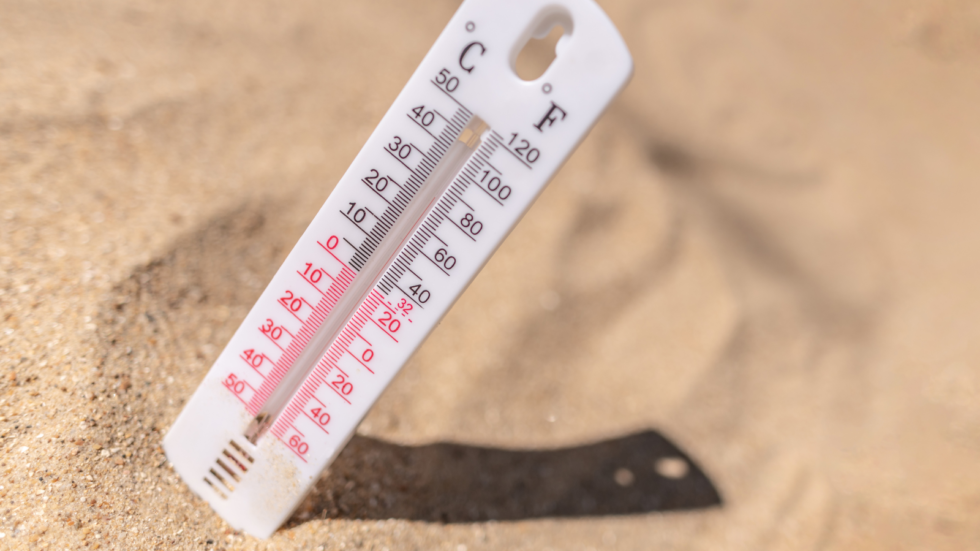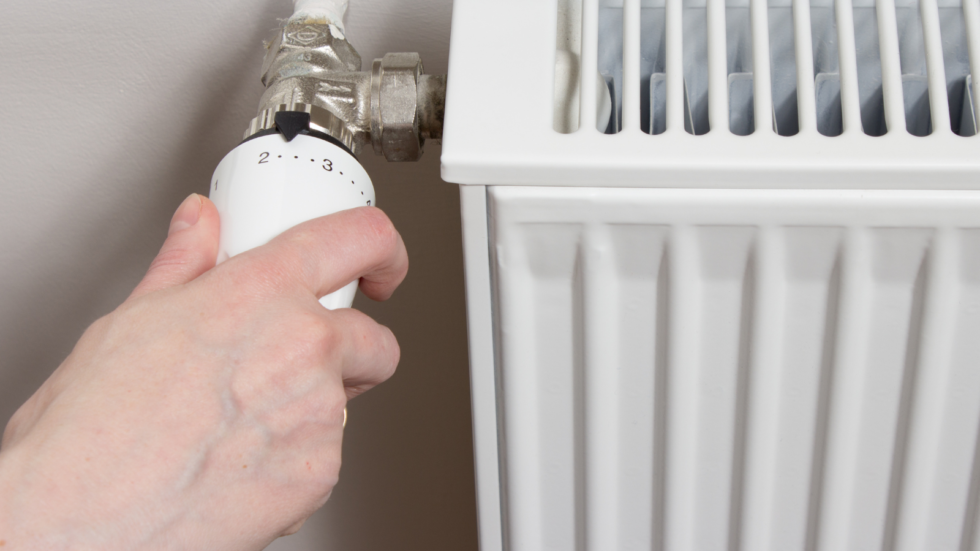 Norfolk has some of the worst levels of fuel poverty in the region. Fuel poverty takes into account multiple factors, such as how well houses are insulated, how much people earn, and how much energy costs. The old and inefficient houses and lower-than-average incomes that are common in Norfolk, when combined with soaring energy prices, have created a perfect storm. Norwich is one of the top 10 local authorities worst affected by the issue, and Yarmouth and King's Lynn also rank poorly; in many areas, more than 1 in 3 homes are considered fuel poor.
By October, the average household could be paying an extra £1,000 in energy bills. When you factor in inflation, which is approaching a staggering 10%, this represents an enormous squeeze on the lowest-income households. The Citizens Advice Bureau in Great Yarmouth has reported that almost 1 in 3 of their recent calls has been to do with debt, and with people facing impossible choices, this trend is likely to continue.
Frontline charities like Citizens Advice are working diligently to protect people from the cost of living crisis. Our Norfolk charities are well placed to deliver this kind of support. Experts on their local communities and the needs of local people, they can make the right decisions and ensure that support gets to where it is needed the most.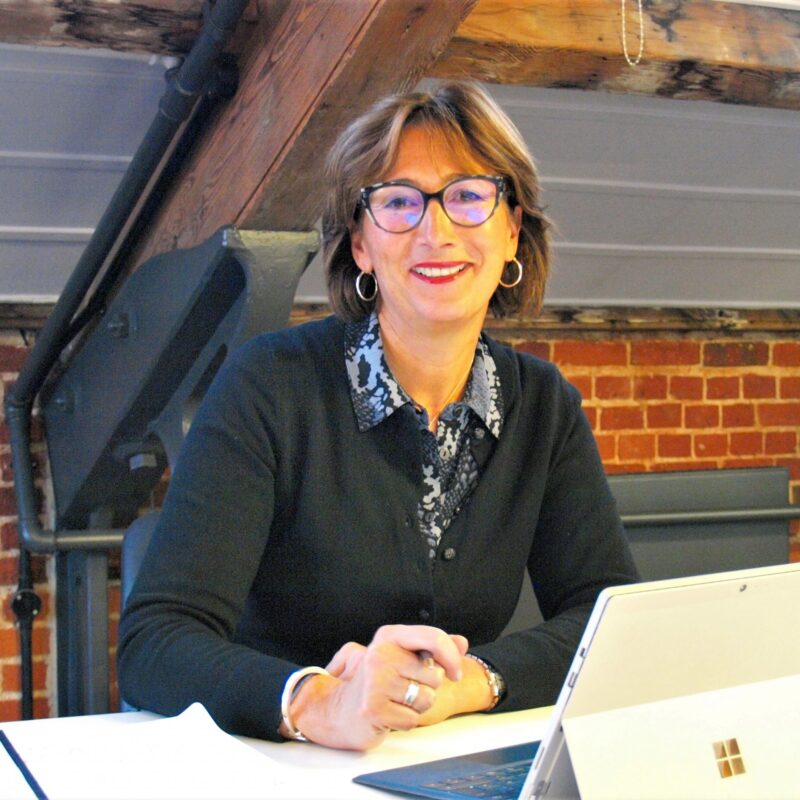 DIAL, Christians Against Poverty and other similar organisations are already helping people manage money, apply for benefits, and get the discounts they are entitled to. As the colder weather moves in, they will be ready to provide advice on emergency fuel and food vouchers alongside other services to offset the cost of living. Norfolk Community Foundation exists to support this vital work carried out by local charities. Our own Nourishing Norfolk hubs operate across the county and can connect people with the support they need, as well as our Household Support Fund where charities can apply for £50 for each of their clients to help them with their fuel bills.
It is vital to recognise the key role charities will play this winter, but in order to plan ahead effectively, they need support right now. By continuing to give the funding and support these community organisations need, we can make sure they are prepared for the difficult times ahead.
Published: 19/07/2022
This opinion piece also appeared in the Eastern Daily Press.