Philanthropy is all too often rooted in the familiar and traditional concept of 'the great and the good' giving to 'the needy' and the 'deserving causes' they feel inclined to support over a period of years. At its worst, it can feel like something from a Dickens novel – patronising for all concerned.
Imagine then, a fundraising approach in which people from all walks of life come together to talk about the specific needs of their communities, how money can be raised collectively, and the best ways that those funds can be distributed at local level, not only to make a difference, but to generate genuine social change in a short space of time. In effect, that is the rationale behind the relatively new concept of 'Giving Circles' (or 'Giving Projects', as they are sometimes referred to in the United States).
This innovative philanthropic model was first developed by the Social Justice Fund Northwest in Seattle. US Giving Circles have been pioneering in bringing ordinary people together to talk about money – a subject that charitable Brits are often reluctant to discuss. They can involve diverse groups, who gather to explore the barriers of race, inequality and class. And together, they jointly raise and distribute hundreds of thousands of dollars. In fact, across the US, such groups have raised more than $5 million from 8,000 people in the last couple of years.(1)
Giving Circles are also proving to be effective in motivating groups of people who are not generally well-represented in philanthropic decision-making. And they consistently raise significant funds from people who are new to charitable giving. The community-led approach delivers funding for grassroots projects that can make a tangible difference to people's lives. And taken together, the component parts of a Giving Circle can help to democratize charitable giving.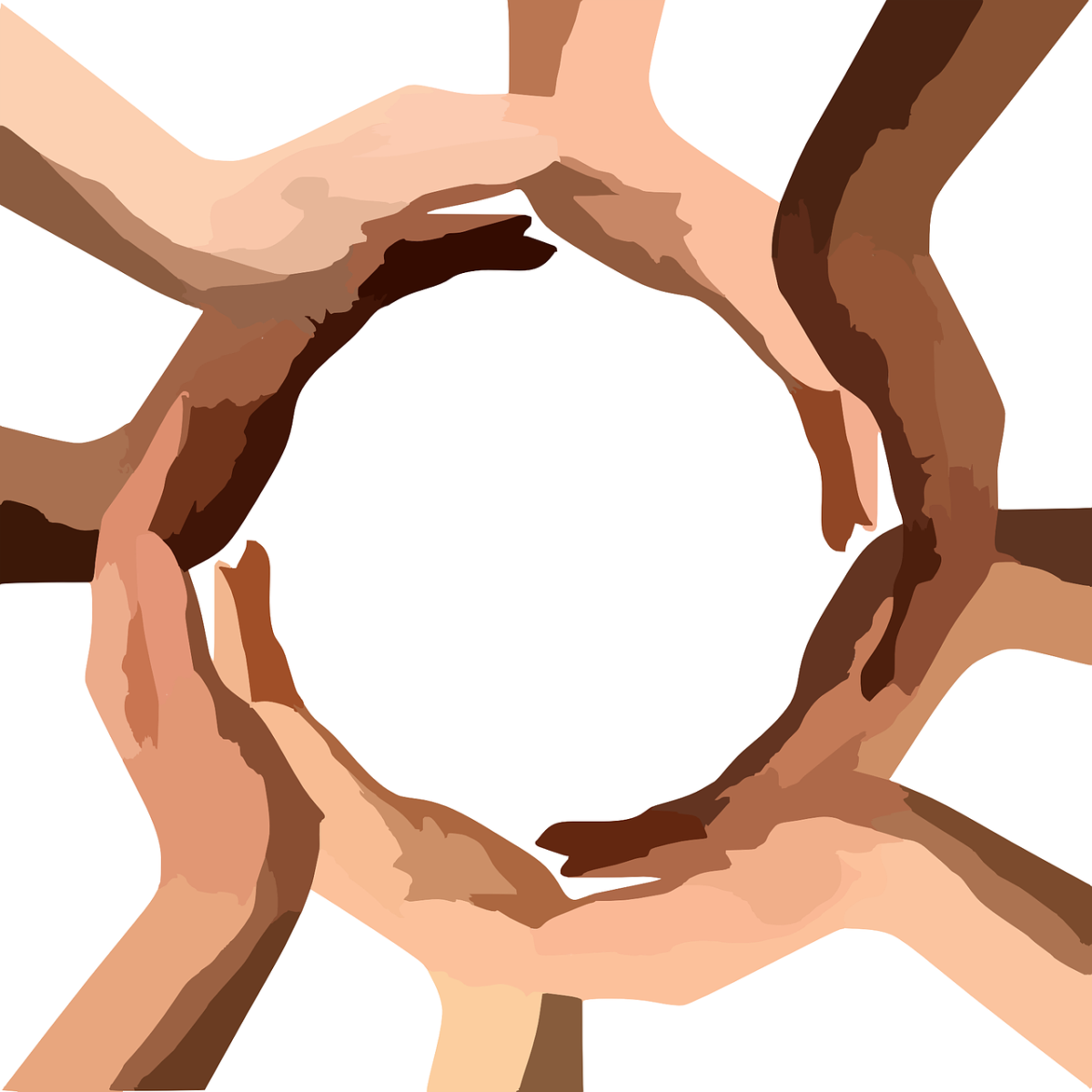 Community Circles are now being considered and adopted outside of the US. The Giving Circle of Ireland has been set up recently and a similar organisation has been created in Amsterdam.
The Giving Circle of Ireland
The Giving Circle of Ireland was set up by a group of donors who pool and combine their money, talent and philanthropic interests in order to make an impact collectively.
The mission of the Giving Circle is to collectively fund and support social purpose projects and organisations. They do this by inspiring a new community of engaged philanthropists and facilitating opportunities to link with organisations, social entrepreneurs and networks.
The Community Foundation for Ireland administers the grants on The Giving Circle's behalf, conducts governance checks and makes suggestions to the Giving Circle on strategic grants they can make within the social issue areas that have been prioritised by their donors.(2)
While Giving Circles are structured around the specific communities they serve, there is some consistency in the way that most are set up. They tend to be steered by a small and diverse group of individuals, all of whom commit to giving. This might be in the form of money and/or time. And in a time-limited period of just six months, those involved work collectively through a process of learning, fundraising and grant making.
The democratization inherent within Giving Circles is evidenced by the following:
The groups can help to reduce social isolation, with people coming together to find 'community' in giving
Grant funding decisions tend to be consensus-based, with representatives from some of the most disadvantaged communities involved in directing where funds are distributed.
Steering group members undertake site visits to learn more about the work of the grass-roots organisations that apply for grant funds.
The approach builds on the concept of 'self-help' within communities themselves.
Experience from the US suggests that Giving Circles are helping to change that way that wealthy participants think about philanthropy. The conversations they have with their fellow participants inform how they fundraise from their friends and families. When they ask for donations they are doing so with a deeper understanding of the views and needs of the people most directly affected by disadvantage, vulnerability and inequality.
The time-limited and intensive nature of Giving Circles does mean that they need to be backed up administrative time and resources. For larger groups, this can involve a considerable input of human resources. Far from being a barrier to creation, this should be a positive green light to UK community foundations who are well-placed to provide all of the administrative and grant giving support required by any Giving Circle.
It does feel as if this is an idea 'whose time has come'. And Community Foundations should be promoting this model of charitable giving to fundamentally change the way that all of us think about philanthropy.
Sources:
'Donor Organizers: Behind an Inclusive New Approach to Social Justice Funding' – https://www.insidephilanthropy.com/home/2018/9/19/the-giving-project-a-close-look-at-an-inclusive-approach-to-social-justice-funding
The Giving Circle of Ireland – http://www.givingcircle.ie/