Get inspired!
Jubilee Fund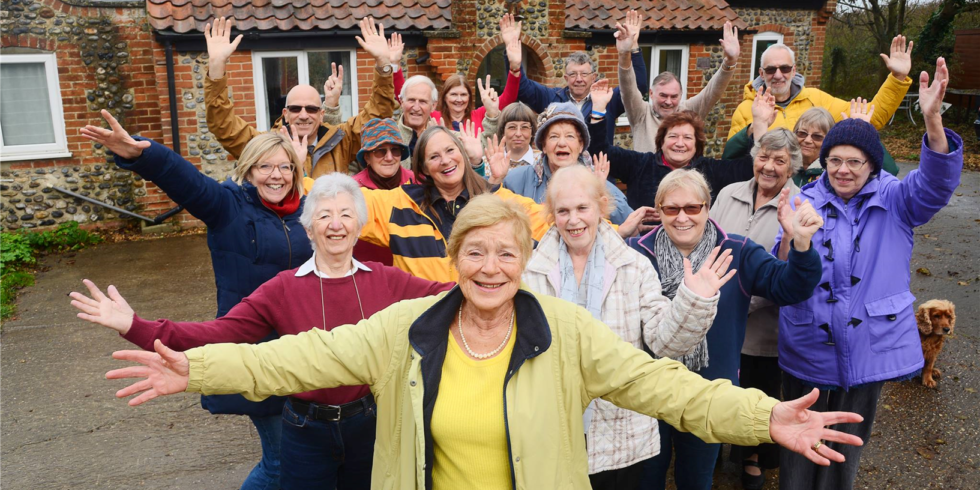 Get inspired and work with artists, volunteers and community groups in your area to do something spectacular this summer!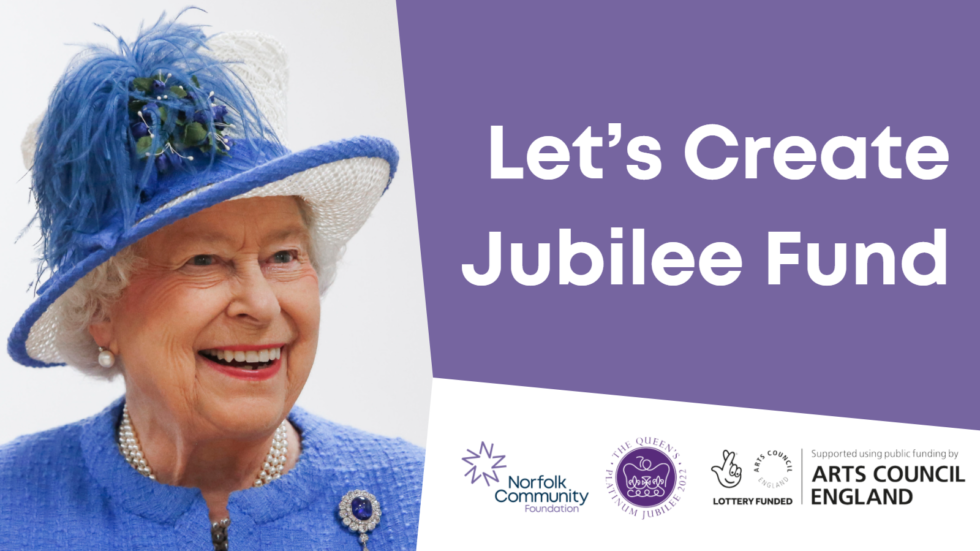 On 6th February this year Her Majesty The Queen will become the first British Monarch to celebrate a Platinum Jubilee, marking 70 years of service to the people of the United Kingdom, the Realms and the Commonwealth. This celebration will culminate in a special extended bank holiday weekend 2nd – 5th June 2022. Arts Council England have made Grants of up to £10,000 available for groups up and down the country to do something creative with their communities. Part of this is opening up the fund to groups that aren't arts-focused; so long as you have a common, charitable goal, you are eligible to apply.
The fund is open for applications until the 28th February. Take a look at some of the ideas below to get inspired!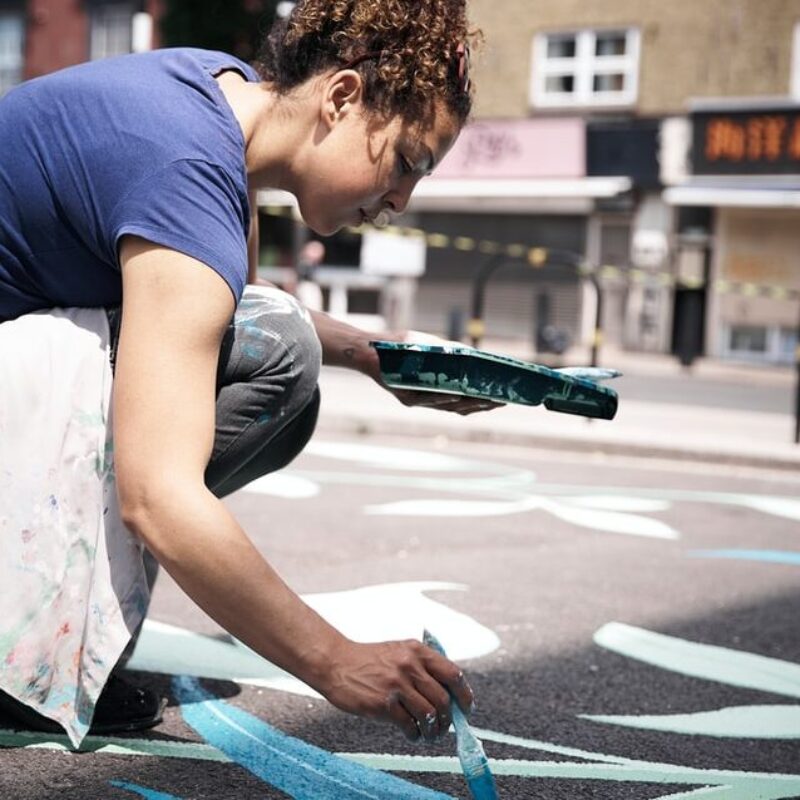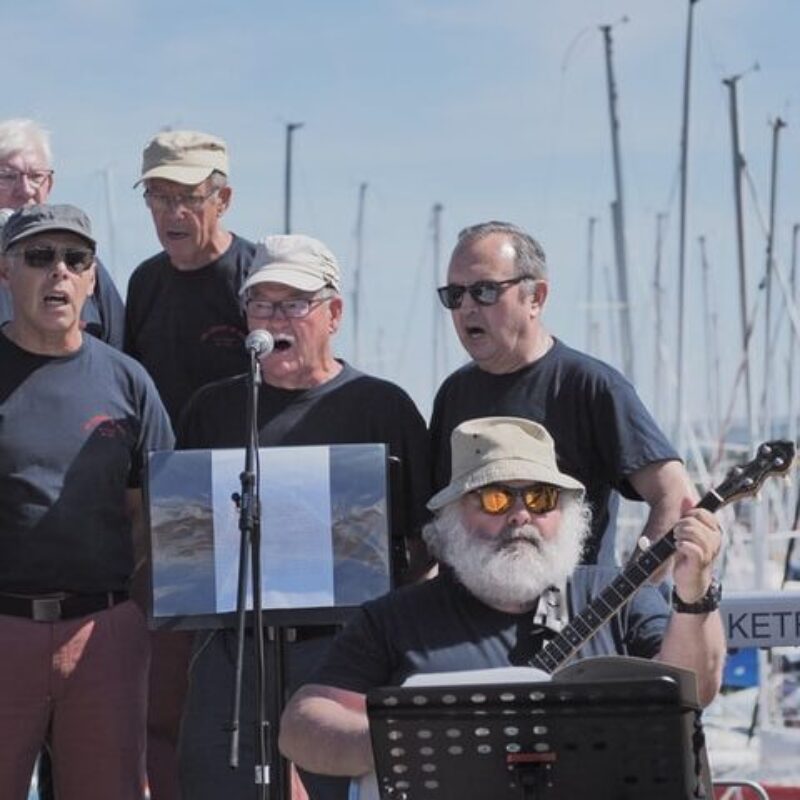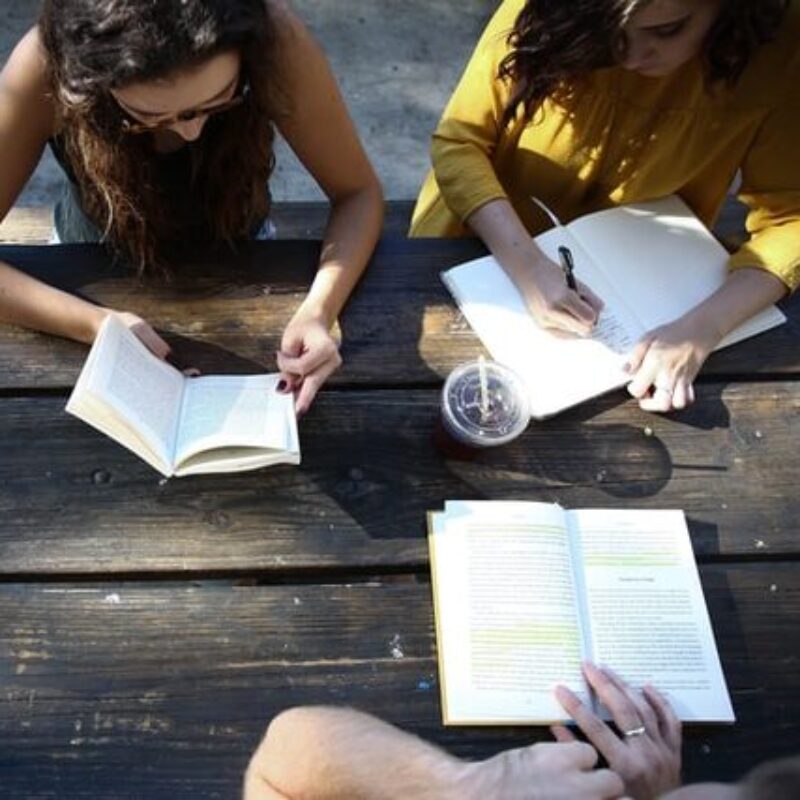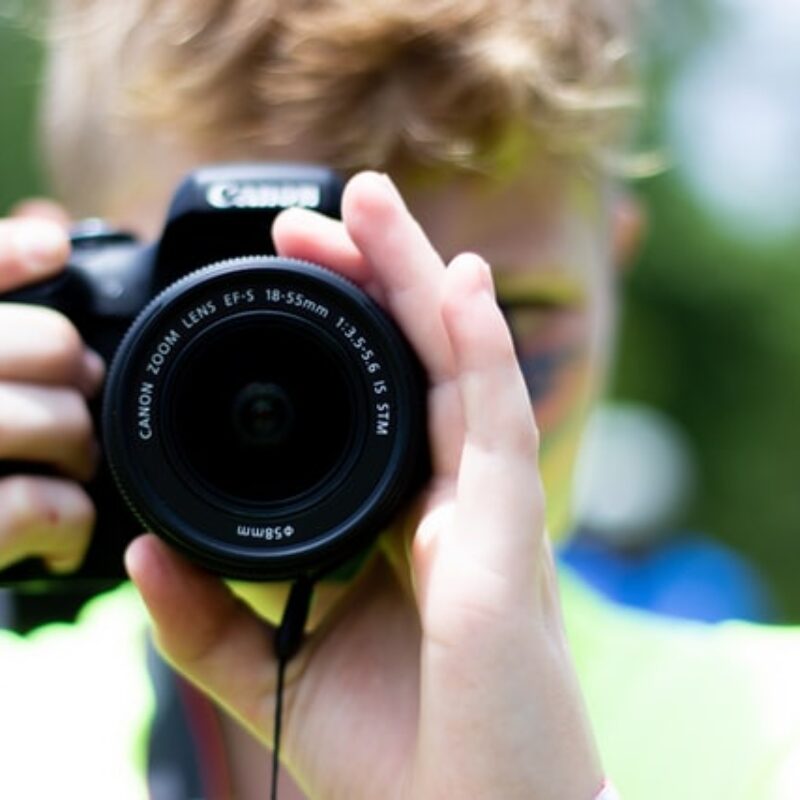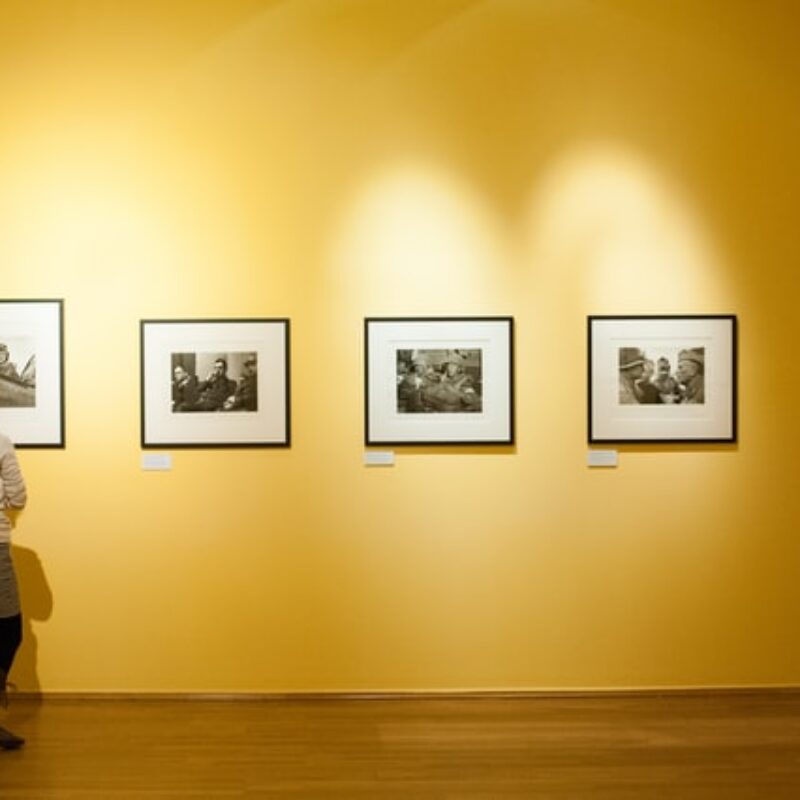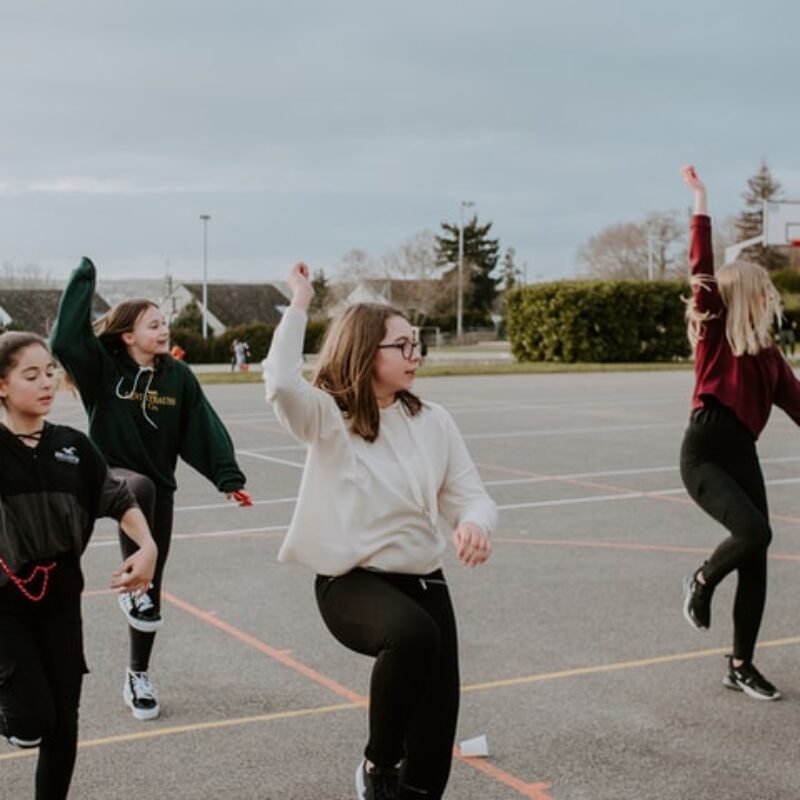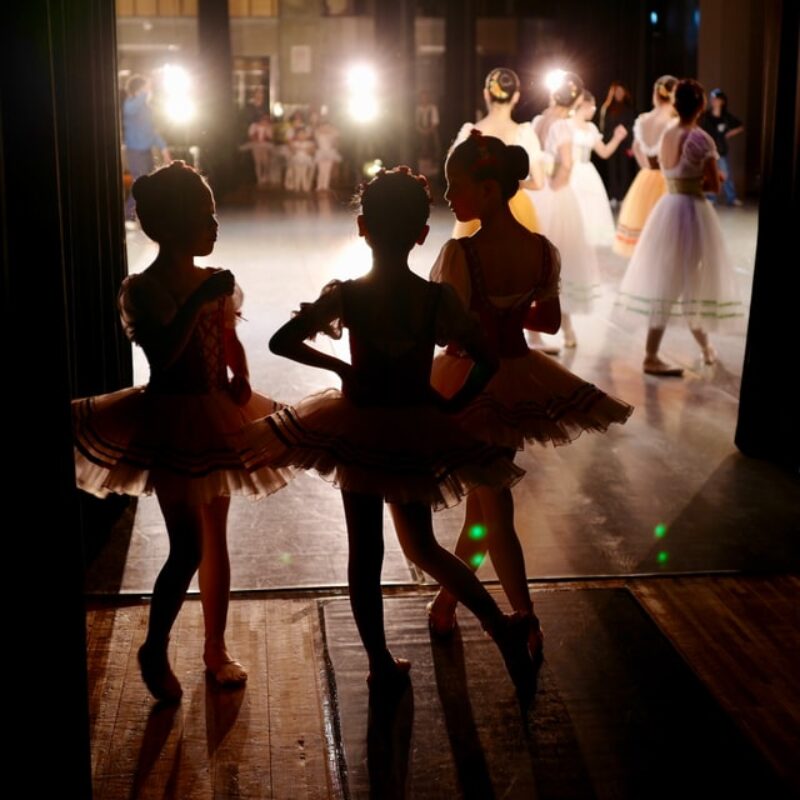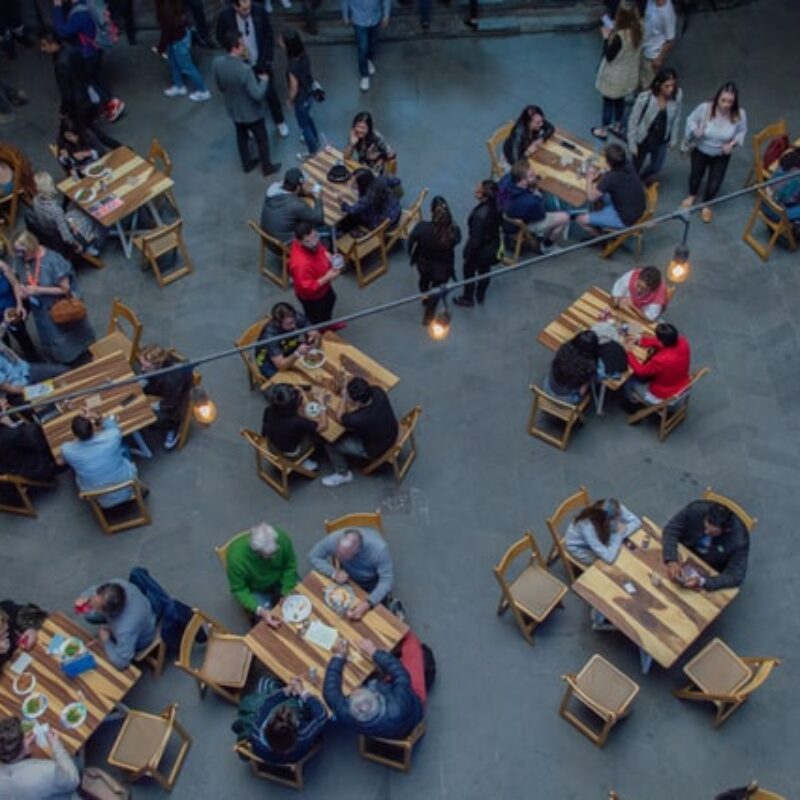 The Arts Council and us here at the Community Foundation are keen for high-quality applications that show real passion and drive to try something new, exciting and perhaps even unexpected! All sorts of activities are encouraged, from creating pieces of art or theatre to engaging with the community to create written anthologies or exhibitions. So whether you're a parish council with a panache for performing arts or a charity with a craving for a carnival, team up with a local ACE artist or organisation and get planning!
The flexible funding can be used to pay artist fees for creating and/or delivering the event, or can be used to cover planning costs, volunteer expenses, catering, materials, marketing, or anything else that your project may need.