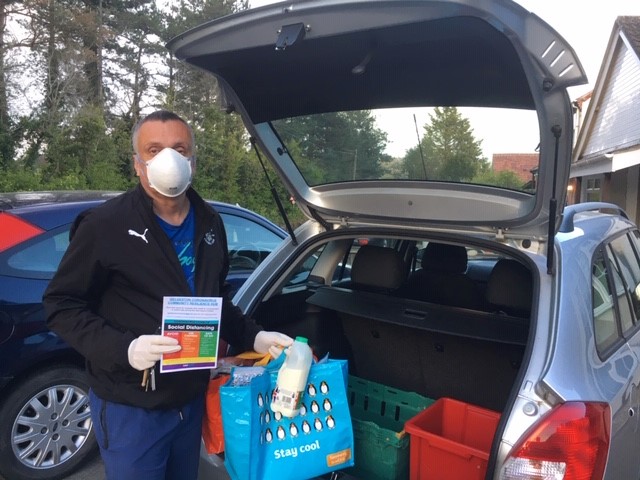 Geldeston Parish Council responded quickly to the Covid-19 pandemic by kick starting their Geldeston Mutual Aid group on early March 2020 to support people in isolation.
The group received the Covid-19 Community Response grant to contribute to the volunteer expenses, information publications, learning resources, emergency maintenance and helpline costs to fulfill this comprehensive package of community support. The service has been wide spread offering essential shopping, cooked meals, prescription delivery and even dog walking. Also volunteers stayed in contacted with socially isolated people throughout with a helpline service whilst keeping residents updated via social media, Whatsapp Groups and leaflet deliveries on useful resources and information.
Furthermore the helpful mutual aid group managed to identify local potentially vulnerable people from their community coffee morning group and through delivering the Parish Tiding magazine. Once they had identified the most vulnerable the village was categorised into zones to allow particular volunteers to give their support and reduce the risk of potential cross-contamination to other areas of the village.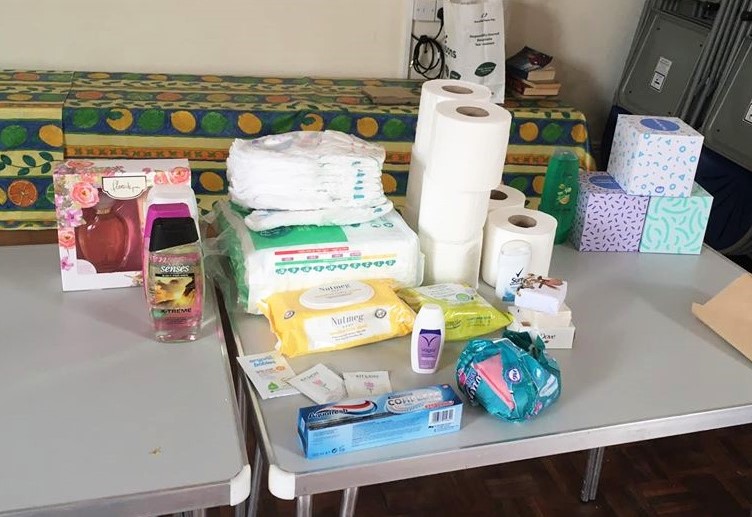 Geldeston really came together and used facilities to get the essentials out to those in desperate need like using the village hall to store supplies. Suddenly learning supplies were available for children and books and games were available to fulfill people's time whilst isolated. As schools were closed this was particularly important to support young families who may be self-schooling and moreover regular links on Facebook were shared for ideas to parents with primary aged children or younger at home including local magic shows and links to a tumble tot group so children can get involved and join in from home.
In addition one volunteer Sarah noticed the vital need for regular pharmacy runs and get the "Helping our local community in this time of need is important, knowing many people will be needing medication and may fall in the high-risk category unable to go out. I felt it was important for myself to volunteer for pharmacy runs. Working in the NHS myself I felt this was an appropriate role which ensures people safely receive medication to their doorstep. This has proven to be of benefit to local residents. We have also been able to provide a local delivery of our own fresh eggs "Toby's eggs" to our local community."
When giving assistance Geldeston Mutual Group had some unexpected examples of how all important this active work is to residents and how people were dealing with difficult circumstances. They were alerted to a concern where a resident had been discharged from hospital and had only recently moved to his address before being admitted to hospital for 6 weeks. He had been discharged back to the community two weeks before the Covid-19 crisis and was really struggling without the basic necessities. He had no food due to the food he had was thrown away because it went past it's expiry date and so the group pulled together with a box of food from the village hall and with the Covid-19 grant they purchased more items from the valued local shop to add to it. Another helper arranged for 3 days worth of meal supplies which was then given to district nurses to tide the vulnerable gentleman over until a large food shop could be obtained. Later, the group discovered he also had no fridge so the volunteers went above and beyond by arranging a fridge to be loaned from the village hall.