Norfolk Community Foundation will be hosting a virtual event giving people the opportunity to hear from voices from the frontline during the Covid-19 crisis.
The evening event taking place on Thursday 3rd September between 6:00-7:30pm includes General Lord Dannatt, Chairman of the National Emergencies Trust and former British Army Chief of the General Staff (2006-2009) who will be drawing on his own wealth of experience and discussing good leadership in a crisis, as well as Norfolk's Chief Constable, Simon Bailey, to understand and explore the challenges facing people in Norfolk as the impact of Covid-19 continues to unfold.
Norfolk Community Foundation recently published their new report, '100 days of Norfolk's Covid-19 Response', which outlines how they have invested over £1 million into local communities to support the vital work of frontline charities during the Covid-19 crisis. This followed a Covid-19 Community Response appeal launched by the Foundation back in March to support the work of local charities and community projects working hard to care for vulnerable people in crisis – bringing together donations from over 2,000 local people.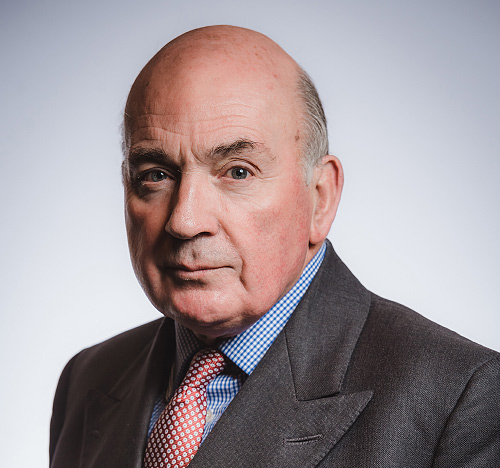 General Lord Dannatt
Norfolk Community Foundation's Covid-19 Community Response appeal enabled rapid action to be taken and support provided in response to the crisis, with the Foundation's report highlighting that in the first 100 days, 300,000 people received crisis food supplies, 52,000 people struggling in isolation received care and 170 communities across Norfolk received rapid response funding.
However, as restrictions begin to ease, local charities and groups continue to play a critical role in supporting the most vulnerable in our communities, from addressing the psychological fallout on children and young people's mental health to those at risk of violence or abuse at home, advice and information for those facing unemployment and debt, and care and support for vulnerable older people and their families.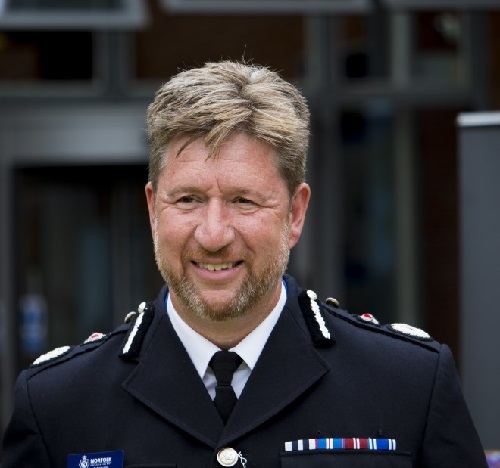 Chief Constable Simon Bailey
The event on 3rd September organised by Norfolk Community Foundation aims to explore the continuing role of local charities as many face the challenge of a more uncertain future.
Claire Cullens, CEO of Norfolk Community Foundation, said:
"We are delighted to have General Lord Dannatt and our Chief Constable, Simon Bailey, to not only offer insight into why Norfolk has been so brilliant at coming together in the face of the Covid-19 crisis, but to explore what this means for our county and local communities in the longer term. We hope people will able to join us for a discussion on how, together, we can take action to help Norfolk build back brighter."
If you are interested in attending the virtual event, please email tessaclarke@norfolkfoundation.com to secure your place and receive details on how to join.