Philanthropist Andrew Lane has been working with us over the past six years to make a real difference to the lives of people locally. Read on to hear his inspirational story and what motivated him to get involved.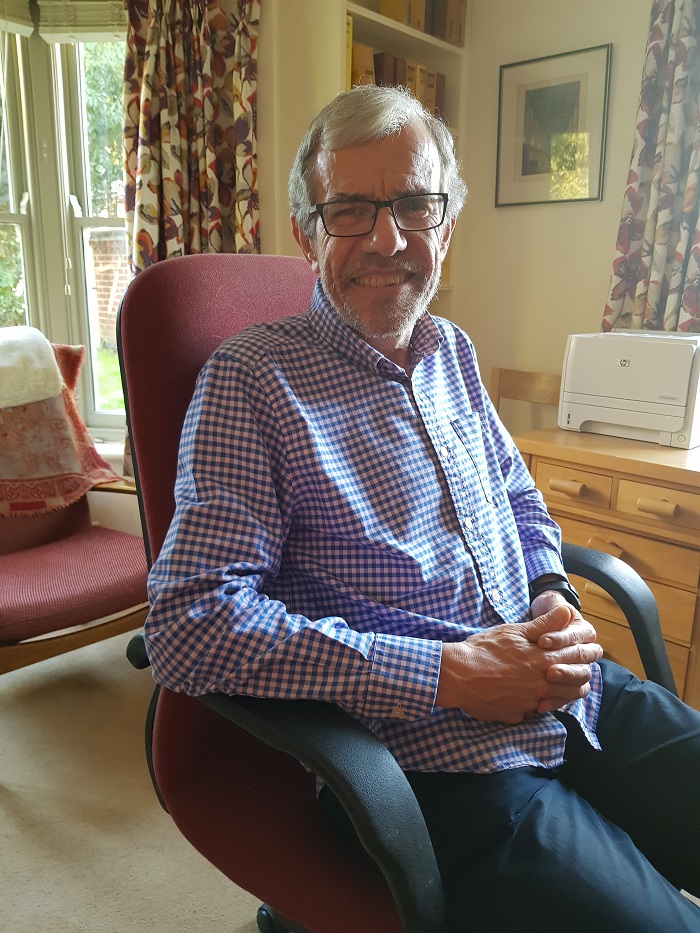 Andrew, tell us a bit about your background and how you came to be involved in philanthropy
I spent most of my career in business and was fortunate to be a director and shareholder in a marketing company that was sold to a large quoted company in 1999. Using part of the proceeds I decided to establish The Manor 2056 Trust as a family grant-making charity. Initially, much of the Trust's work was overseas, but we were also keen to make an impact in the UK and were investigating the best way to do this.
How did you first become aware of Norfolk Community Foundation?
A couple of years later I became the Finance Director of UK Community Foundations, the membership organisation of which Norfolk is part. Soon I became a trustee of the then Thames Community Foundation, now part of London Community Foundation. My fellow trustees of The Manor 2056 Trust and I decided to start a fund with them, as it was clear that they had much greater grant making expertise, and knowledge of local groups, than we could ever hope to acquire ourselves.
I then moved to Norfolk in 2013 and met with the team at Norfolk Community Foundation to find out more about their work. Again, I was impressed by their knowledge and professionalism, and so we set up another fund to operate within Norfolk.
How have you found working with us? Do you have any specific area(s) of interest that you prefer to focus your giving on?
We're happy to be guided by the local knowledge of Norfolk Community Foundation about priorities in the county, and causes that are deserving of support. While Norwich and Norfolk can appear prosperous at first sight, I know that there are plenty of areas of hardship under the surface. The work of Norfolk Community Foundation is therefore more important than ever. Grants to local organisations, who may have difficulty accessing funding, can make a big difference to their work.
What would you say to others who are considering 'giving something back' to Norfolk?
I've enjoyed working with Norfolk Community Foundation over the last six years and I encourage potential donors to meet Claire Cullens and her team to discuss how you can work together to maximize the impact of your giving and make Norfolk a better place for everyone.