Over sixty riders are due to get back in the saddle to support their local community as it continues to respond to the challenges of the Covid-19 crisis.
Following previous successful fundraising challenges including the 'Club Together 2017' Norfolk charity bike ride, volunteer cyclists are coming together once again, this time to raise money for Norfolk Community Foundation, helping to provide essential funding for charities and community groups in Norfolk supporting the most vulnerable.
Norfolk Community Foundation recently published their new report, '100 days of Norfolk's Covid-19 Response', which outlines how they have invested over £1 million into local communities to support the vital work of frontline charities during the Covid-19 crisis. This followed a Covid-19 Community Response appeal launched by the Foundation back in March to support the work of local charities and community projects working hard to care for vulnerable people in crisis – bringing together donations from over 2,000 local people.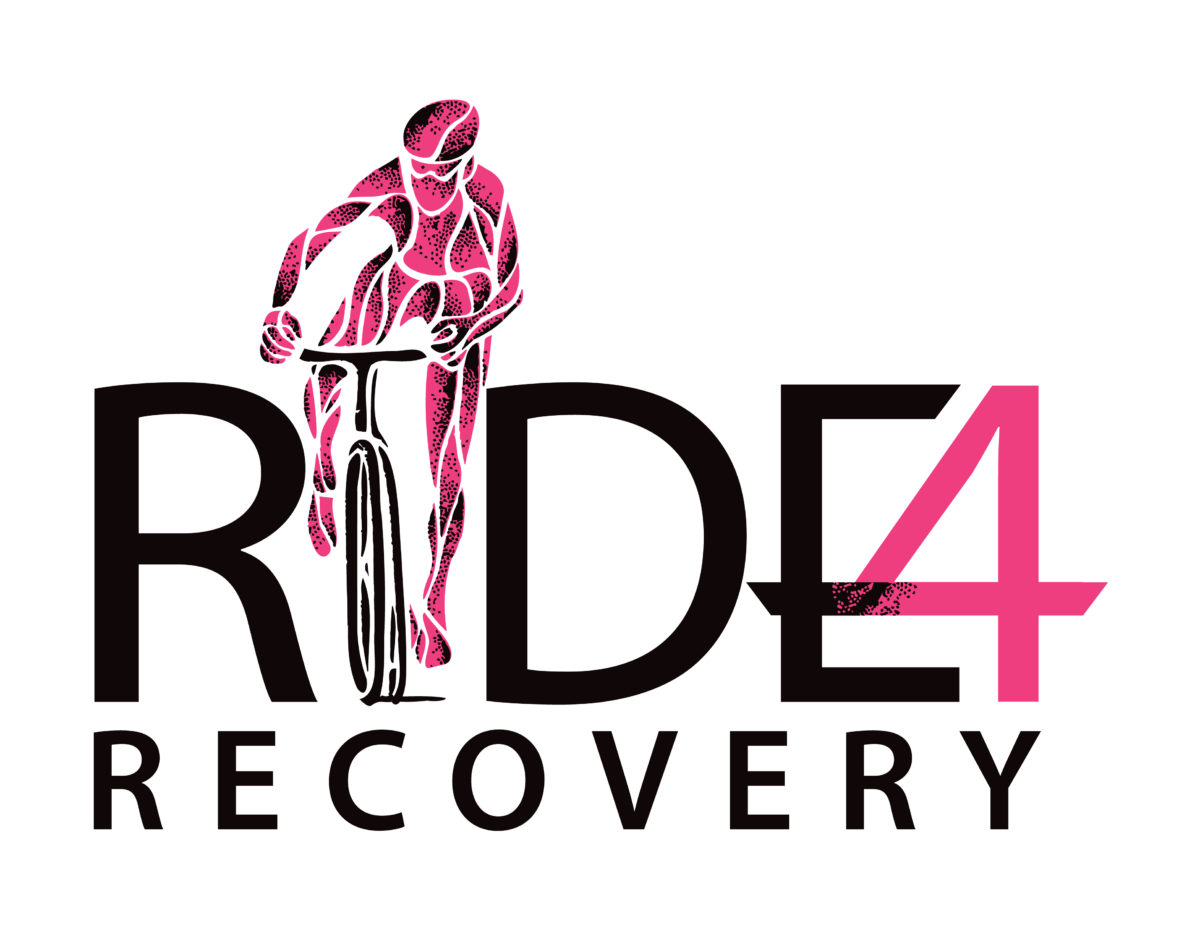 As restrictions begin to ease, local charities and groups continue to play a critical role in supporting the most vulnerable in our communities, and yet at a time when the need for charities and groups is greater than ever, finances are being stretched as never before. The Ride 4 Recovery fundraising challenge is therefore seeking to raise £30,000 to help Norfolk Community Foundation continue to provide vital support for local community groups.
Riders have set the challenge of cycling 100 miles each day over the weekend of 10th and 11th October across the highways and byways of Norfolk in aid of the charity, with preparation and training having already begun. The fundraising challenge is also being supported by a number of local businesses including Loveday and Partners, Dacs Design, First Call Traffic Management, Pallet Loop, Lanpro, First Call, Citygate Developments, Heritage Wills, Howes Percival, Ideal Scaffolding, Pedal Revolution, Dardan Security and Archers Butchers.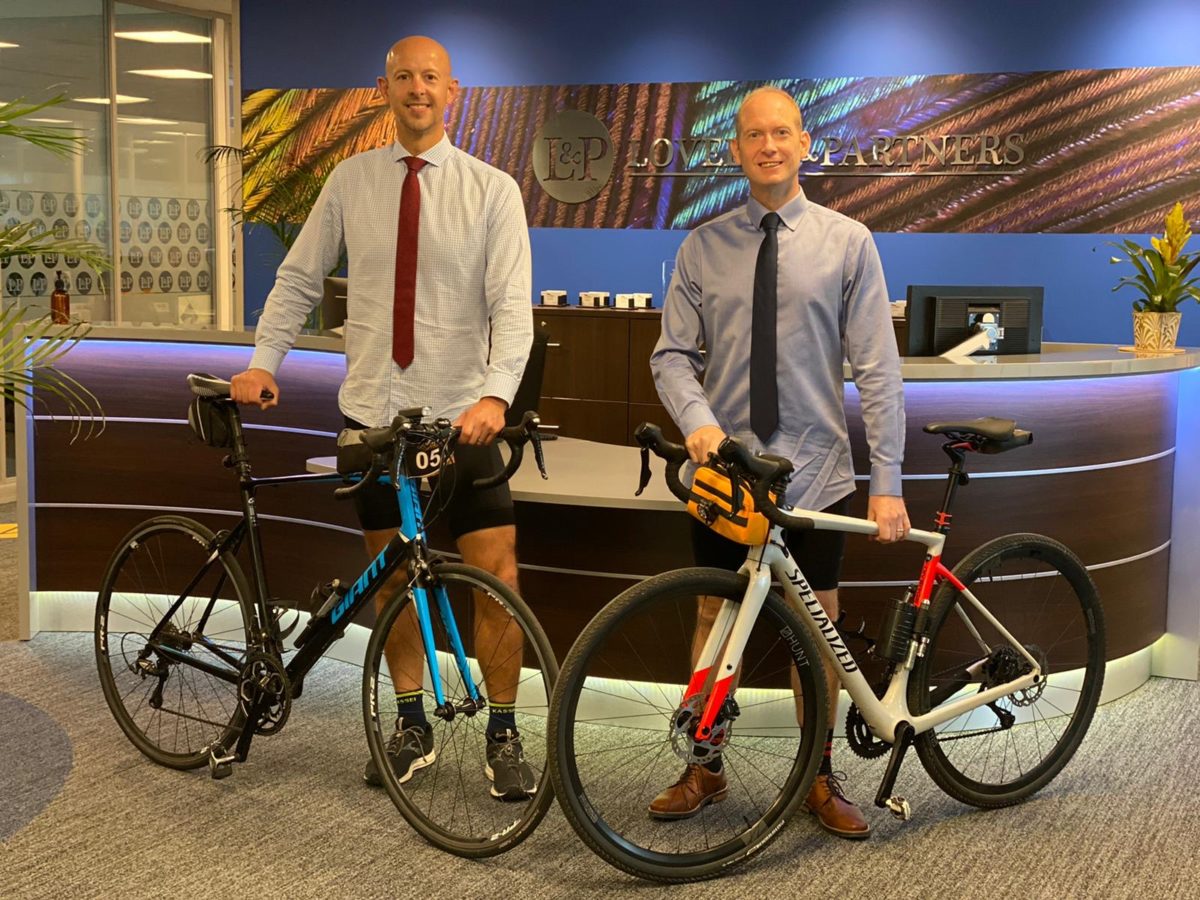 Mark Loveday and Jonathan Briggs, Directors of Loveday and Partners
Jonathan Briggs, Director of Loveday and Partners, who will also be participating in the challenge said:
"We consider our company very much intertwined with our community and have an opportunity to support those charities which do sterling work in Norfolk at a time when they face very real financial challenges."
Claire Cullens, CEO of Norfolk Community Foundation, said:
"We are extremely grateful to the Ride 4 Recovery team for setting an enormous feat of cycling 200 miles over two days to raise money to support their community. All funds raised will be invested in Norfolk to make a real difference to local lives."
Any donation, big or small, to the Ride 4 Recovery challenge will help make a difference. Donations can be made online at: https://www.justgiving.com/campaign/Ride4Recovery