Claire Cullens appointed new Chief Executive of Norfolk Community Foundation
After a robust recruitment process that attracted a strong response from candidates both locally and nationally, Norfolk Community Foundation has announced that Claire Cullens has been promoted from Director of Development to the role of Chief Executive, replacing Graham Tuttle at the end of 2017.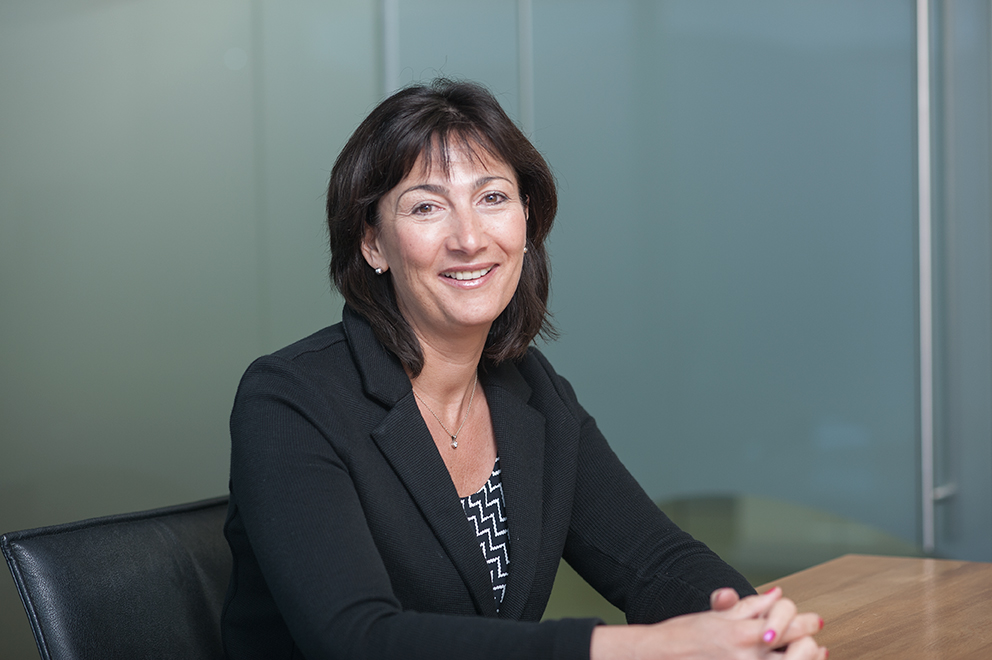 Claire brings a wealth of experience in business development from a varied and international career that included establishing markets for confectionery in both Japan and Russia, but she remains passionate about making Norfolk a better place for everyone. Claire returned to Norfolk eight years ago and has Sophie, 19, studying at Cambridge University and Harry, 17, in the Lower Sixth at Norwich School. During her time in Norfolk she has been active in the voluntary sector as a Business Mentor for the Princes Trust and a governor at the Hewett School.
The Rt Revd Graham James, Lord Bishop of Norwich, stated; "I'm delighted Claire Cullens will lead Norfolk Community Foundation in the next phase of its life. NCF is now well established and respected, and has been the channel for millions of pounds to help Norfolk charities and community groups. The need for its work is greater than ever, and I am confident that Claire will build on the outstanding way Graham Tuttle led NCF in recent years."
Incoming Chief Executive Claire says; "Against a backdrop of increasing austerity and uncertainty, the Foundation has a critical role to play to help build and heal communities and support those in need. I am extremely fortunate to have inherited from Graham one of the most financially secure and regionally significant foundations within the country and an experienced, talented and committed staff team. To meet the obvious challenges ahead, we need to build even stronger relationships within the charitable sector, continue to identify and tell the stories of those in need to those who want to help and give something back, so that together we start to change the world on our doorstep and improve lives across Norfolk."
Norfolk Community Foundation is part of a worldwide charitable network which builds stronger communities by making it easier for donors and businesses to give. Their links and research identify where support is most needed and ensures that donors are linked with the causes they care about and that funds raised address the real needs that exist in Norfolk. In the In the last 12 months alone, the Foundation has been able to deliver grant funding of almost £3million to support a wide range of community projects.