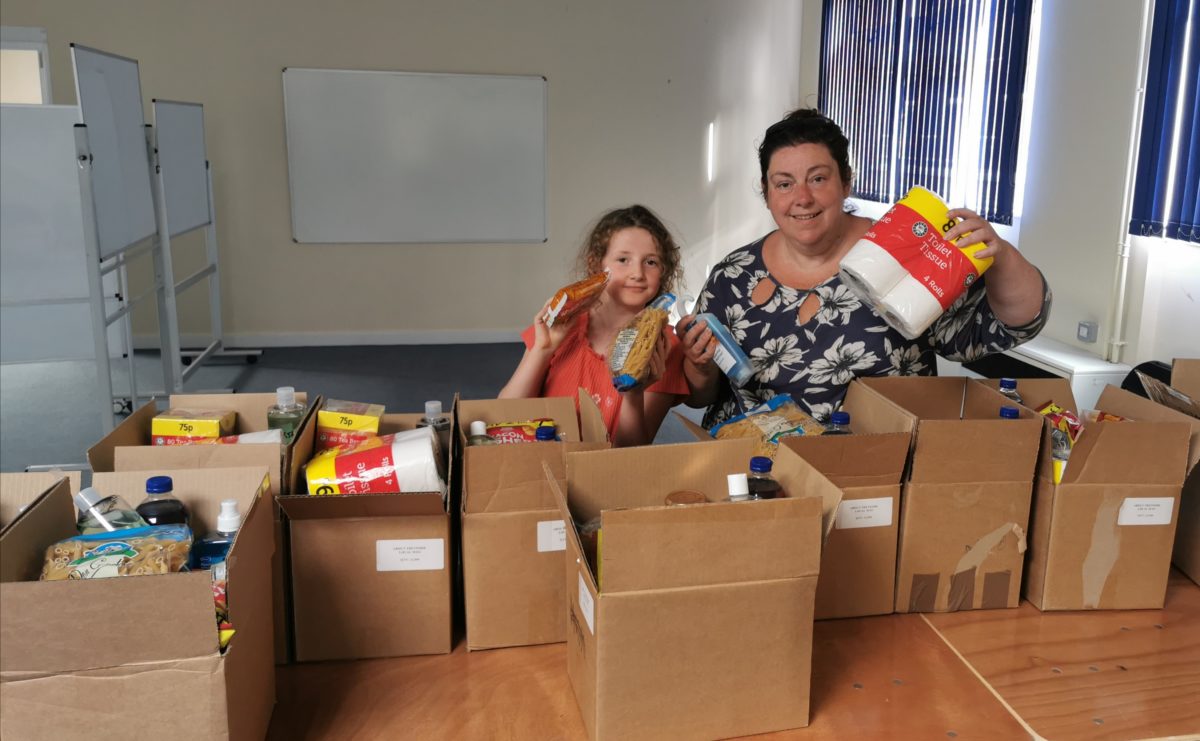 The Charles Burrell Centre Ltd is a non-profit organisation in Thetford and is a home for 56 organisations which include local charities and almost 1,000 people participate each week in activities at the centre to improve their social, physical and mental health.
Recently the community based group received funding from Covid-19 response and resilience grants to deliver food shopping and care parcels for vulnerable people and people in poverty alongside online activities including fitness and mental health support sessions and telephone support for those who were isolated. Also they provided financial or legal advice for small business tenants within the Centre to broaden their support even further.
On top of daily personal care items the care packs also contained food like bags of fresh chicken from a local factory and cans of food to help people in poverty on the estate; this lasted individuals an incredible 3 to 5 days. In addition the Charles Burrell Centre offered further essential services like the food-bank, a community nursing team and a community fridge which became a vital resource for those struggling for food. During the Covid-19 pandemic some of the received inquiries for basic received necessities came from the public because they lost their job or suddenly found themselves unable to feed their family so the charitable team invited them to come to the centre for bags of food and toiletries.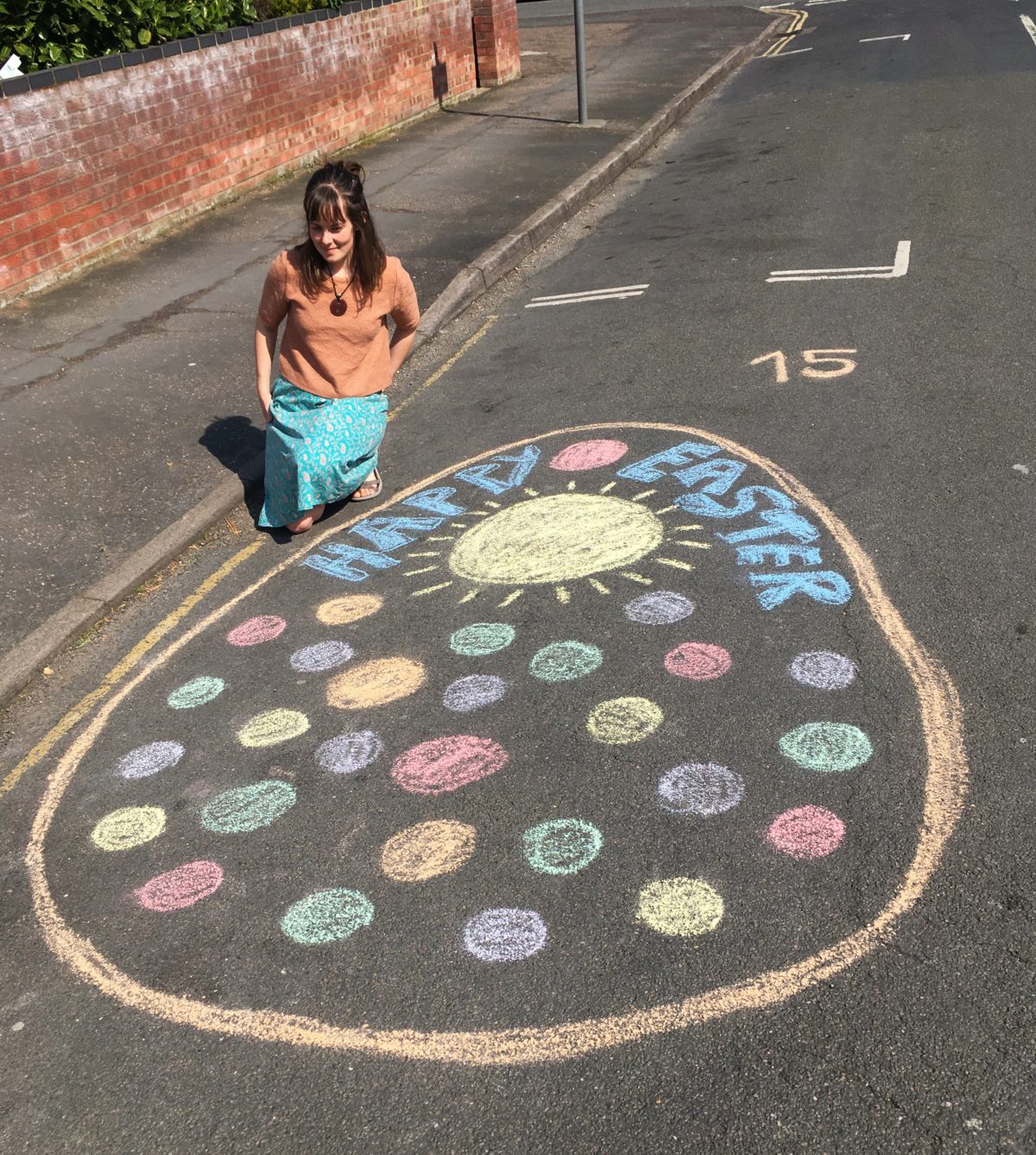 In addition their socially distanced support service was provided over the phone at two hours per day, email and social media and the centre provided guidance, emotional support and signposted individuals to local services as well as having received referrals from Breckland District Council for the the home deliveries to vulnerable individuals. Throughout the duration of the Covid-19 lock-down individuals in need were matched with local helpers around the area and maintained positive social contact with over 100 volunteers, 50 tenants and 50 participants.
At first the group aimed to help 40 people in poverty to receive these basic necessities and 40 lonely people with emotional support over the phone however the centre exceeded this and to date an outstanding 248 individual households have received basic essentials since April 2020 with 87 people being regular users of the service and provided shopping and emotional support to approximately 80 people on a regular basis. The service even helped 15 staff, volunteers, board members and tenants who were especially vulnerable themselves not to mention they even managed a chalk Easter egg hunt to engage with local parents and their children during this difficult time.
One CBC employee Billie noticed the impact their help made to vulnerable service users who were shielding and how without the social interaction and prescription deliveries it would have effected their health and well-being significantly "She is 82, been 'shielding' and in fact for 2 weeks longer than lock-down as she has a chronic chest illness and was poorly with that beforehand. If it wasn't for technology and social media and us picking up her prescriptions and weekly shopping she says her mental health would be in crisis. She does not have a garden lives in a flat so doesn't get a chance to feel the sun on her face so to speak."
The Charles Burrell Centre helped out vulnerable people immensely during the Covid-19 pandemic with their team of 10 volunteers providing up to 50 households each week with their shopping and delivery service and supporting those in financial hardship.