In these challenging times, when we are celebrating all our wonderful healthcare staff and key workers who are getting people through the Covid-19 crisis, this Carers' Week is also a good reminder for us to remember some of the unsung heroes in our communities – unpaid carers.
Over 100,000 unpaid carers in Norfolk are forced by circumstance, rather than choice, to support ill, older or disabled family members, friends or partners, and never has their role been more important. Older carers may be isolated and struggling to care for their husband or wife of many years at the same time as perhaps dealing with health issues of their own. There are young carers whose carefree childhoods have come to an abrupt end through the pressures and responsibilities of caring for a family member. Parents of children with special educational needs who need extra support face huge challenges. The Covid-19 crisis has exacerbated many of the difficulties that these carers face, and increased feelings of isolation due to usual face-to-face support groups not able to run.
This Carers' Week we'd like to say a big thank you to these amazing people who do so much for others, and we are proud to support many organisations helping them in our communities.
Through generous donors and fundraisers such as James Bagge, founder of Walking4Norfolk – a movement raising awareness and funds to support carers in their challenging roles – we are able to continue making a difference to the lives of local carers. Walking4Norfolk is currently running a 'Lockdown Challenge' where teams of walkers and cyclists are completing the arduous journey from Land's End to John O'Groats virtually to raise funds to support young carers, who are having a particularly difficult time during the Covid-19 crisis – we wish them all the best in their efforts!
Here is just a selection of the inspirational initiatives supporting local unpaid carers:
Providing essential support
"My 95 year old mum and I have very much enjoyed coming to the Cup of Caring. Mum, at her age, doesn't always want to make the effort to go out but when we do attend she is always brighter afterwards and it's great that we can talk about it as something special we have done together."
Local carer
The Hub Community Project's 'Cup of Caring' initiative in Wymondham offers a regular break for local carers, offering fortnightly support groups for carers and those they care for. People attending the sessions enjoy a variety of activities, trips out and learning opportunities, along with refreshments and an opportunity for carers to take a short break from their caring role while volunteers care for their family members. Those attending have made new friends and been able to meet people with similar challenges and to share knowledge and experiences. The group continues to support carers if they lose their loved one. During the Covid-19 crisis, while these normal groups are suspended, the Hub continues to support local people in need by providing and delivering essential food to struggling families in the area.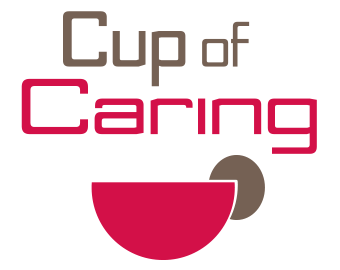 Supporting young carers
Many children and young people are affected emotionally, educationally and socially because of their family circumstances, and several groups across Norfolk are stepping up to provide them with vital help, including the following:
Charity Connects & Co supports children and young people in Norfolk who are carers or who are affected by the illness or disability of a family member. Connects & Co run social groups and activities for these young carers to provide some respite from their caring role and enable them to support each other, as well as arranging transport to these get-togethers.  During the Covid-19 pandemic, while its face-to-face groups are suspended, the charity continues to help. They are currently delivering food parcels each week to 20 families in need, telephoning families weekly to check they are coping, helping to support young carers' education while schools are closed, and providing useful information about activities to help them with their fitness and mental health.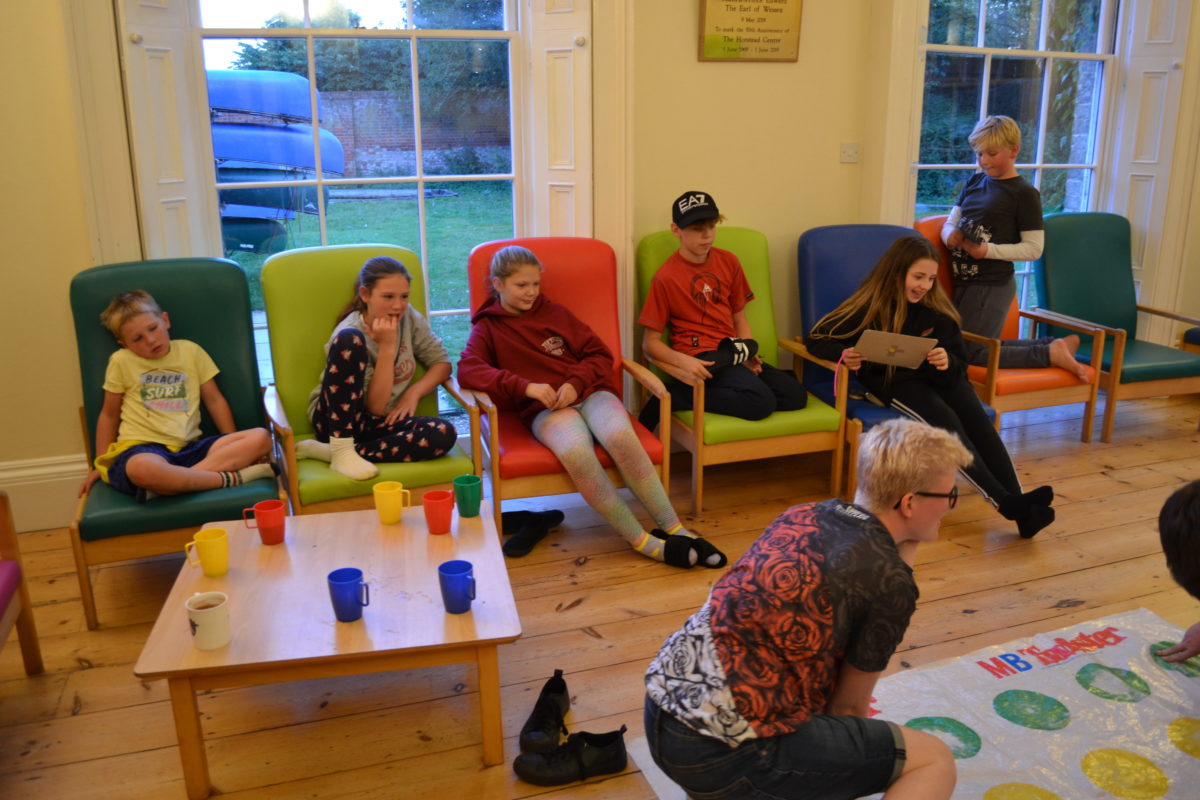 Similarly, while the usual face-to-face groups are closed, Great Yarmouth and Gorleston Young Carers (GYGYC) has set up weekly online one-hour Zoom groups, where young carers can socialise and support each other during these difficult times. This is helping over 200 young people who are looking after a parent or guardian and who are feeling isolated, exacerbated by the fact that very many of these families are in the 'shielding' category and self-isolating. Some of the families they support are unable to afford a computer, so the charity is providing them with laptops to help young carers to complete their schoolwork, stay in touch with friends and receive help via the Zoom support groups.
Helping families with a child with special educational needs
Caring for a child with special educational needs can be a rewarding but often challenging experience for parents, who can benefit greatly from specialist support. Sunbeams Play in Great Yarmouth provides support to families with a child or teenager on the autism spectrum, offering a safe and caring environment for young people and fortnightly parent support groups. The support group provides the opportunity to meet other parents and carers, share ideas, tips and experiences, ask advice or simply relax in each other's company. During the Covid-19 crisis Sunbeams continues to support families remotely via telephone or online platforms.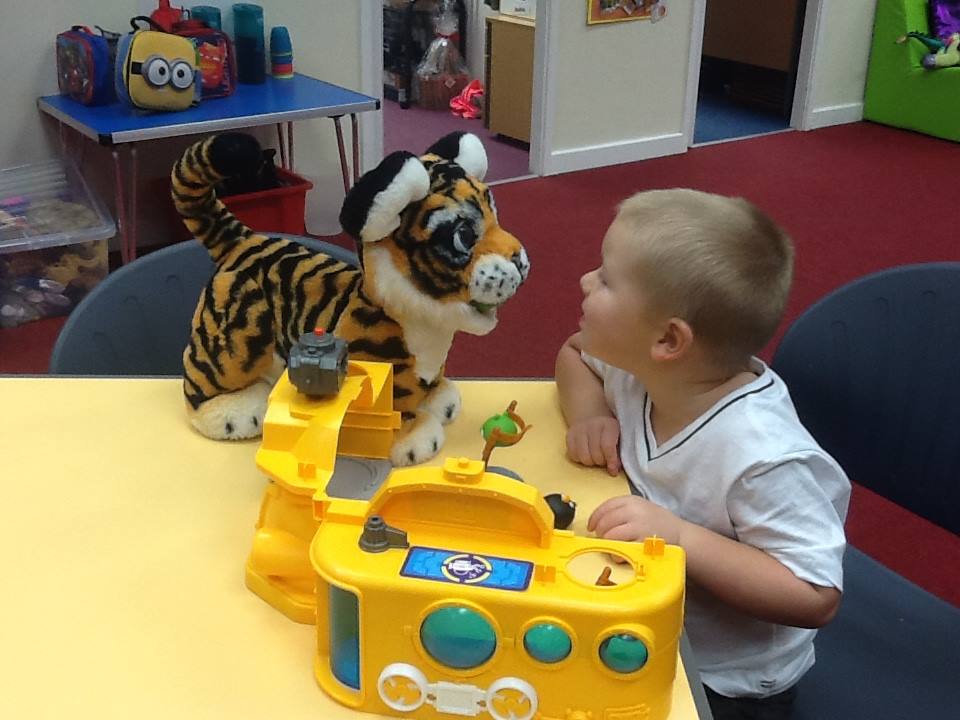 Thank you to all of the unpaid carers across Norfolk who do so much, and to all the fantastic charities and groups supporting them.