As the end of 2018 grows ever closer, Norfolk Community Foundation is urging more businesses to consider making a difference to their local community during 2019.
Following the recent 10th anniversary celebration of Victory Housing's work with Norfolk Community Foundation to deliver projects making a positive difference to North Norfolk residents, we hope the results will inspire other organisations who are looking to give something back to their local community.
Fifteen organisations shared a £69,360 windfall to mark the anniversary of the Victory Housing Community Fund, and two of the charities supported, About with Friends and Eating Matters, discuss exciting plans to expand their services and explain how such corporate funding is helping them to support the North Norfolk community: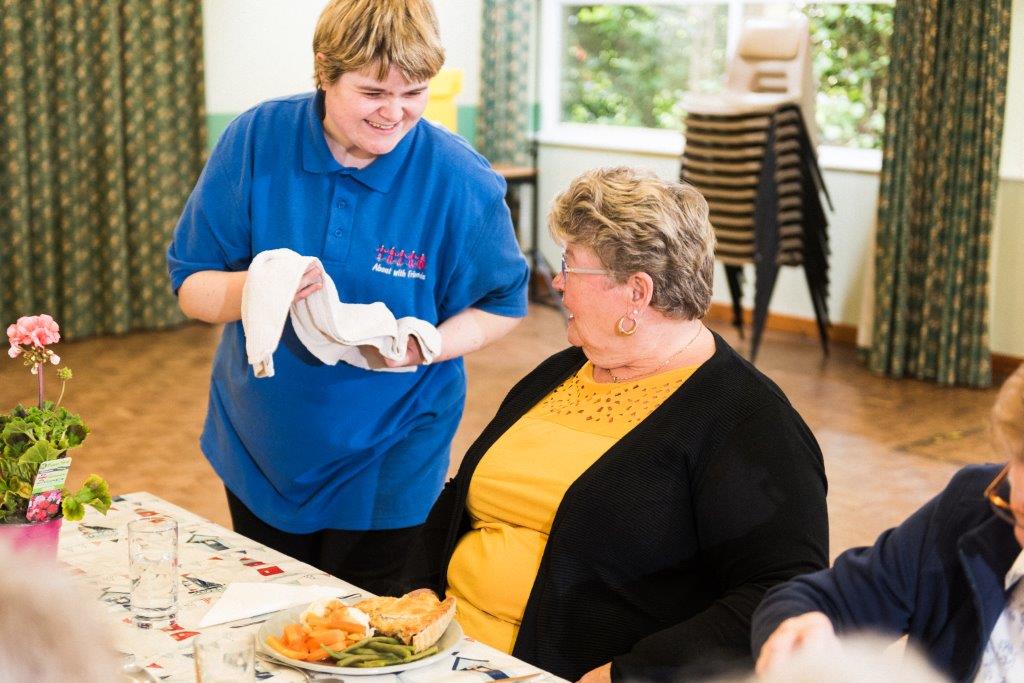 A new all-day club for older people in North Walsham
About with Friends is a North Norfolk charity which provides opportunities for its members, who have learning or other disabilities, to volunteer in a range of ways. The funding received from Victory Housing is contributing to the cost of their new Wednesday older people's all-day club in North Walsham, running from January next year. In response to both members' and older people's wishes, guests will have the opportunity to socialise, enjoy a two-course hot meal and get involved in a wide range of activities, supported by members. The service will help reduce loneliness and isolation among older residents in the area.
Helen Dalton-Hare, CEO and Founder of About with Friends, said:
"We are incredibly grateful for the funding from Victory Housing. It means that we can really make a difference to the lives of rurally isolated older people. Helping the vulnerable is something that our members feel extremely passionate about, and gives them a real feeling of inclusion in the community."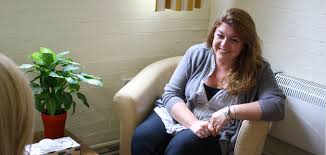 Supporting people with eating disorders in North Norfolk
Eating Matters is a small Norfolk charity which offers a counselling service supporting people with mild to moderate eating disorders. There are an estimated 20,000 people in Norfolk with an eating disorder with people in their early to mid-teens being most at risk, and the number of referrals to the charity has increased by 81 per cent over the last four years.
In order to meet this rising demand, with its centre in Norwich at full capacity, the grant from Victory Housing means that Eating Matters will be able to deliver its services in the north of the county.
Yolande Russell, CEO of Eating Matters, said:
"We are delighted that the funding received from Victory Housing is enabling us to extend our services into North Norfolk. Having a local presence outside of Norwich will allow clients living in these areas, who may not have the means or transport options, to seek the help they need."
Claire Cullens, Chief Executive of Norfolk Community Foundation, commented:
"It is inspiring to see how Victory Housing is making such a positive tangible difference to North Norfolk residents by supporting such valuable services through their Community Fund. We strongly encourage other organisations to consider getting in touch with us to discuss how we can help them achieve their charitable and corporate social responsibility goals, making Norfolk a better place for everyone."