Brooke Play Park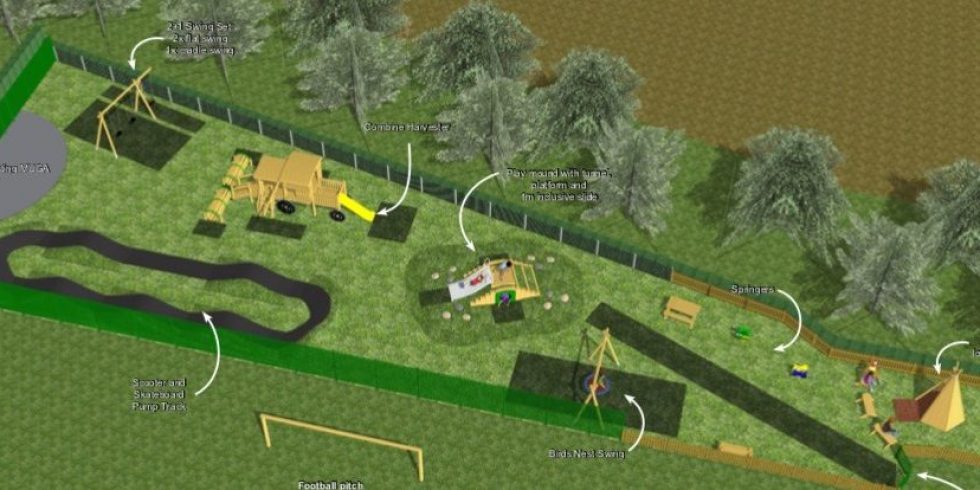 The Brooke Playpark Committee was reformed in October 2018 to address the closure of the children's play area as a result of poor installation in 2011. Wooden posts used for the climbing apparatus were incorrectly installed and as a result become rotten, meaning the existing equipment was considered unsafe for use.
The Committee comprises of six parents, five of whom live within the village and have volunteered their time to conduct surveys and engage with the community, research equipment and design, and develop an action plan to restore the play area.
The motivation of a shared community goal encouraged the community to seek diverse sources of funding, including a grant from the Norfolk Community Foundation, which contributed to the cost of the new playpark equipment. Although initially worried about achieving their goal, the community's passion, spirit and persistence paid off, with the park now installed and open.
There are over 120 children in Brooke. For each child, and their parents, grandparents and care givers, the park offers a free outdoor activity in a safe space within a 15 minute walk for all residents. The park has been fully used since opening, and feedback from users is very positive.
This locally led project of volunteers has brought a small community together for a shared aim and will hopefully be the start of more community projects in the future.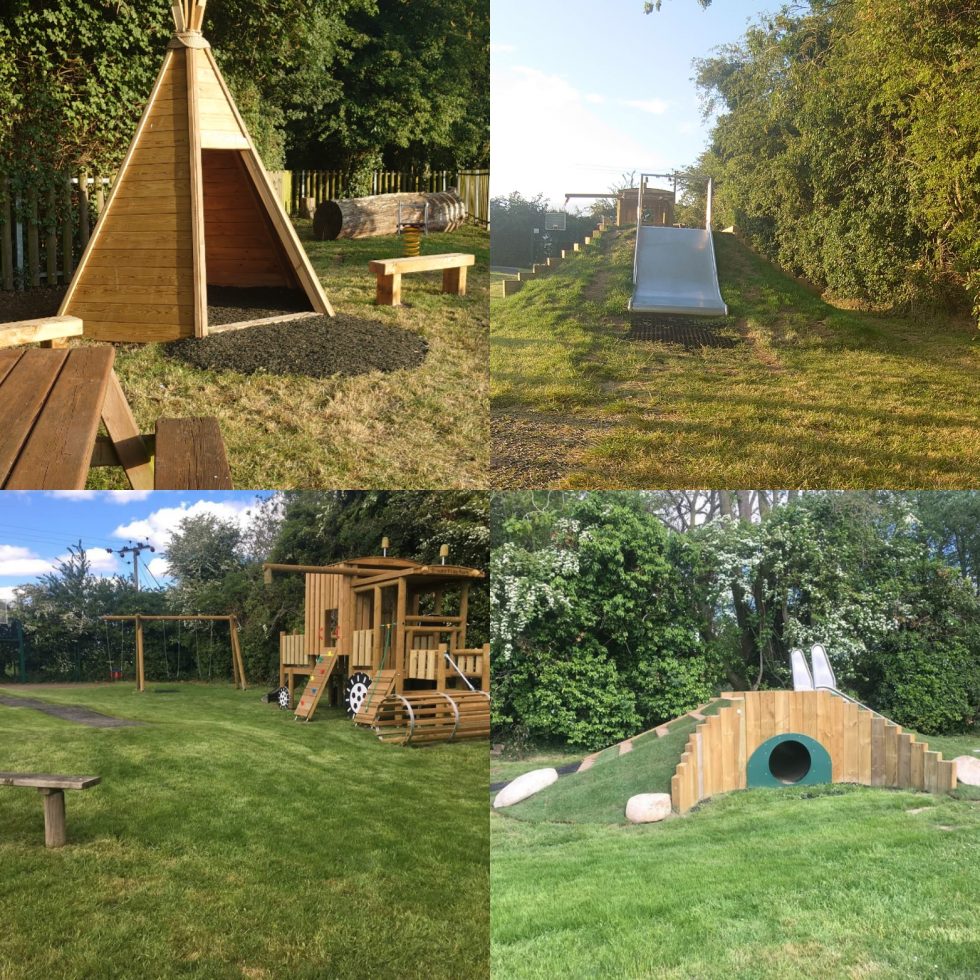 M's Story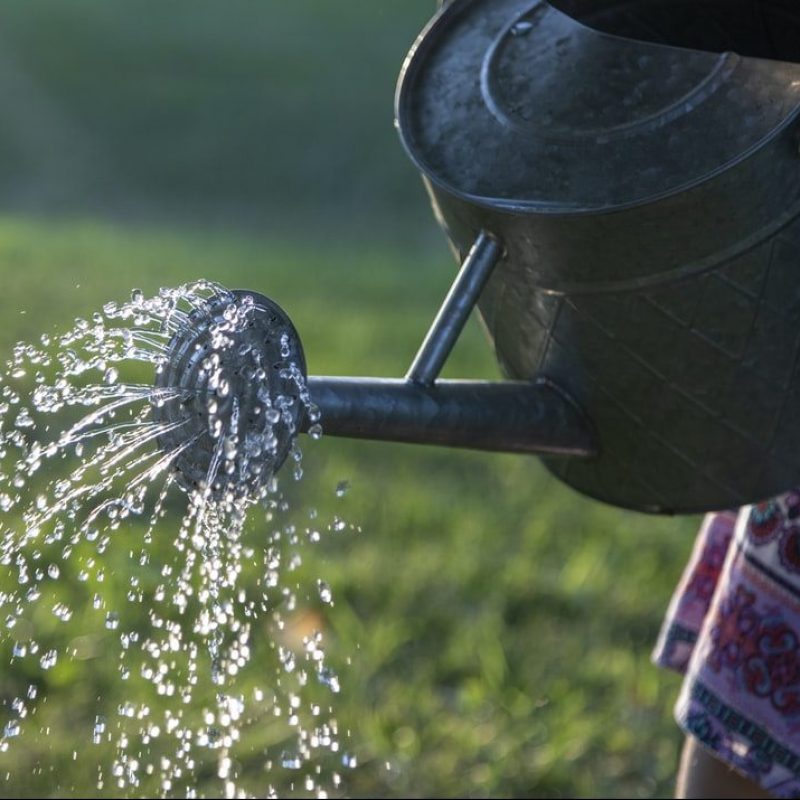 Find out more about Brooke Play Park: