Many charities and community groups can find themselves in the position of having to run public meetings. This may be to gather information, listen to the views of local people or to build support for a fundraising campaign. Whatever the motivation, running a public meeting can be a positive and rewarding experience – if conducted well. So, here's a few tips to ensure success.
Why are we doing it?
Before you begin to plan the meeting, it is as well to think about the main reason you are running the event. You may wish to engage with your audience for a number of different reasons, such as:
Information – providing news and views to people
Consultation – inviting a response to specific issues
Communication – a general two-way dialogue
Involvement – providing opportunities for people to influence the decisions of your charity or community group or to take part in activities designed to help you raise funds.
The objective of your meeting is likely to influence the way you run things. So if you expect to have a general, open discussion about people's views on a particular subject, don't plan to spend the first 40 minutes giving a presentation.
Encouraging people to turn up
A public meeting is not much use unless people know where to go and what is in store. Think ahead and leave plenty of time for advertising the event. You may be able to help by putting up flyers in community settings, posting details on social media and plugging the event on your website (and those of other organisations).
Outside of this, you may need to do some further legwork. Make use of your email contacts. Encourage your usual network of contacts to spread the word. Put adverts in parish magazines and free newspapers, showing the date, time, place and reason for the meeting, plus your contact details.
Choosing a suitable venue
Don't plump for a venue just because it's convenient for you. Think about your attendees. What are their needs? Think particularly about places that have convenient access for older or disabled people.
Find a suitable room that can accommodate the numbers you expect to attend. This might be a community centre, village hall, school, church hall or leisure centre. Do not assume that everyone will want to attend a meeting in a venue like a library or town hall – for all sorts of good reasons you may wish to hold the meeting in what is perceived to be a neutral, community setting.
Creating the right atmosphere
Always arrive at your venue in good time. Check that the equipment and facilities you need are in place. This will include any catering you have arranged, as well as the tools needed at the meeting, e.g. flipcharts, pens, paper, leaflets, presentation materials, water and feedback forms.
Check also that the toilets, heating, air conditioning and lights are working. Some facilities still require you to put change in the electric meter! It is also worth checking where the fire doors and alarms are and whether any drills are planned. The last thing you want is an unexpected panic if an alarm does sound.
Greet people as they arrive. Try to keep the atmosphere jovial and welcoming. Avoid launching into any serious debates or discussions before the meeting starts.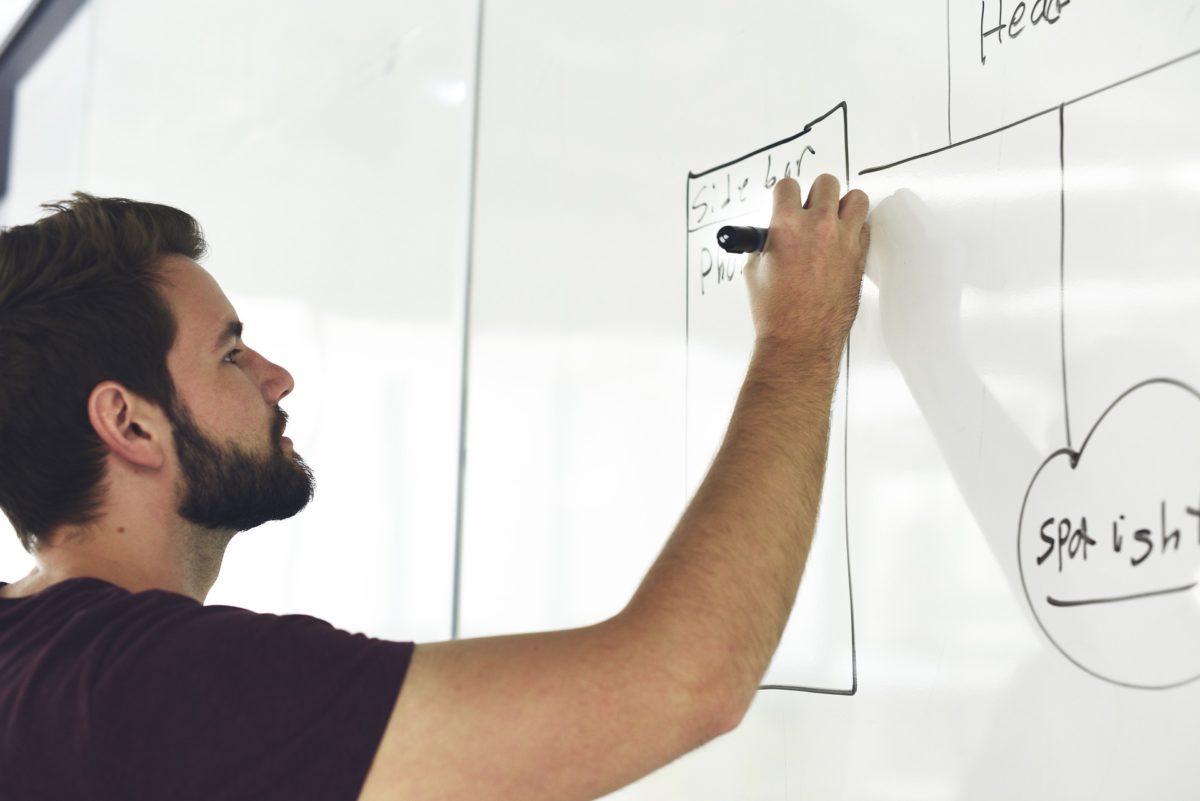 Making a good start
Plan to start the meeting at the time you arranged. This demonstrates that you are in control. Welcome any latecomers, but do not go back over any ground you have already covered beyond saying briefly what stage you are at, e.g. "Good evening, please take a seat. We have just introduced ourselves and are about to have a discussion about the funding of voluntary services in the area."
Make sure that people are given the chance to introduce themselves. If you feel it will help, plan to run a short 'ice-breaker' session to help people relax and focus on the task in hand.
Introduce yourself and reiterate the purpose of the meeting. You may wish to distribute an agenda. Check that people have understood this before moving on. If it is likely to be a while before the attendees can express their views (e.g. because you plan a short, initial presentation), make this clear, so that people have an expectation about the way the event is likely to proceed.
Keeping control and getting the most from your meeting
You cannot legislate for all eventualities at a meeting, but you can manage the personalities involved and ensure that you obtain the most from the event. Here are a few tips to help you maintain control:
Make sure the meeting and the speakers keep to the point – if necessary refer people back to the agenda
Do not let one or two people dominate the proceedings – throw questions and comments over to others in the room to broaden the discussion
Make good use of questions to probe, challenge and fully understand the views that people may have – do not assume you have understood their point of view
Ask someone to keep notes on the main points raised – you cannot do this alongside the facilitation or chairing role
Stick to the agreed timetable and finish on time
At the end of meeting thank people for attending and explain clearly what the next steps are, e.g. you will hold a further event or will report back to people at a later date.
Follow up
Ensure that you do follow up on any agreed actions after the event. If you have promised to call people or send them further information, do so. You don't want to be known as an individual who does not stick to his or her promises.
Reflect on any lessons that you have learnt from the process, such as:
Did you achieve what you expected?
What aspects of the meeting were successful and what did not work?
Did things go as planned or were there any surprises?
Were there any problems that could have been avoided?
How could you better plan a meeting in the future?
Armed with this information you will be ready and primed to run another event. There will be no stopping you!