Blake Summer Prom Concert 2023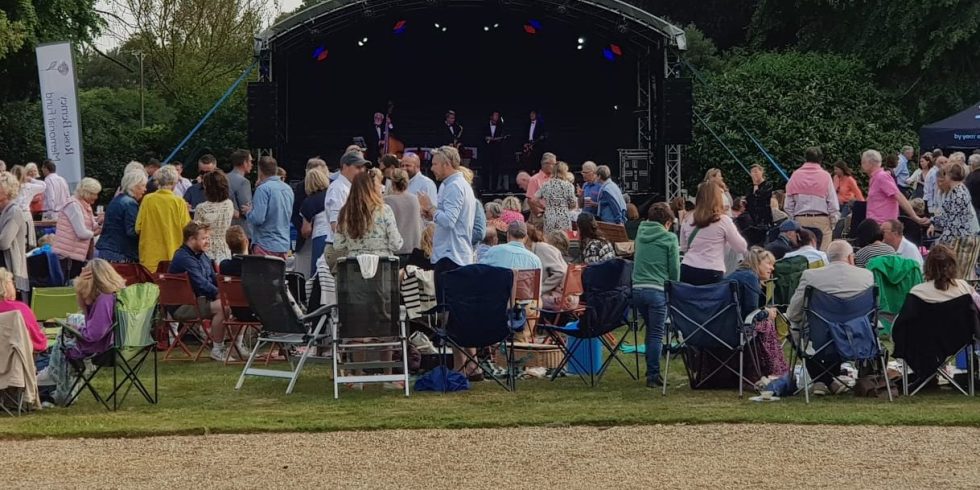 BLAKE's Summer Prom Concert raised vital funds for mental health and suicide prevention.
Hundreds of people came together on Saturday 10th June for an unmissable evening of live music with BRIT Award winning vocal group BLAKE
The concert was held in aid of The Rose Berney Memorial Fund and helped to raise over £55,000 for mental health and suicide prevention in Norfolk. Already, some of this funding has supported the local grassroots groups who support young people's mental health and wellbeing, and YANA who provide help for those involved in farming and other rural businesses affected by stress and depression.
The inspiring evening featured Blake and friends performing to hundreds of generous individuals keen to support great local causes.
Keep scrolling to see highlights from the evening.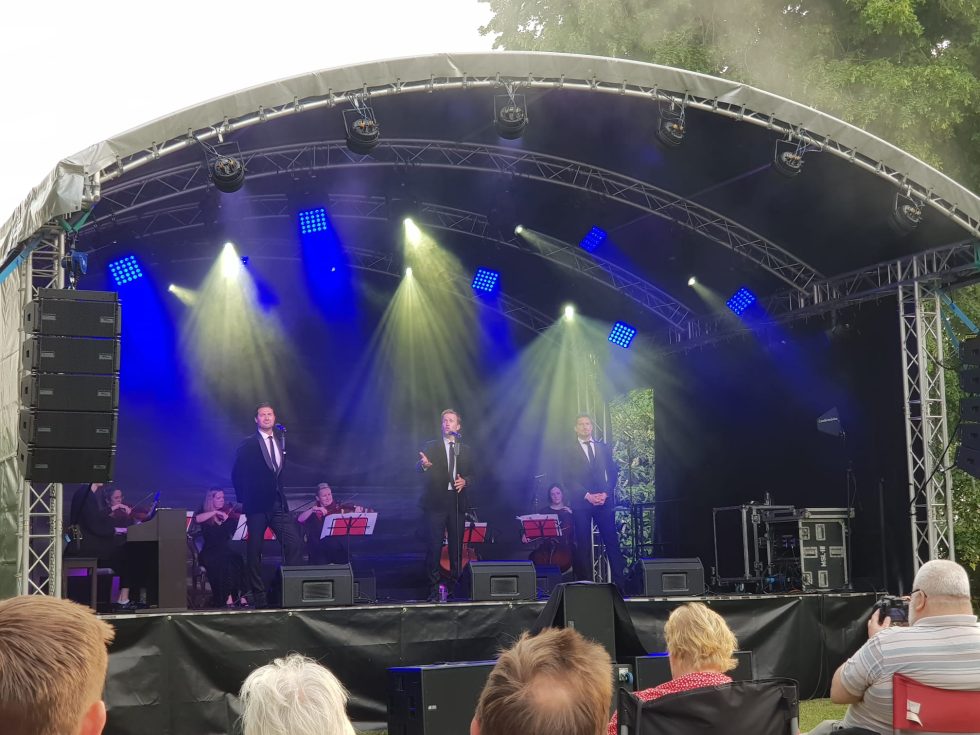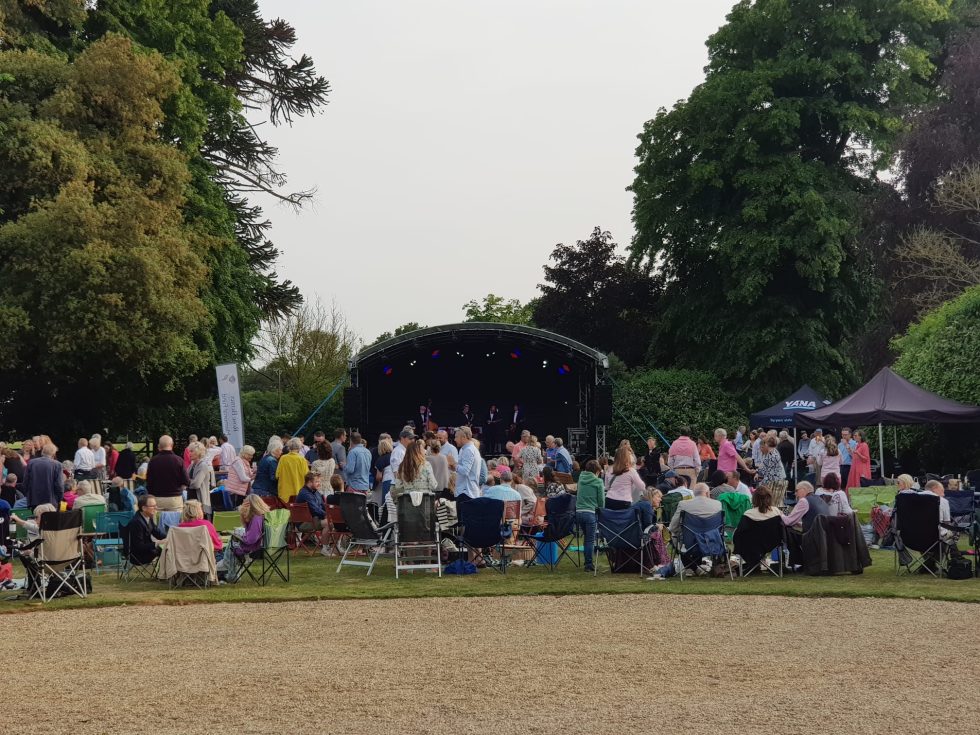 A huge thank you to sponsors and supporters the Ruffer Fund, Loveday and Partners, Payne Crop Nutrition, Strutt and Parker, Birketts, Norfolk Homes, AF Group and the Lady Hind Trust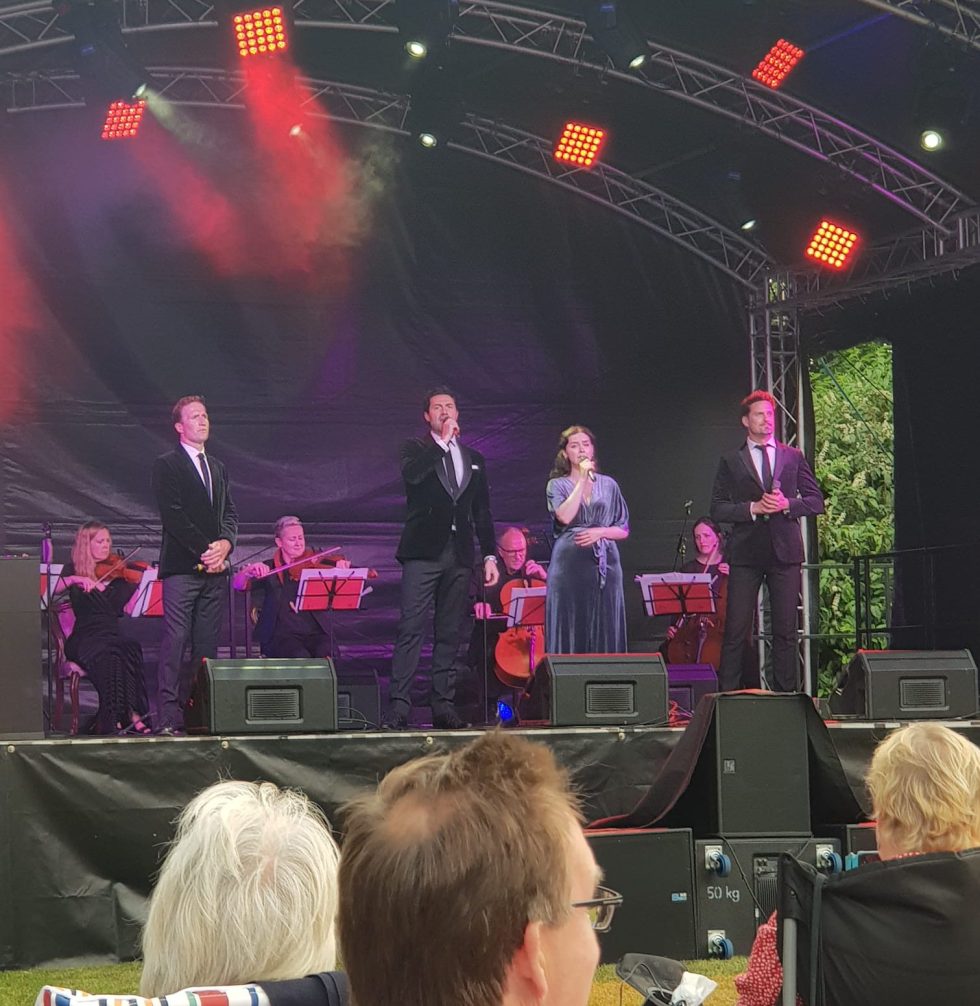 Making a difference to mental health and suicide prevention
Proceeds from ticket sales have already started being distributed out to help support a range of local charities and community groups working in mental health and suicide prevention. So far they have supported the following:
Norwich-based charity Eating Matters has recieved funding to provide additional counselling sessions for young people who are finding it difficult to move on with their recovery from eating disorder behaviours. They support those with mild to moderate eating disorders. The charity has said:
"Being able to offer a few more sessions to some young people, where this can make a difference, can potentially avoid relapse and the need to return to our service in the future. We want to avoid this scenario for our clients as an eating disorder can become entrenched and can require NHS in-patient care, leading to severe risks to physical, as well as mental health."
The Caring Together Charity, which supports young carers have also benefitted from support. They will be delivering workshops to young carers on things like emotional support tools, coping strategies and information on accessing other sources of help.
Ticket proceeds have also helped support YANA, a registered charity that promotes mental health awareness amongst those involved in farming and other rural businesses in Norfolk. Farming or working in the countryside is usually a good way of life but it is a demanding and stressful occupation, and so it's not surprising that many people involved with agriculture can feel isolated, depressed or unable to cope as well as normal. YANA work to provide confidential support and counselling, build understanding of mental health and invest in Mental Health First Aid training and suicide prevention.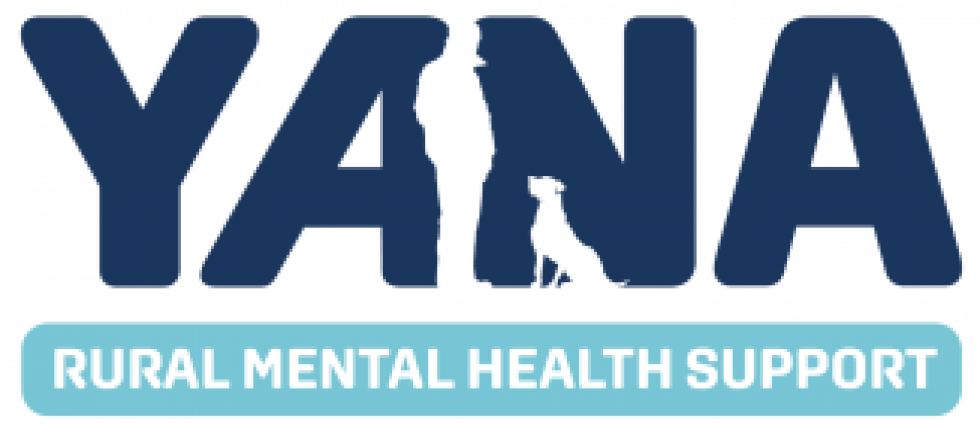 Save the date!
The Summer Prom Concert with 'Blake and friends' will be happening again next year at Bracon Hall on Saturday 15th June 2024. More details and information on how to book tickets will be announced soon, so keep an eye out on our website and social media.
Published: 24th July 2023