These difficult and uncertain times bring the importance of community to the fore, and so Norfolk Community Foundation is delighted to announce that The Rt Revd Graham Usher, Bishop of Norwich, is now our new Patron, bringing a unifying voice and call to action on the importance of community across our county.
To tackle the continuing challenges ahead following the Covid-19 crisis, success is about bringing everyone together to help their communities with whatever they have to give. Bishop Graham's background working across diverse communities and healing divisions will be an incredible asset to the work of Norfolk Community Foundation and the charity's work in bringing people together who want to make a difference where they live, supporting over 2,000 small charitable groups working on the frontline across Norfolk.
Bishop Graham has previously worked to support women's refuges, housing for homeless teenagers, and residential support for older people who live with long-term mental ill health. By joining people together through the power of community, together more can be done to improve local lives and take care of the vulnerable in Norfolk.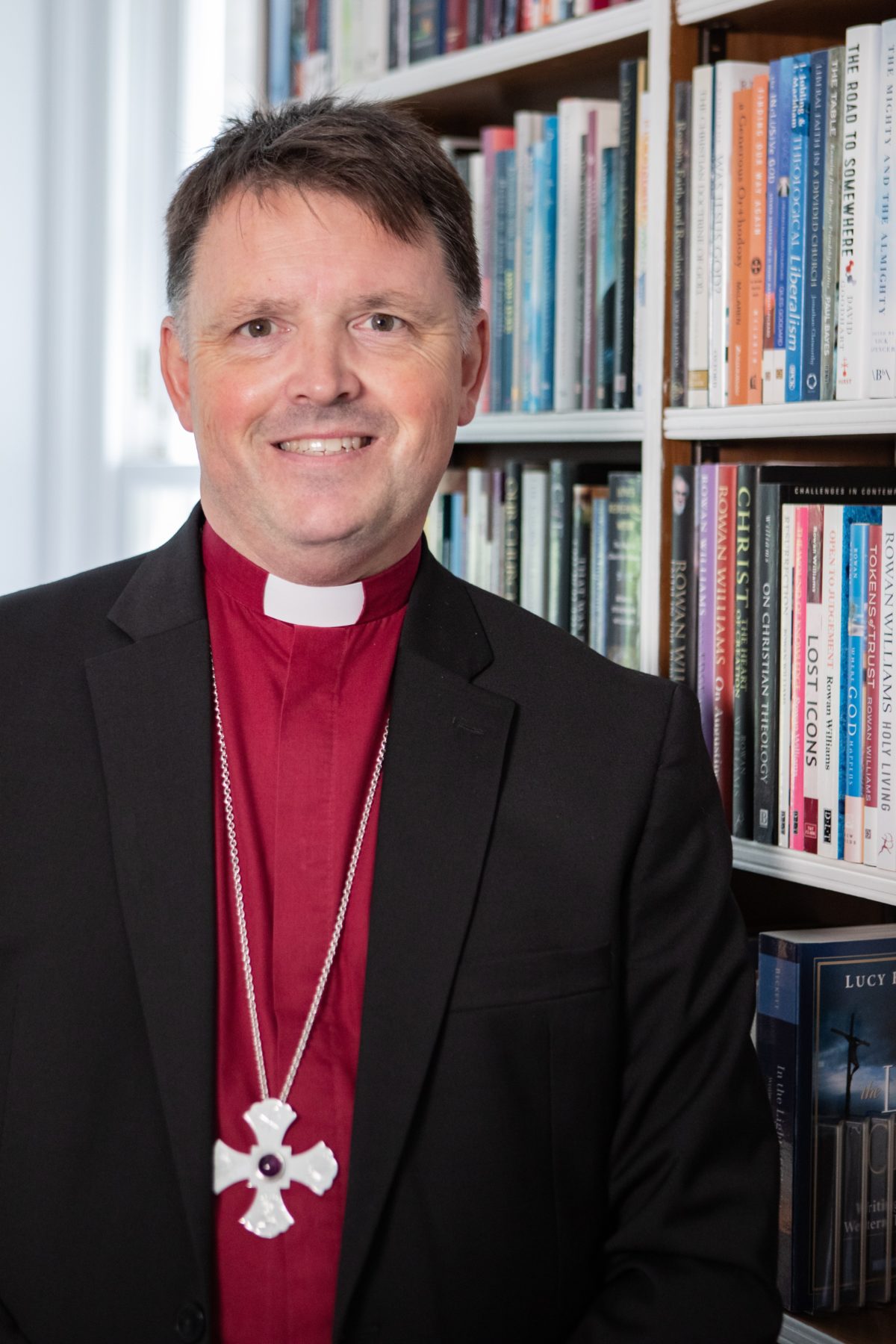 The Rt Revd Graham Usher, Bishop of Norwich, said:
"I am honoured and delighted to become a Patron of the Norfolk Community Foundation, building on the important work of my predecessor in this area. During the Covid-19 pandemic the work of the Foundation has been deeply impressive, not least in the way it is trusted to receive donations and then to quickly get funding out to the frontline charities where it is most needed. It will be a privilege to be closely involved in an organisation which plays a crucial part in the warp and weft of community life across Norfolk."
Claire Cullens, CEO of Norfolk Community Foundation, said:
"In these difficult and uncertain times the power of community has never been more important. We're delighted that the Bishop of Norwich has agreed to become our Patron. His background in bringing people together will strengthen Norfolk Community Foundation's work to support the vital small charities and groups tirelessly helping people in need, making a significant difference to the lives of so many people in Norfolk. We look forward to working together to harness the power of the local community, helping Norfolk shine brighter."