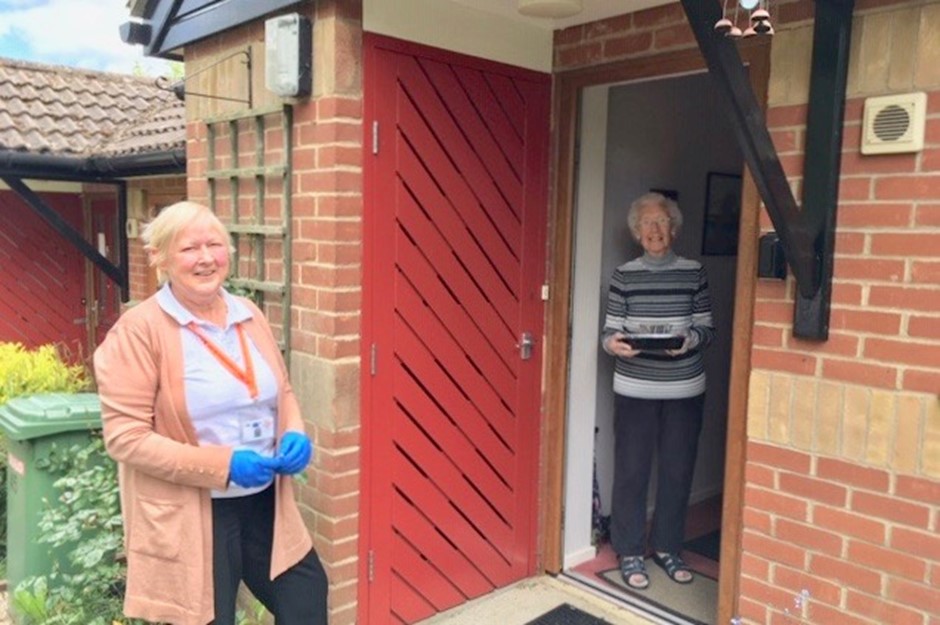 Aylsham & District Care Trust is a charity which provides a vast range of connecting and caring services including counselling services, specialist dementia support and a transport service to meet the needs of older people. In particular those with significant physical or mental health problems as well as individuals who are lonely, socially isolated or challenged by life issues. In addition they have a community cafe and provide luncheon clubs to encourage social communication and independent living as much as possible.
The group transformed their usual day to day activities due to the Coronavirus pandemic as most of their client group had to remain at home. They adapted their service to ensure clients are supported at home delivering hot meals per day, offering one to one telephone service and delivering shopping or prescriptions. Not to mention they have provided medical transport and personal care services for the vulnerable individuals that need a little extra help at home. They have linked up with the community aid response in Aylsham too. The charity was awarded the Covid-19 Community Response and Local Resilience grants to run this much needed service and some of this funding contributed towards chef costs to make these vital meals with an aim to deliver between 30 to 60 meals a day!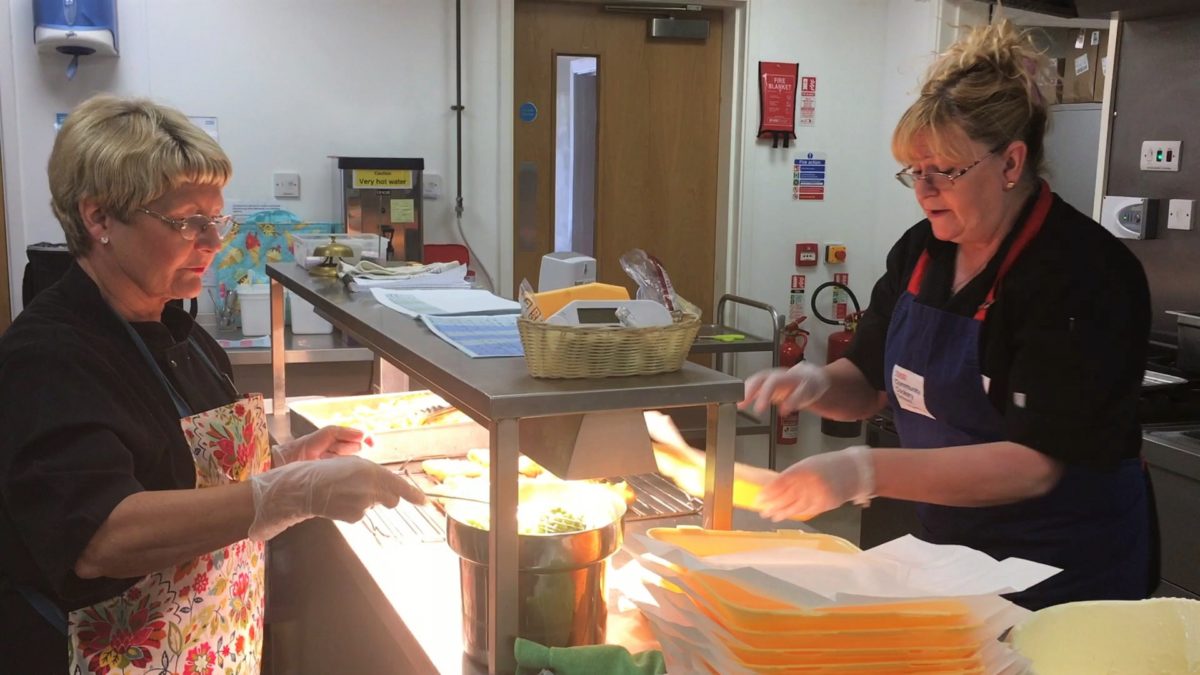 One client who benefited from this changed service was a 90 year old volunteer called M. M has been an active member of the community and set up drop in coffee morning sessions at Aylsham Town Hall which has ran for over 20 years. She has been a valuable member of the lunch club team, serving freshly prepared hot meals for those who may otherwise become isolated, to meet friends, socialise and get out of the house. When the Covid-19 lock down took place, M instead received ACT services compared to volunteering for other people in need. She received the necessary lunch deliveries to ensure she had access to vital food to keep her going and maintain well-being.
Since receiving funding the volunteers and staff have really gone above and beyond working hard to deliver food to those that need it most with an exceptional 150 hot meals and made 50 shopping prescriptions delivered each week in April. Overall it has been all go at the Aylsham & District Care Trust to get the all-important food, medication and welfare support out to those in isolation.