Annual Review 2022/23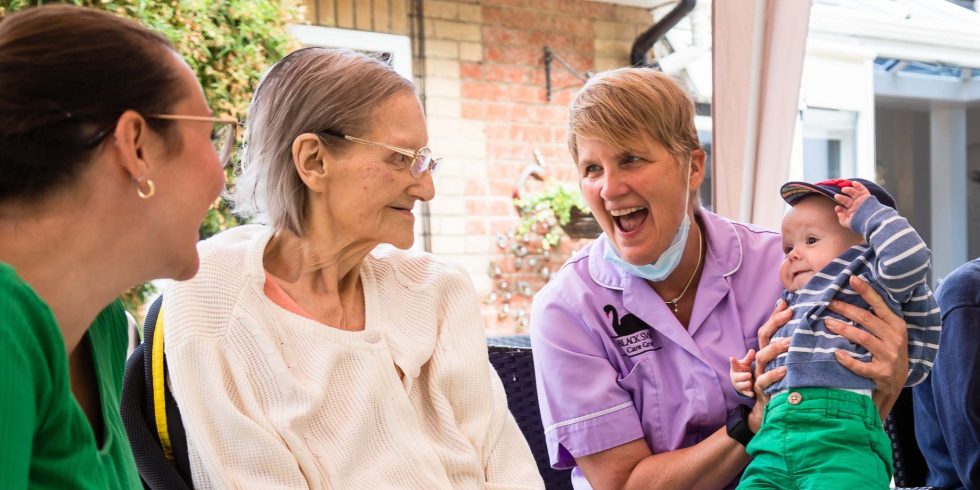 We are delighted to share with you our new annual review, showing a snapshot of just some of our work over the last year and our forthcoming plans to create a stronger, brighter Norfolk for us all.
The report highlights the support we've been able to provide our local charities as they've responded to the needs of Norfolk communities, from facing the challenges of the cost of living crisis, to keeping young people safe and well, and giving a warm welcome to those fleeing conflict abroad.
Click below to download the report and read the stories of local communities coming together to make a difference.