Norfolk Citizen's Advice Bureau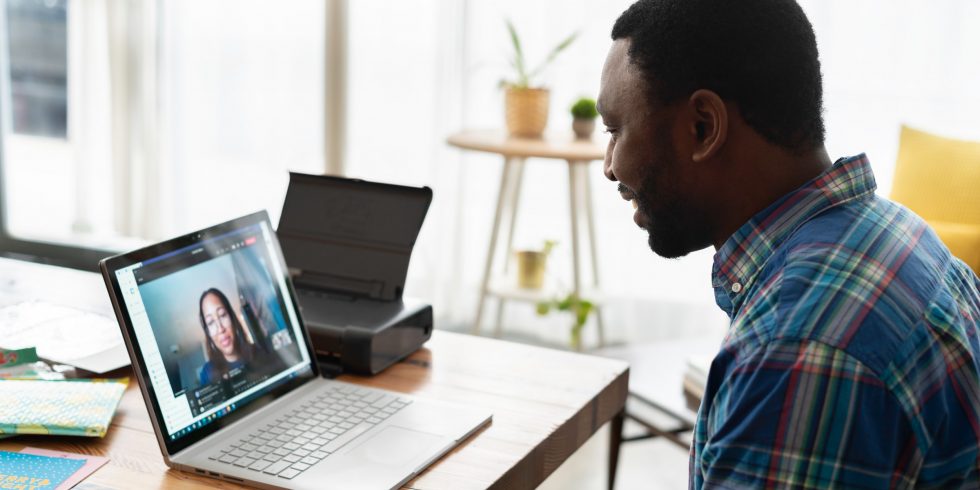 Digital Hubs
Norfolk Citizen's Advice runs nine offices across the county, providing support for 18,000 local people. The charity offers free, impartial information to anyone who asks for help via 174 highly-trained volunteers who work alongside specialist advisors and other local organisations, such as Norfolk Community Law Service and Shelter.
When the pandemic struck, Norfolk Citizen's Advice Bureau was able to quickly switch to online working thanks to an opportunity made possible by our Love Norfolk Fund. In 2018, the Bureau successfully applied for funding to create volunteer-led Digital Hubs to respond to enquiries and take on cases county-wide. The grant would cover the cost of a coordinator to oversee and provide training to the hubs. Initially, these hubs would make the service available to an additional 7,500 Norfolk residents. When Covid regulations came into full force in March 2019, however, the hubs and coordinator role suddenly became integral to Norfolk Citizen's Advice's entire service.
Having only been established for a month, the hub's model of digital provision was rolled out across the entire service, with all volunteers working from home. Additional grants provided from NCF allowed for the purchase of more equipment and the training of more volunteers on the digital service platform. The knock-on effects of the pandemic income have increased demand on the Bureau and its volunteers. The top issues they have seen relate to employment, housing and accessing universal credit/ welfare benefits. Since the first grant was awarded, they have helped 8,691 people across Norfolk – almost 1 in every 100 residents. They helped clients gain over £3 million in income during this period.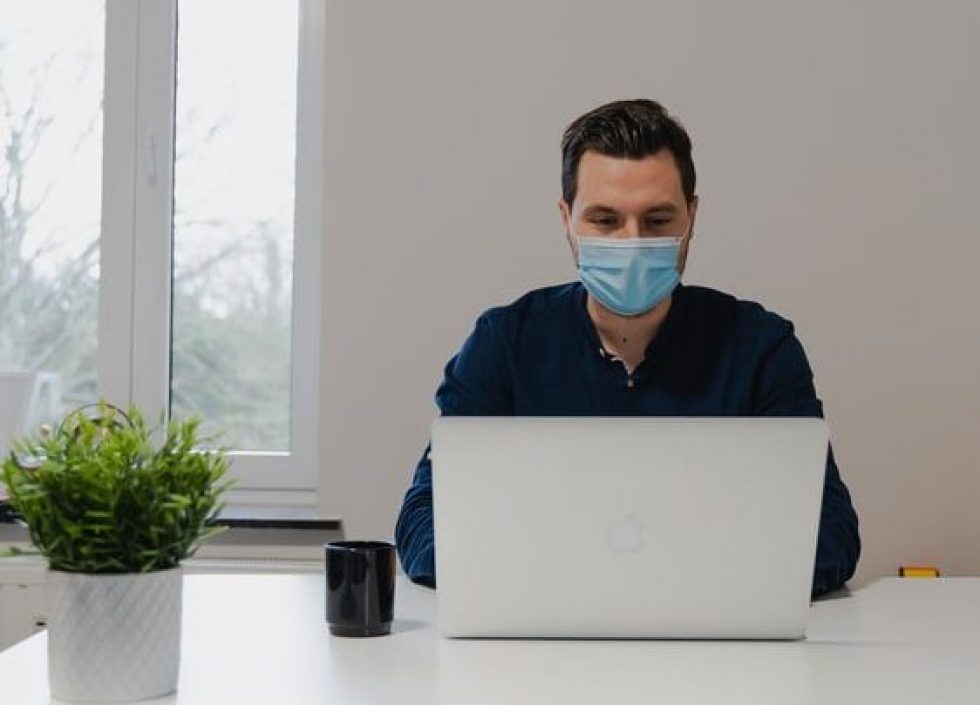 One client's story: