£62,000 raised to support carers within Norfolk
Norfolk Community Foundation was delighted to support James Bagge in his journey to support and celebrate volunteering across the county of Norfolk. Throughout his year serving as High Sheriff of Norfolk, James became particularly aware of the critical role of unpaid carers; providing invaluable support to an ill, older or disabled family member, friend or partner, often with little support or respite for themselves.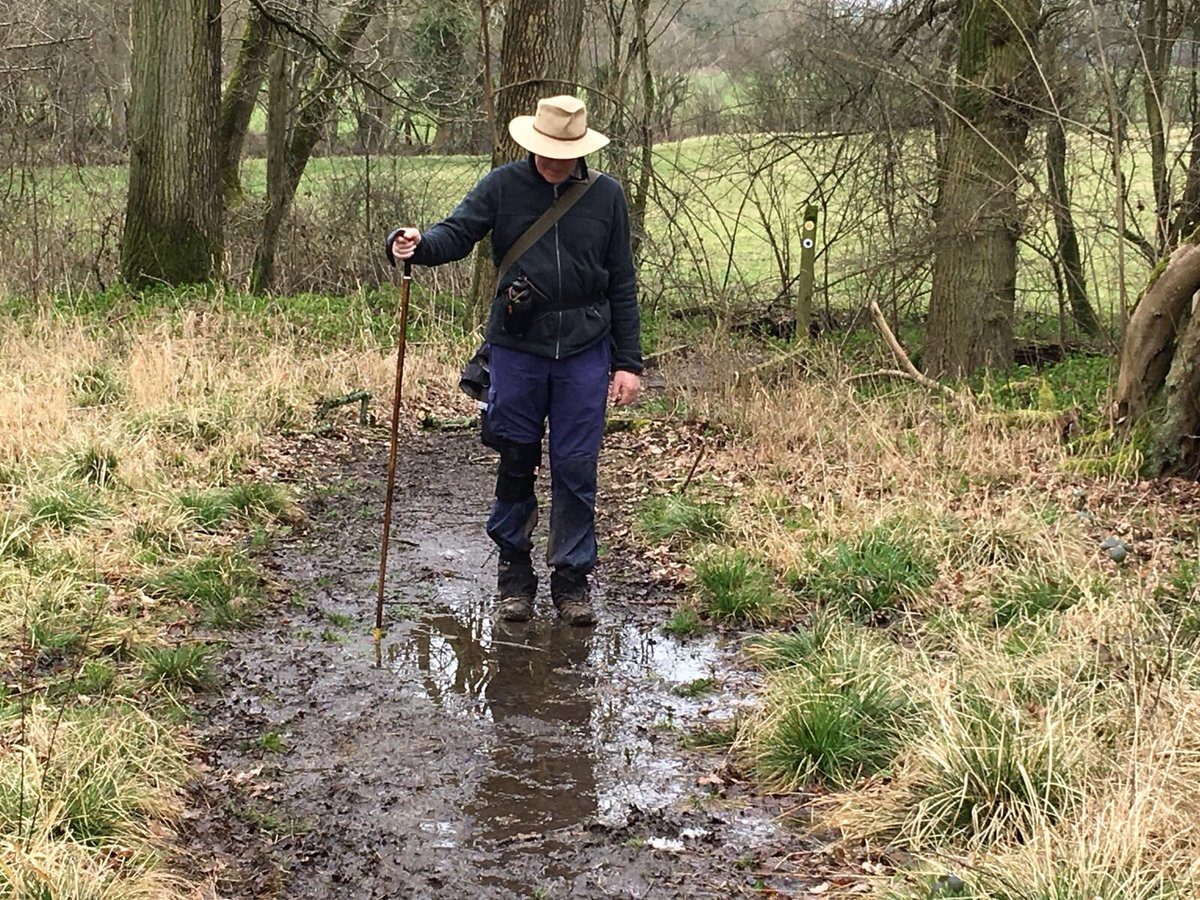 Taking inspiration from this, James honoured Norfolk and its vibrant community spirit by undertaking his very own modern day pilgrimage known as 'Walking4Norfolk' to raise funds for carers. Starting in March, from his birthplace in Stradsett, James walked the 1,500 miles to Santiago de Compostela, located on the west coast of Spain.
All funds raised through the campaign will be distributed to support Norfolk voluntary groups and smaller charities working with family/unpaid carers of all ages at a grassroots and community level, with a specific interest in providing learning opportunities, recreational activities and respite support.
It is estimated that there are over 94,000 people in Norfolk providing unpaid care, which is thought to save local authority and NHS services an estimated £1.6 billion per year. And the need for further carers could not be greater, with an estimated 1 in 8 older people having unmet care needs.
The health and wellbeing of unpaid carers is often affected by their caring roles, with many experiencing isolation and depression and other health concerns. Increasingly many very elderly people are being cared for by their children, themselves at an age where they require support. Nationally, the number of carers aged over 85 is continuing to rise. At the other end of the age spectrum, it is estimated that a quarter of Norfolk children aged 5-15 are carers, with some estimates suggesting that there could be at least one young carer in every school class.
As funding for health and social care continues to decline, there is likely to be increasing pressure on unpaid family carers to fill the gap. All of the money raise will be administrated by Norfolk Community Foundation, targeting funds towards the range of charities and community projects that provide an invaluable lifeline to unpaid carers of all ages. A donation as small as £5 could cover transport for a young carer to access an activity, with £150 providing practical support for a carer by helping to replace a vital household appliance such as an oven or washing machine.
Norfolk Community Foundation CEO Claire Cullens said that "Norfolk Community Foundation is delighted to be working with our High Sheriff to help celebrate and support our county's unpaid carers. Carers are often unsung heroes, providing 24-7 support with little outside help or respite, and in some cases jeopardising their own health and wellbeing to do so. This is a great opportunity to highlight the vital role they play, and help direct the funds raised to where they can make the greatest difference."
You can still donate to this worthy cause by clicking here. You can also donate by sending a cheque to Norfolk Community Foundation, St James Mill, Whitefriars, Norwich, NR3 1TN. Cheques must be made payable to Norfolk Community Foundation. Please reference Walking 4 Norfolk.