In Memoriam
Robert Wilson Stephens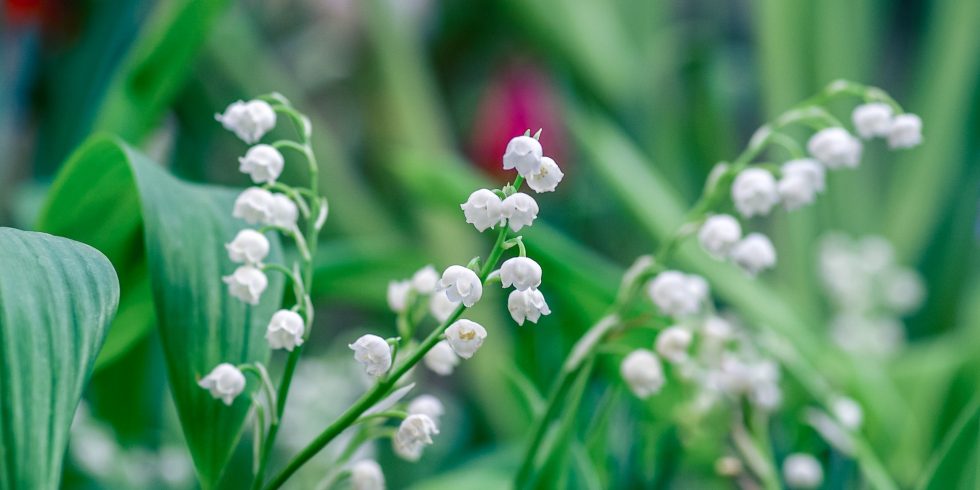 Robert first went to Burnham Overy in 1939 aged 5, and has played an active part in Norfolk life ever since. He loved the many years he spent there and was passionate about supporting the people, the community and the natural environment of Norfolk, which he considered to be his home.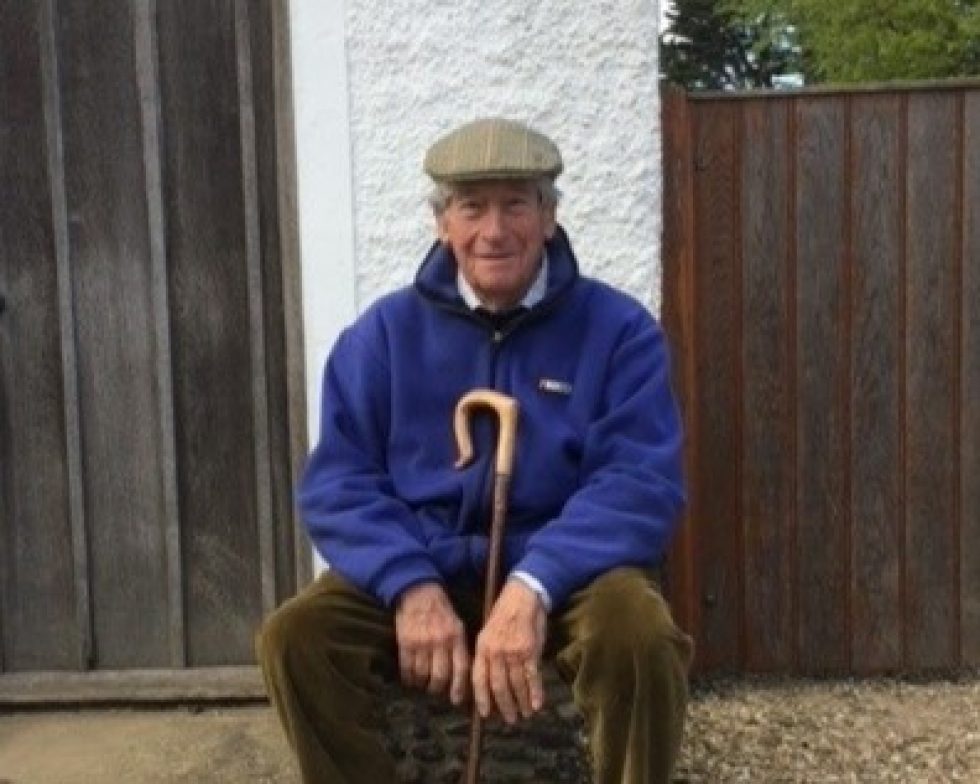 A Service of Thanksgiving was held in Norfolk at All Saints Church, Burnham Thorpe, PE31 8HS at 12 noon on Friday, 24th March.
Thank you to all who attended and to all those who have donated in Robert's memory; so far, together we have raised more than £2,500.
You can donate online quickly and securely using the form above. Alternatively, please make a cheque payable to Norfolk Community Foundation (referencing 'In mem RWS' on the reverse) and send it to Norfolk Community Foundation, St. James Mill, Whitefriars, Norwich, NR3 1TN.
Robert was a member of the Norfolk 100. The Norfolk 100 is a group of people committed to supporting communities across Norfolk through regular giving.