Covid-19 Community Response Fund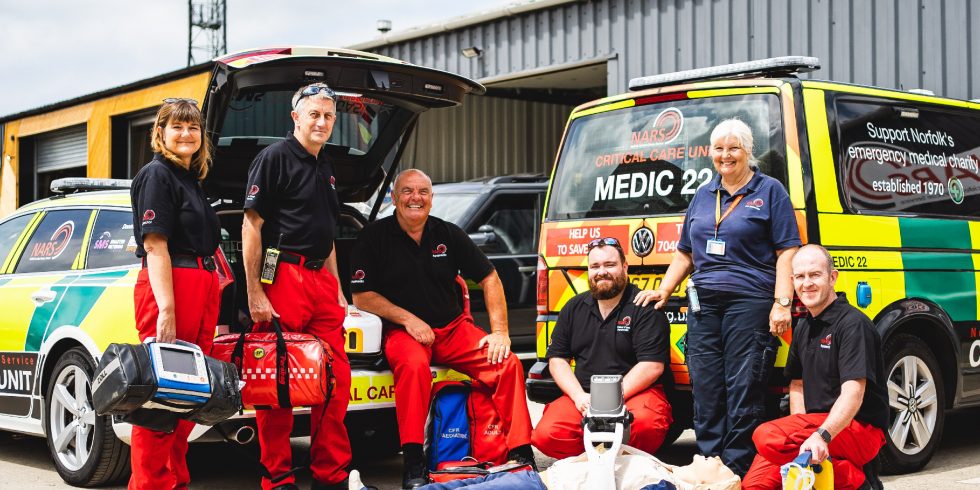 Enable vital community groups and charities to keep going as they continue to face exceptional challenges in the face of the pandemic.
Responding quickly to the Covid-19 crisis back in March 2020, Norfolk Community Foundation established the Covid-19 Community Response Fund to support our local charities working hard on the ground to keep vulnerable people safe and well.
It's hard to believe what Norfolk people have faced over the last year, and will continue to face as the longer term impacts of Covid-19 unfold. The pandemic has touched every aspect of our lives, our personal health and wellbeing, our families, our work and our communities.
Our charities and community groups continue to rise to these challenges, adapting rapidly and creatively to the evolving picture. While urgent aid continues to support our most vulnerable people, our community organisations are taking steps to build their resilience through adapted working practices, and financial and operational recovery. We are with them every step of the way.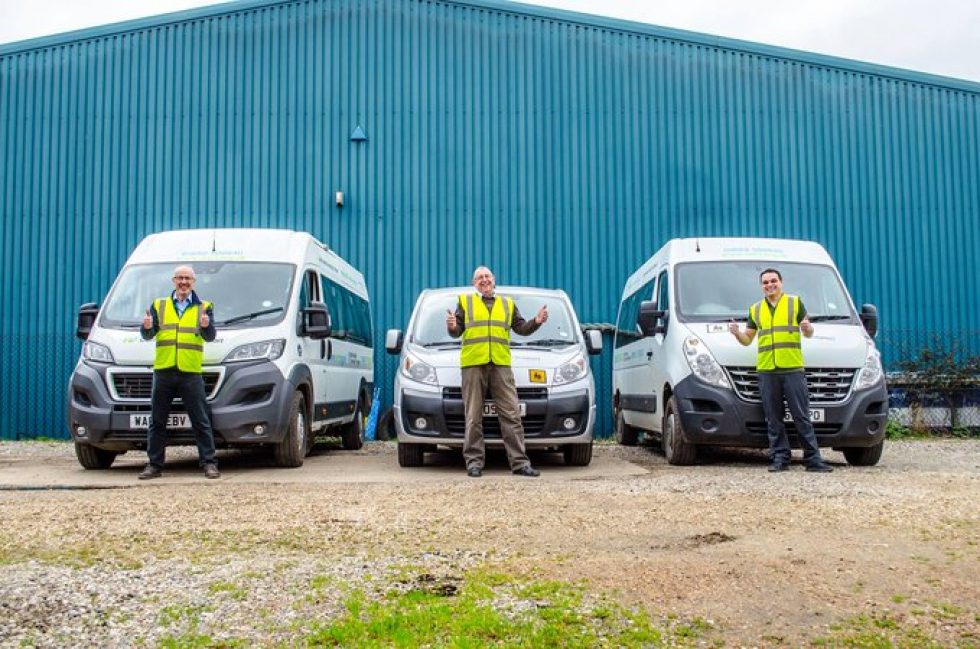 Supporting the most vulnerable
The generosity and compassion of Norfolk people continues to amaze and inspire us — from those helping us raise much needed funds, to those working tirelessly to make sure no-one is forgotten.
Last year we invested almost £4 million in our communities, and we could only do that with your help. Click below to read some of the stories from our work in 2020, and the lessons we have learned during the crisis that will help us meet new challenges in 2021.
Help change lives today
When they were needed most, it is our small charities who showed up – and then stuck around – to support people across our county, from getting food to people who were isolated and in greatest need, supporting people with their mental wellbeing and who had gone through a bereavement to helping people who are struggling with debt. As the long-term impacts of Covid-19 continue to unfold, our charities and community groups will continue to play a critical role.
To help support their efforts, you can donate online quickly and securely, or alternatively please make a cheque payable to Norfolk Community Foundation (referencing Covid-19 Community Response Fund) and send it to Norfolk Community Foundation, St. James Mill, Whitefriars, Norwich, NR3 1TN, or telephone us on 01603 623958.
Donate to the Covid-19 Community Response Fund
Make a one-off donation or a regular donation today: