Becoming a Norfolk ProHelp member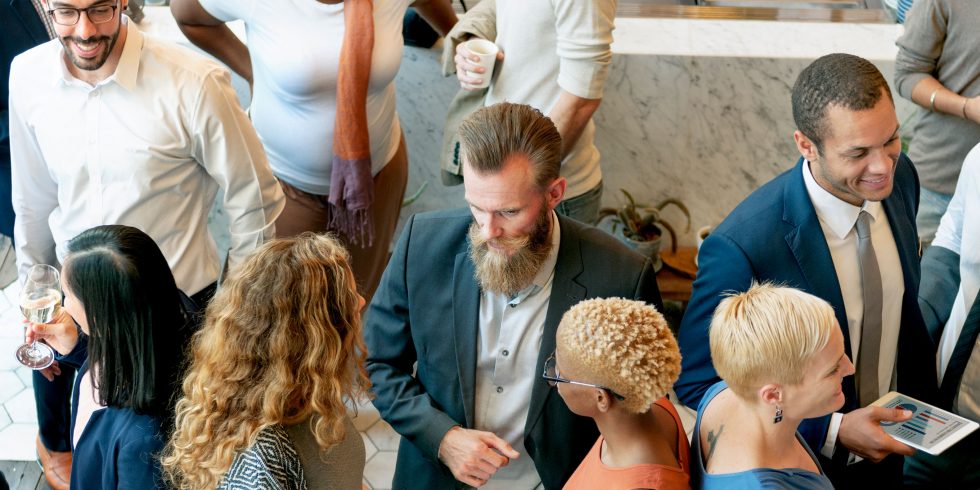 Are you interested in joining a professional network of businesses that are committed to making a difference in Norfolk?
Norfolk ProHelp is a network of approved professional firms committed to making a difference in local communities by providing free advice and support to the voluntary and not-for-profit sector. Our network includes law firms, accountants, surveyors, architects and digital agencies.
Good reasons why Norfolk ProHelp is great for your business
Providing a source of quality pro bono opportunities (which can sometimes lead to paid work)
Enabling you to support the voluntary and community groups with the greatest need
Giving you the opportunity to network with other professionals who are committed to making a difference
Providing opportunities to work collaboratively with other members on projects
Providing PR opportunities through case studies on our website and promotion in local and digital media
Giving your staff the opportunity to develop and sharpen their skills in a different environment
Enhancing your company's awareness of social issues that impact on your business and the local community
Embedding your company in your community and taking an active role to make a difference
Join our growing list of member firms
Businesses can get involved in ProHelp in whatever way works best for you – through one-to-one matches with charity projects where your expertise makes things happen, or group learning and information sessions that can reach 100s of groups across the county helping them to overcome common challenges.
What you need to get involved
ProHelp members are asked to confirm that all work carried out on a ProHelp project assigned to your company will be carried out within the normal course of business and by staff with the appropriate level of supervision and expertise.  You'll need to tell us what sorts of projects you're able to help with so we can identify the right charity projects for you.
Your company must hold appropriate professional indemnity insurance cover, which allows for pro bono work to be undertaken.
Ready to sign up?
To enquire about becoming a member, please complete the form below, outlining the skills and services you would like to offer local charities and community groups. You can also contact the team by calling 01603 623958 or emailing prohelp@norfolkfoundation.com to discuss membership.
Norfolk ProHelp in action