Shelroy Charitable Trust Fund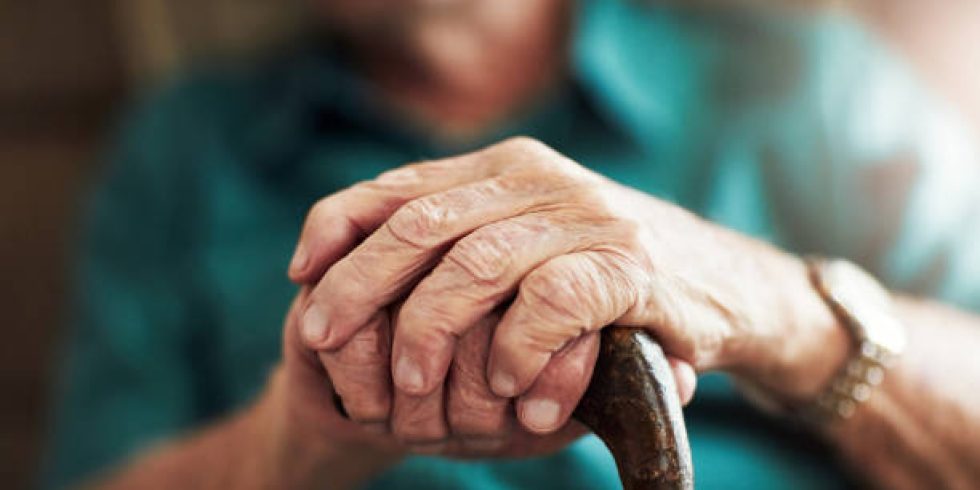 The Shelroy Charitable Trust Fund considers appeals on behalf of individuals who live in Norfolk who are in evidenced cases of need, typically relating to disability or health condition.
This funding might be right for you if:
You are vulnerable on account of a disability or health condition.

You are seeking support for one-off costs, for example a piece of equipment to support care or mobility or essential items for a supported person moving into new unfurnished accommodation.

You are supported by a local voluntary organisation who can confirm your circumstances and financial need and can apply for funding on your behalf.
Unfortunately, there are a few things that can't be funded. This funding is not right for you if you are seeking financial support:
Relating to general hardship/ low income, debt relief or repayment of loans.
For holidays/ respite breaks.
How to apply
Appeals should be made by professional referees from a voluntary organisation on behalf of individuals. They should outline your current circumstances and what funding is being requested for, along with any supporting evidence, such as a quotation from a supplier. These can be submitted by letter to: Shelroy Charitable Trust Fund, Norfolk Community Foundation, St James Mill, Whitefriars, Norwich NR3 1TN or by email to grants@norfolkfoundation.com at any time. If successful, payment will typically be made to the supporting organisation to make purchases on your behalf, or direct to a supplier. 
The Fund is not intended to replace statutory services provided for vulnerable individuals.
Norfolk County Council's Norfolk Assistance Scheme (NAS) can help you if you can't meet your everyday needs and are struggling financially. NAS can support you with food, paying your bills and money for everyday essentials. It can also help you with household items like white goods or beds if you're having to move house if, for example, you're fleeing domestic violence or moving out of care and into the community. The fastest route to access the Norfolk Assistance Scheme is online using the link below, or if applying online is not possible, call 01603 223392 (option 5).
Call for Applications
Open
Who can apply?
Charity, Faith organisation, Parish/Town Council, Social Enterprise/CIC, and Voluntary/Community Group
Eligible Area
Breckland, Broadland, Great Yarmouth, King's Lynn & West Norfolk, North Norfolk, Norwich, and South Norfolk
Find Out More & Apply