West Norfolk Employment Fund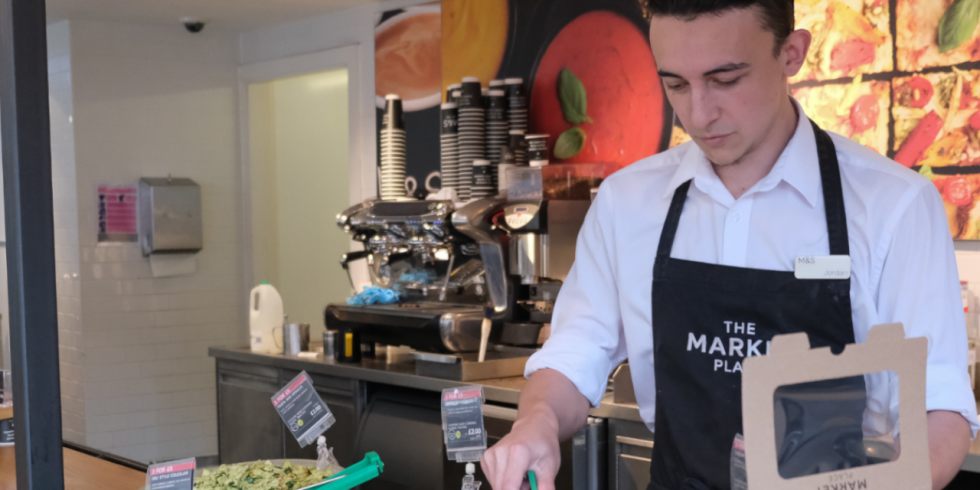 The Fund was created in 2014 to provide opportunities for young people in King's Lynn & West Norfolk (and close surrounds) to raise aspirations, develop skills and access training and employment.   Through its funding, it has enabled a wide range of innovative projects that have delivered far-reaching impacts for young people in the West of the county.
West Norfolk Employment Fund
Expressions of interest are invited from charitable organisations able to respond to the challenges faced by young people in the West of the county, including:
Work with young people from disadvantaged backgrounds to encourage them to raise their aspirations and develop new skills, to improve their work readiness and employment prospects.
Help to overcome physical barriers to accessing training and employment, for example due to rural isolation.
Help young people Not in Education, Employment or Training (NEET) to connect with opportunities to improve their employment outcomes.
Help to prevent at-risk young people from becoming NEET.
Grants up to a maximum of £20,000 are available, expected to be spent within 12 months.
It is expected that the majority of funding available will target support for young people aged 16-25.
Priority will be given to proposals that aim to benefit young people facing particular challenges that present additional obstacles to entering employment.
Who can apply
The Fund is open to charitable organisations based in or clearly benefiting young people in the King's Lynn & West Norfolk area, and able to demonstrate a track record in delivering relevant outcomes for the  target age group.
Schools and other statutory education providers are not eligible to benefit from this funding, but may be a partner in a charity-led proposal.
How to apply
Complete the Expression of Interest form by 12noon on Monday 1 November 2021 (scroll down for Apply link).
Shortlisted organisations may be contacted to discuss your proposal in order to develop a full application.  Funding decisions are expected by the end of November 2021.
Who can help
For further information or assistance please contact Sara Herschel-Shorland by email at saraherschel-shorland@norfolkfoundation.com or call 01603 623958.
Call for Applications
Closed
Maximum Grant
Up to £20,000
Deadline
1 November 2021 – 12:00pm
Who can apply?
Charity, Faith organisation, Social Enterprise/CIC, and Voluntary/Community Group
Eligible Area
King's Lynn & West Norfolk
Find Out More & Apply