West Norfolk Employment Fund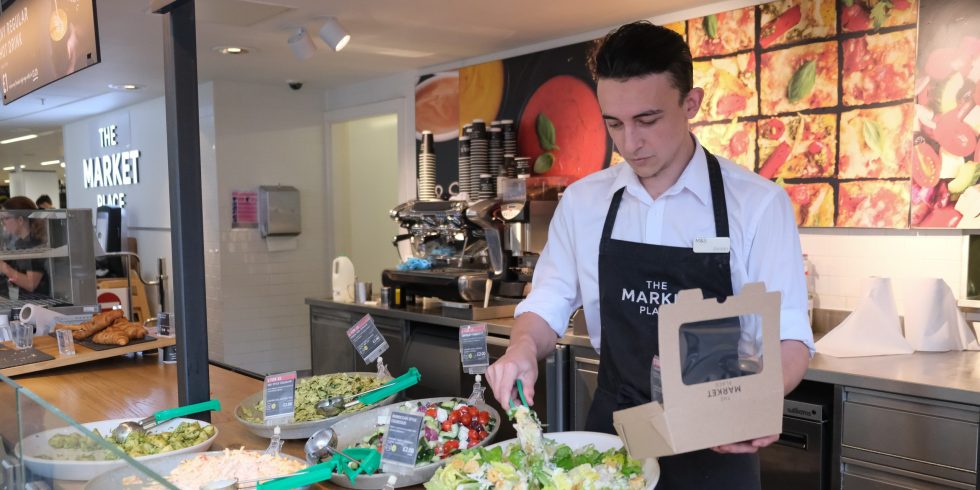 Created in 2014, this Fund provides opportunities for young people aged 16-25 in King's Lynn and the Borough of West Norfolk to raise aspirations, develop skills and access training and employment. Through its funding, it has enabled a wide range of innovative projects that have delivered far-reaching impacts for young people in West Norfolk.
Applications are invited from organisations able to respond to the challenges faced by young people aged 16-25 in King's Lynn and the Borough of West Norfolk who:
Work with young people from disadvantaged backgrounds to encourage them to raise their aspirations and develop new skills, improving their work-readiness and employment prospects
Help to overcome physical barriers to accessing training and employment, for example due to rural isolation
Help to prevent at-risk young people from becoming Not in Education, Employment or Training (NEET)
Help young people who are NEET to connect with opportunities to improve their employment outcomes
Work with young people to develop their confidence, communication skills and interpersonal skills in preparation for employment
Work with young people who are starting their own businesses or social enterprises
Important Information:
Organisations applying must be based in or clearly benefitting young people in the King's Lynn and the Borough of West Norfolk area. They should be able to demonstrate a track record in delivering relevant outcomes for the target age group of 16-25.
If you have previously received funding from the West Norfolk Employment Fund you are eligible to apply for funding again, as long as all reporting on previous grants has been received.
Statutory education providers are not eligible to benefit from this funding.
All applicants must meet NCF's general eligibility criteria.
Call for Applications
Closed
Deadline
25 May 2023 – 12:00pm
Who can apply?
Charity, Faith organisation, Social Enterprise/CIC, and Voluntary/Community Group
Eligible Area
King's Lynn & West Norfolk
Find Out More & Apply