Saracen's Norfolk Fund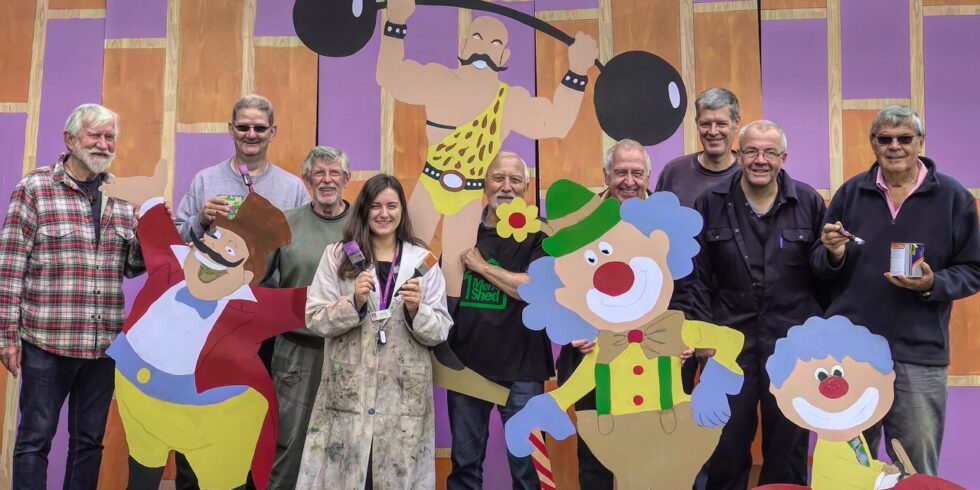 The Saracen's Norfolk Fund has been created to support charitable activities that benefit rural areas within the district of South Norfolk with grants up to a maximum of £5,000.
The Fund aims to support projects that are led by local people, and aim to enhance quality of life in small rural communities by improving access to support, services and opportunities.
Please note the Fund is unlikely to make a contribution to capital projects, and gives priority to community activities that involve and benefit local people in rurally isolated areas of South Norfolk.
Applications are considered on a rolling basis, and the Fund will close when fully allocated. 
Call for Applications
Open
Maximum Grant
up to £5000
Who can apply?
Charity, Faith organisation, Parish/Town Council, Social Enterprise/CIC, and Voluntary/Community Group
Eligible Area
South Norfolk
Find Out More & Apply