Love Norfolk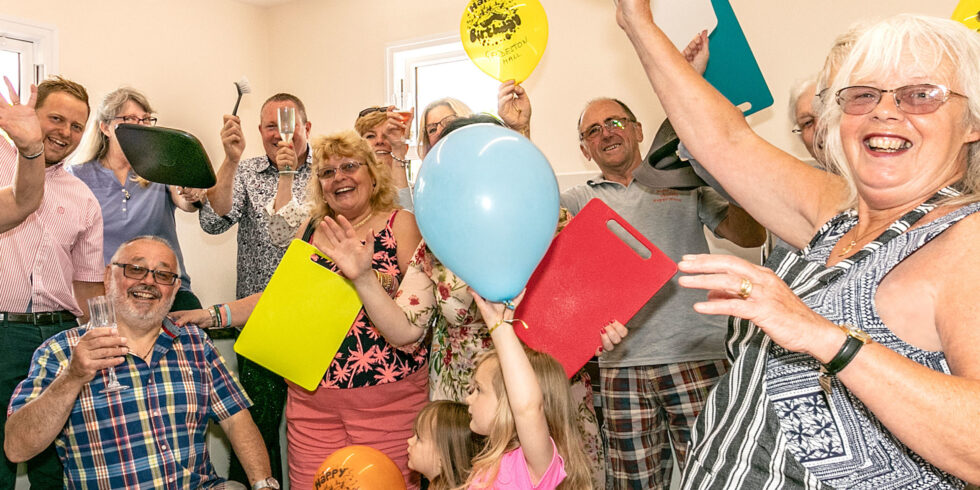 We Love Norfolk, and we know you do too. We're inspired by the Norfolk communities we collaborate with every day, who approach local issues with passion and ideas. 
What is it about? 
Grants of up to £5,000 are available to support a range of community activities and projects that benefit people and communities across Norfolk.
We understand that as the cost of living continues to rise, more people will need the vital help local charities and community organisations provide to avoid hardship, isolation and health issues. Love Norfolk can help to support your organisation and ensure that vulnerable people and those disproportionately affected can access the services and activities you offer. Examples may include support with the costs to keep community venues open, community transport schemes to reduce isolation, mental health services to support those suffering as a result of debt and financial insecurity.
While your application might focus on the above issues, it doesn't have to. To keep it simple we want you to tell us:
What will help your group flourish in the current environment? You just need to let us know what you want to do and what positive things your activity will provide for those in your community.
Applications should demonstrate that the grant will make a significant difference to your current work.
Grants will be prioritised for those working within deprived communities, supporting vulnerable people, and reducing inequalities.
This funding may be right for you if:
You are a small grassroots community group or charity, those working with marginalised communities are welcomed.
You are an established organisation with a track record of delivering activities or services that benefit people in your community.
You are seeking project costs or costs relating to the ongoing development needs of your group (i.e. core costs). Requests can include small capital items and equipment to aid the delivery of activities. Examples include IT equipment, freestanding kitchen appliances, sports or arts materials.
You can start spending your grant within 3 months of receipt.
Unfortunately, there are a few things that can't be funded. This funding is
not

right for you if:
You are not a constituted group.
You want to fund the purchase of a vehicle, such as a minibus.
Your project is a capital (building) project, including kitchen/toilet and other refurbishments.
Your project is focused on developing a playground.
You are seeking to purchase and install a defibrillator.
You have already received a grant from the Love Norfolk fund in 2022.
How to apply
Please use the 'Apply online' link below to begin an online application. To check if your group is eligible to apply, please click here.
When to apply
Please note the deadline for applications has been extended from 12noon on Monday 19th September to 12noon on Tuesday 20th September. We aim to confirm funding decisions in November 2022.
We hope to repeat this opportunity next year.
Who can help
If you have any questions or would like to discuss an application, please contact the grants team on 01603 623 958 or email grants@norfolkfoundation.com
This funding is made available by Norfolk Community Foundation funders and through our Norfolk 100 membership.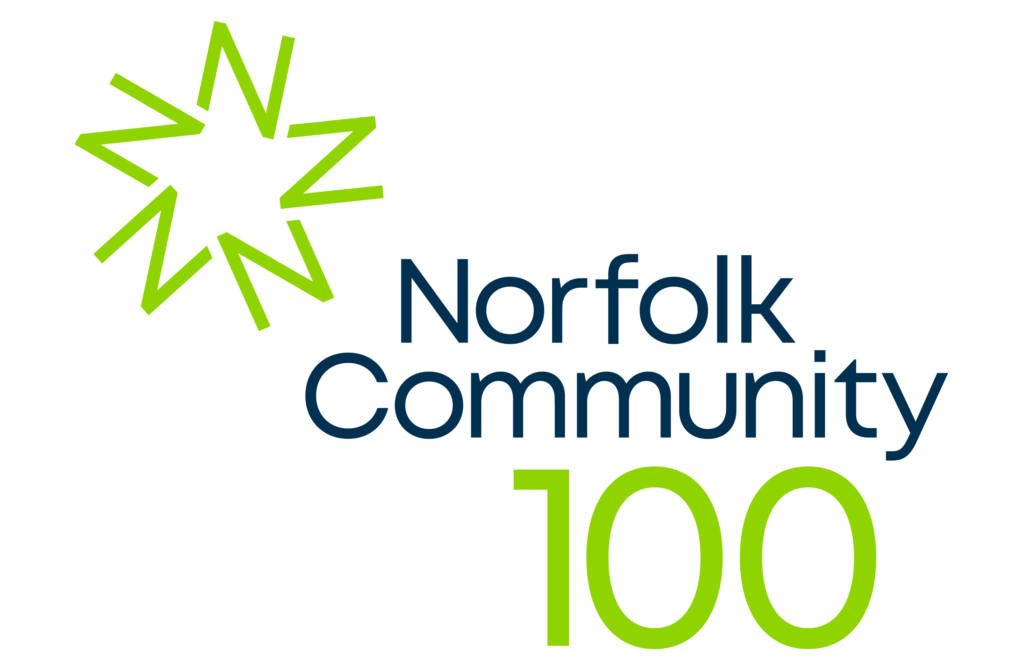 Call for Applications
Closed
Maximum Grant
up to £5000
Deadline
20 September 2022 – 12:00pm
Who can apply?
Charity, Faith organisation, Parish/Town Council, Social Enterprise/CIC, and Voluntary/Community Group
Eligible Area
Breckland, Broadland, Great Yarmouth, King's Lynn & West Norfolk, North Norfolk, Norwich, and South Norfolk
Find Out More & Apply