Freebridge Community Housing Fund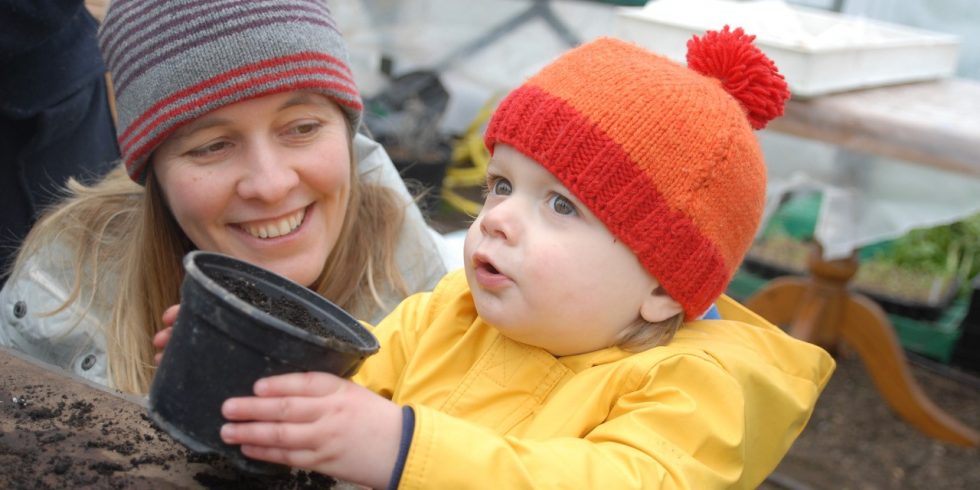 Freebridge Community Housing is committed to developing homes and creating opportunities in West Norfolk.
The Fund offers small grants of up to £1,000 to support community and voluntary activity that addresses the needs of communities within West Norfolk, and which supports community self-help.
Priority will be given to projects that impact on the Association's tenants within this area.
The Fund will support a wide range of charities and community organisations, with the aim of:
Tackling disadvantage
Supporting local solutions to local needs
Promoting community cohesion
Developing sustainable and supportive communities
Improving the environment for Freebridge's tenants
Grant decisions will be made by a panel made up of Freebridge staff and tenants, who will look to help a wide range of community issues and initiatives. These may include expenses such as capital costs, venue hire, equipment, promotional costs, start-up expenses and training, for example.
How to apply
Applicants should check that they meet NCF general eligibility criteria. Please note Funds are limited.
Use the link below to apply.
Who can help
For advice and assistance on the above please contact the Programmes Team by email at grants@norfolkfoundation.com or call 01603 623958
Grant decisions will be made at the end of August.
Call for Applications
Closed
Maximum Grant
up to £1000
Deadline
22 July 2022 – 12:00am
Who can apply?
Charity, Faith organisation, Parish/Town Council, Social Enterprise/CIC, and Voluntary/Community Group
Eligible Area
King's Lynn & West Norfolk
Find Out More & Apply