New Life Fund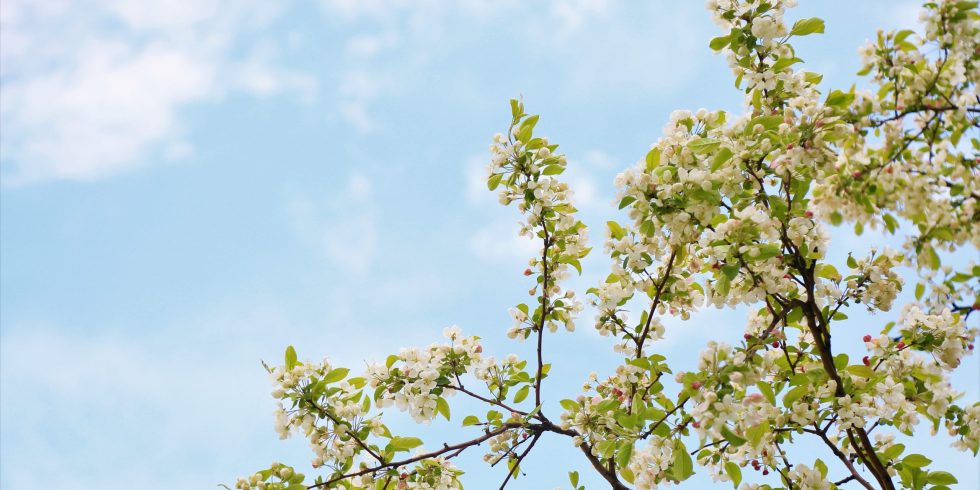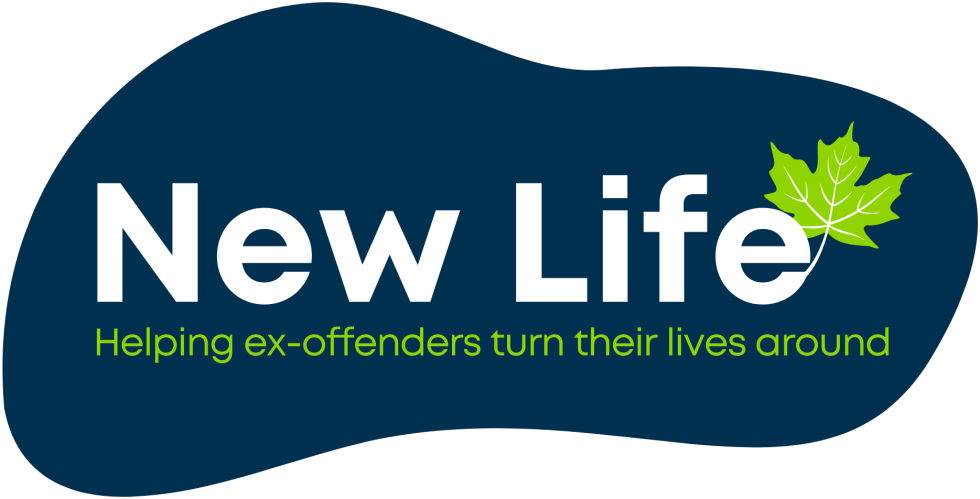 The New Life Fund was launched in July 2019, working alongside Charles Watt, a former High Sheriff of Norfolk, the Department for Work and Pensions and HMP Norwich. The purpose of the fund is to improve the life chances of released ex-offenders and help them to have a 'New Life'.
Why was it established?
Charles Watt, former High Sheriff of Norfolk, recognised that there were several agencies involved in supporting former offenders but that additional funding and a much more collaborative approach to providing support was needed.
Those released from Norfolk Prisons often need support at different points along the pathway – whether to secure short-term housing, gain training and qualifications, secure independent longer-term housing, prepare for and secure employment – all with the aim of helping them to turn their lives around.
The New Life Fund and a New Life Panel of agency representatives were formed to help secure the additional, flexible and immediate funding required to support ex-offenders along this pathway.
What can the fund help with?
The New Life Fund aims to provide a fast and flexible approach through initial funding support, via third party charitable organisations, for former offenders deemed vulnerable and in need of bursary assistance throughout their first two-years after release.
The Fund can support ex-offenders facing a range of issues, including:
Those who need to gain the necessary life-skills, training and qualifications to enter the world of employment
Those who are unable to provide right to work documents
Those who cannot afford a deposit for accommodation
Importantly, this bursary fund has been established to pay for items that cannot be funded by other agencies, such as:
Temporary accommodation, such as bed and breakfast accommodation for short periods, rental deposits or to furnish living accommodation
Sundry items, such as mobile phones, specific workwear or tools, interview clothes, transportation (when the DWP cannot supply, or time is of the essence), identification documentation, etc
Who can apply and how?
The Fund will offer bursary support to ex-offenders from HMP Norwich and HMP Wayland, as identified by the prison as being vulnerable and in need of additional support, who are resettling in Norfolk.
A grant payment can only be released to an approved VCSE organisation. The following organisations have been approved by the New Life panel as being eligible to access the the bursary fund: Action Community Enterprises CIC (ACE) and Hope Into Action. The panel welcomes the opportunity to support other Norfolk-based VCSE organisations that are working with former offenders.
Grants of up to £2,000 per New Life participant are available and can be allocated across multiple items per participant if required.
All applicants should check that they meet NCF's general eligibility criteria.
For further information please contact Charles Watt, panel member (charles@cjwatt.com), or Sara Herschel-Shorland at the Norfolk Community Foundation (saraherschel-shorland@norfolkfoundation.com / 01603 623958).