Goodman Trust Fund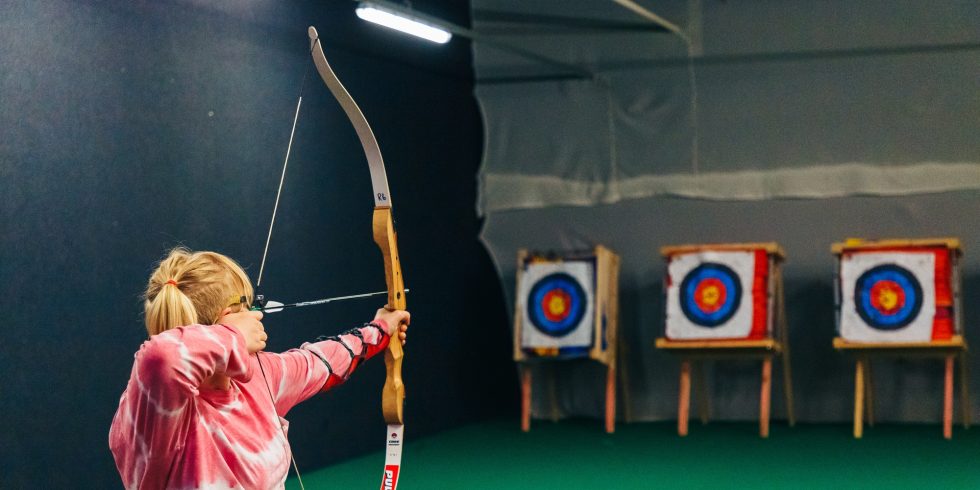 The Goodman Trust Fund provides grants typically ranging from £1,000 to £2,000 to registered charities who operate in Norfolk. The Fund supports a wide range of activities, including capital projects, across a broad range of charities; with a particular focus on supporting smaller charities where a donation can make a real and tangible difference.
History of the Fund
The origins of The Goodman Trust go back to 1936 when Adelman Goodman, who had previously emigrated from Vilnius in White Russia, took over an ailing shoe manufacturing company in Norwich – the Florida Shoe Factory. This was originally located in an old aircraft hangar on the then Norwich airfield, situated on the corner of Salhouse Road and the ring road on the site currently occupied by Sainsbury's Homebase. He was shortly joined in the business by his two sons, Lionel and David Goodman.
The business prospered and in the mid-1960s moved to Dibden Road, Norwich. In 1972 Simon Goodman (Lionel's son) joined the business. After a successful period of trading that saw the company introduce its branded range of women's footwear, Van Dal, the Florida Group of companies decided to set up a charitable trust for the benefit of the inhabitants of Norwich and surrounding areas.
The Norfolk Community Foundation now manages the original Trust's Fund.
What can the Fund support?
Grants are to be made only to registered charities operating within the Area of Benefit (the county of Norfolk and the area within a distance of ten miles from the county boundary of Norfolk in Suffolk, Cambridgeshire or Lincolnshire respectively).

Grants are to be made where they are expected to make a significant difference to the recipient.

No grants will be made to major or national charities unless expenditure is made in the area of benefit.

No grants will be made in response to regular repeat funding requests.

Preference will be given to grant applications from registered charities supporting Jewish people with traditional Jewish values in the area of benefit.

Preference will be given to capital projects over meeting revenue targets.