BLAKE Summer Prom FAQs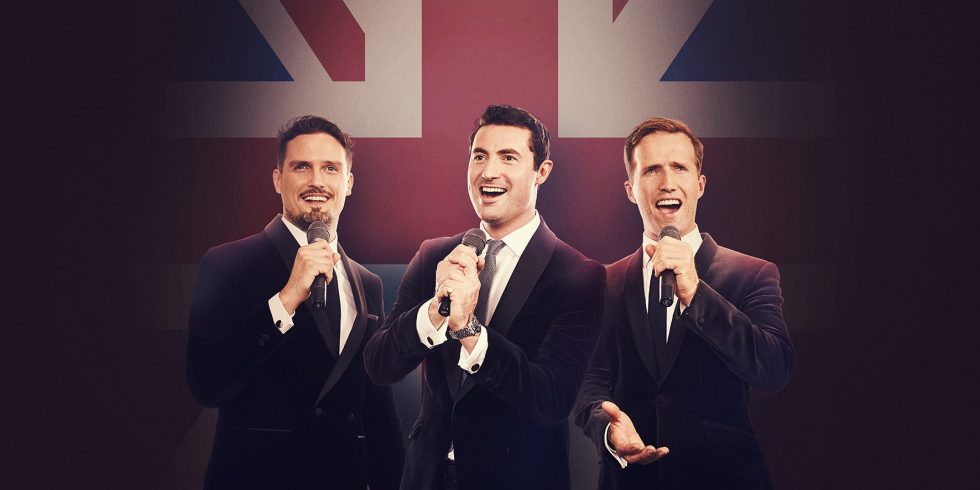 BLAKE's Summer Prom will take place on Saturday 17th June 2023
What time does the site open?
Gates open at 5:30. The concert begins at 7:15pm. Interval is from 8:15pm – 9:00pm. Concert resumes at 9:00pm with a 10:00pm end.
Can I make my donation for my ticket on the door on the day?
No. Ticket allocations will be made prior to the event.
Is there merchandise available to buy at the event?
No.
Can I bring my own food and drink?
Yes. Picnics and alcohol are encouraged and welcome! Humbleyard Vineyard will be selling award winning sparkling and still wine before and during the concert.
Is there seating or do I sit on the grass?
No seating is provided. Picnic rugs, chairs, deck chairs are welcome but please be aware of others' sightlines if sitting behind.
Are dogs allowed?
No, except guide dogs.
Are gazebos allowed?
No.
Is there parking on site?
Yes. Stewards will clearly indicate where to park.
Can I bring a BBQ or camping stove?
No.
Is smoking allowed?
Yes. Please dispose of your cigarette butts responsibly.
Is there disabled access?
Yes, and a disabled toilet is available. Please contact shinebrighter@norfolkfoundation.com for more details.
What happens if it rains?
The show will continue whatever the weather.
Is the concert child friendly?
Children over the age of 8 are welcome. This is an evening concert so we hope for people to sit and enjoy the music. This is really at the discretion of the paying parents! We suggest a donation price of £30 for children under 16 years of age.
What do I do if my question is not listed here?
Please contact shinebrighter@norfolkfoundation.com.