Trustee Vacancy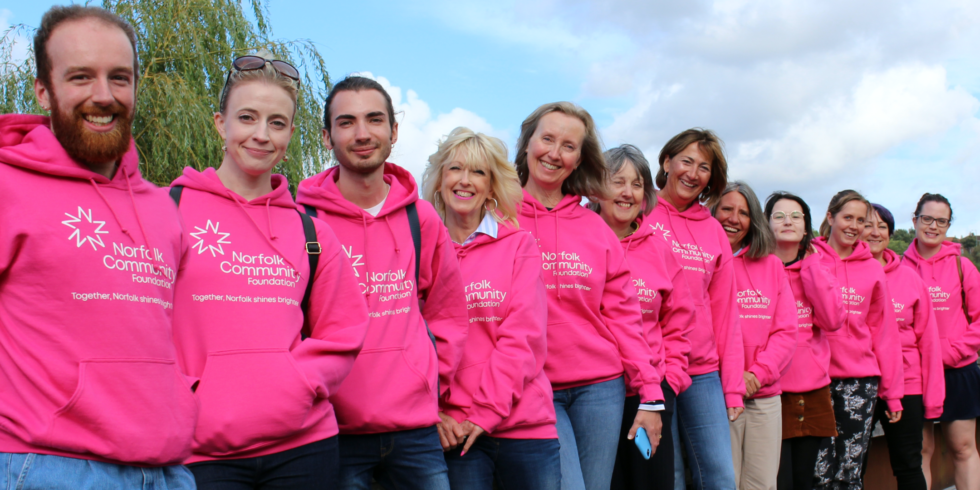 Do you have a professional background in accounting and want to play your part making Norfolk a better place to live today and tomorrow?
Do you have the personal drive and ambition to help us make Norfolk a more vibrant and equitable county? Would you like to learn and understand the issues facing our communities? Can you help us change and develop as we continue to be more innovative as a Community Foundation?
The retirement of one of our Trustees has created a vacancy in our Audit and Risk Committee. As a Trustee, you'll play an important role in helping us to achieve our ambitions of making local communities thrive and improving the lives of people who live there.
We are looking for a qualified accountant who may also have experience of financial planning and risk assessment, of charity finance and/or social investment. Our dream candidate might also have investment management experience! Previous Board/Trustee experience is not necessary.
This is a perfect opportunity for someone who:
Has a

 personal drive and ambition to want to make a difference.

Has a d

esire for continuous improvement.

Works constructively within a team.

Is e

nthusiastic with an ability to inspire others.

Is i

nnovative, with an interest in piloting change.

Is i

nterested to learn and understand the issues facing our communities.
We feel passionate that our Board should be representative of Norfolk communities and so are especially keen to broaden the diversity of the Board and add more voices with lived experience. We would welcome applications from black, Asian and other ethnic minority communities, lesbian, gay, bisexual and transgender people.
Click below to download our recruitment pack and find out more about what being a Trustee could mean for you and how you could help us make Norfolk shine brighter.
How to apply
Closing date: Friday 3rd November 2023 with an informal interview to take place on Wednesday 22nd November.