Marketing 'Ask us' sessions with Unbound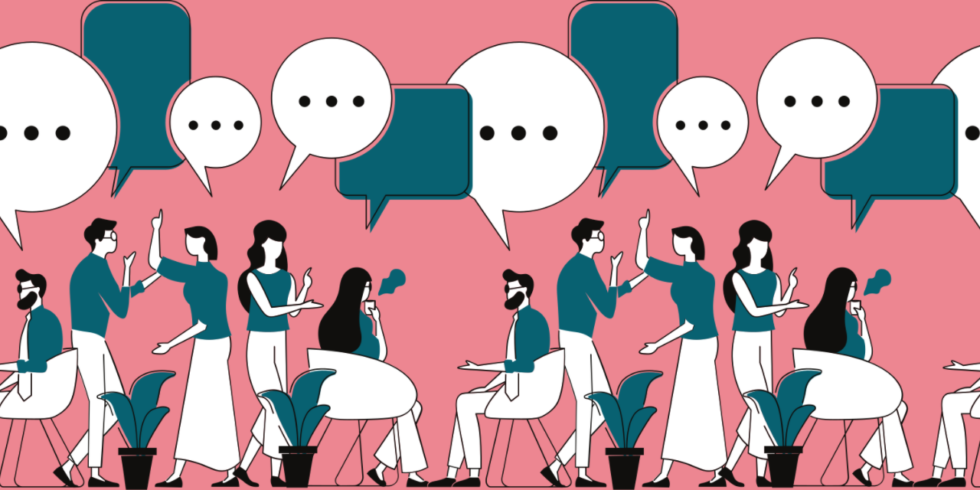 Unbound creative agency teams up with Norfolk ProHelp and Norfolk Community Foundation to offer free marketing appointments for Norfolk VCSEs
Each month the team from Unbound will be on hand to answer any questions you may have about your charity's design, marketing and fundraising needs, helping you to achieve better engagement, long term growth and financial stability.
There are 6 x 30 minute slots available each month. Each month has a different theme:
(Please note: sessions are only bookable one month in advance. Please check back later for future bookings.)
1. ASK US ABOUT FUNDRAISING (22 FEB)
Are you struggling to find new ways to ask for money from your supporters? Have you got so many ideas you're not quite sure which one to go with first? Ask us anything about your fundraising plans for 2022 and we can help you make a difference.
2. ASK US ABOUT DIGITAL (29 MAR)
Does social media baffle you? Have you run out of things to say online? Ask us anything about your website and social media channels and we'll help you to understand how to make the most of your online presence.
3. ASK US ABOUT SUPPORTERS AND BENEFICIARIES (26 APR)
Are you keeping in regular contact with your supporters and beneficiaries? Do you know how to turn a one off donation into a long term supporter? Ask us anything about your audiences and how to get to know them better.
4. ASK US ABOUT STRATEGY AND PLANNING (24 MAY)
Is your charity heading in a new direction? Do you know how to turn your vision into a plan? Ask us anything about strategy and planning and we'll help you make sense of the future.
5. ASK US ABOUT BRAND (28 JUN)
Do you know how to tell your brand story? Is your message being heard by those who need it most? Ask us anything about your brand and we will help you communicate with purpose.
6. ASK US ABOUT DESIGN (19 JUL)
How do you create a consistent visual style for your communications? Do you know how to stand out from the crowd? Ask us anything about design and we can bring out your creative side.
Book your session: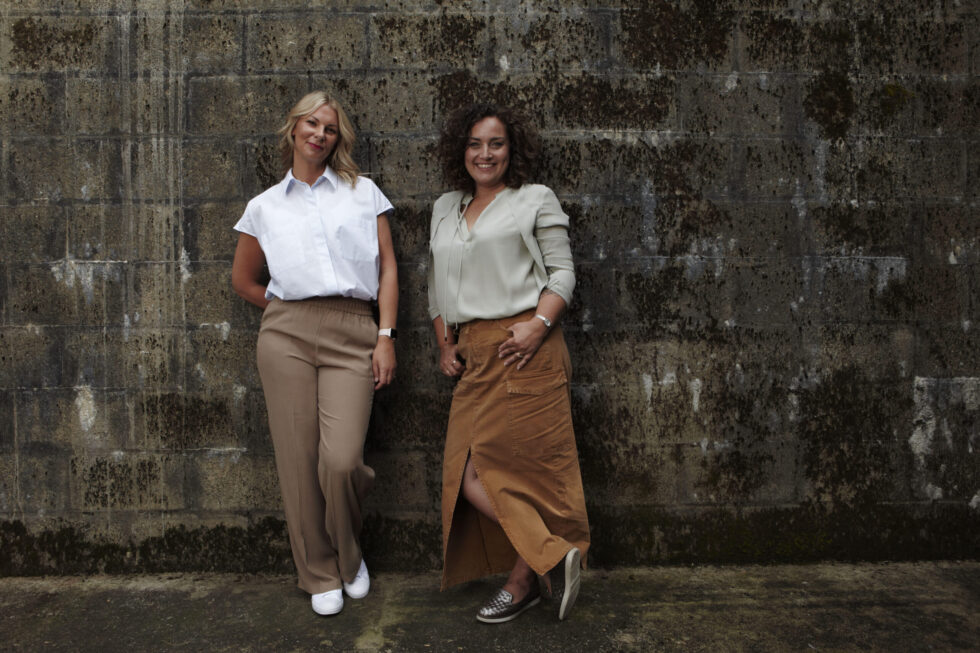 Unbound is a creative agency specialising in charities. They understand your unique challenges, and the need to get your message heard. Their human first approach will help you realise the true potential of your audiences and transform a moment of help, into a lifetime of support.
Meet the Unbound team