Sustaining a charity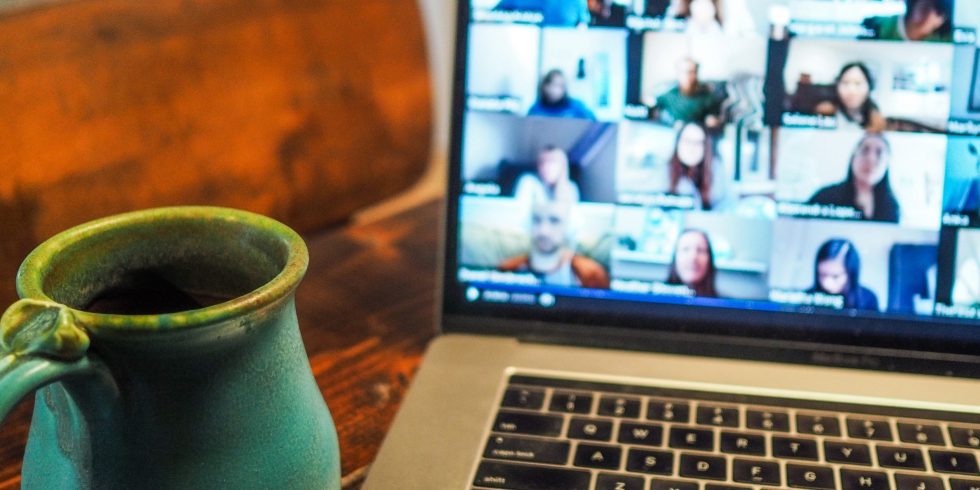 Organisations from across the VCSE sector came together at an online seminar hosted by Norfolk Community Foundation to hear about running a sustainable charity.
Norfolk Community Foundation held the online seminar with Leigh Doran, Founder of the Daisy Programme, a registered charity supporting men and women living with or who have been affected by Domestic Abuse in the Breckland area
Leigh shared her years of experience and offered her insights on how to run a sustainable charity, explaining why and how she decided to start the Daisy Programme, the challenges, what helped keep her going and her thoughts to help anyone with the passion to set up a third sector organisation. Since standing down as CEO of the Daisy Programme, Leigh has been working as a therapeutic coach working with individuals and businesses, and has joined Norfolk ProHelp to offer pro-bono support by mentoring charities.
What attendees had to say
"I found Leigh to be very inspiring."
"Really useful in helping to move forward team morale in my organisation."
"It was interesting to hear how the charity started, the challenges it faced and how Leigh went about building her team."
Watch a recording of the event below.