Risk and decision making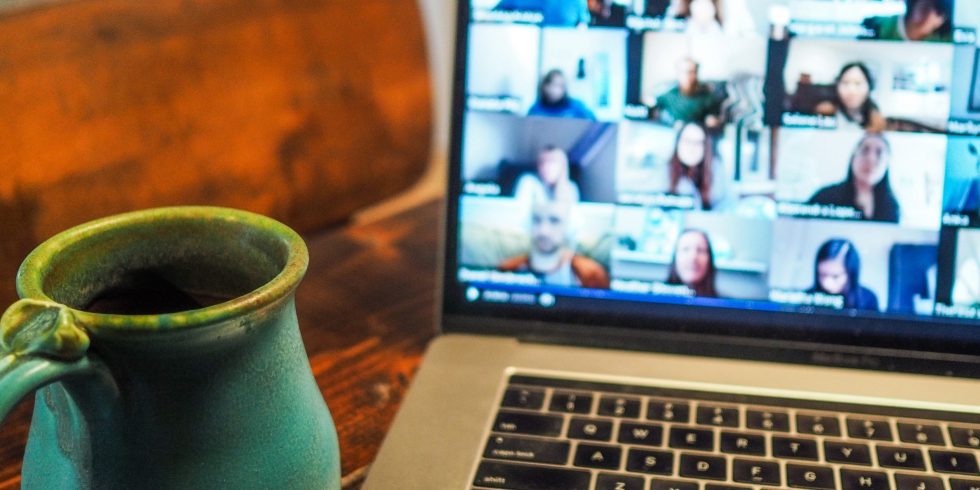 Organisations from across the VCSE sector came together at an online seminar hosted by Norfolk Community Foundation to hear about considering risk and decision making in charities.
Norfolk Community Foundation held the online seminar to help organisations understand the key things to consider when making big decisions and how to best use their resources as they come out of the pandemic.
Giles Kerkham and Steph Holbrough from the Larking Gowen Not for Profit team walked attendees through the process of making big decisions and understanding risks, giving tips, advice and case studies, as well as explaining how the new Charities Bill will affect local charities and community organisations.
What attendees had to say
"We now feel much better prepared to deal with risk."
"Really helpful in helping improve our record keeping when making big decisions."
"Useful reminder of the need to keep an up-to-date risk register and to document decisions properly."
Watch a recording of the event below.