Recruitment Advice for VCSEs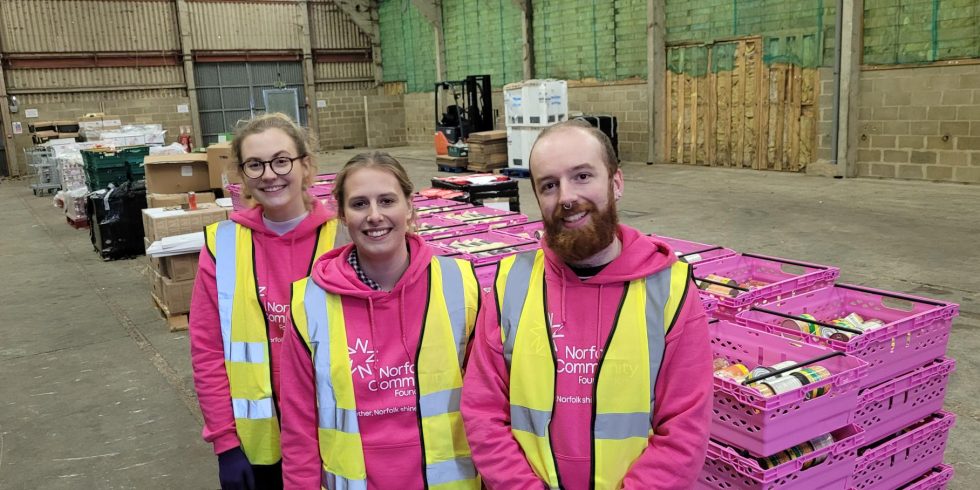 Victoria Smith revealed how charities can attract the right employees and volunteers in this short and informative talk
Since the pandemic, low unemployment rates in the eastern region have meant organisations of all types are having trouble hiring. In this candidate-driven market, with the cost of living soaring and with job seekers undertaking their own research into prospective employers as part of their diligence, the war on talent is at its most fierce for decades.
Organisations are having to work much harder to attract and secure the talent that they need.
This webinar exploring ways in which you can make your organisation stand out from the rest, to secure the people needed to achieve your organisation's goals, sustainability and success. We will reveal how your employer branding affects your organisation and will share practical tips for building your reputation as an employment destination, as well as staying on the right side of the law.
Victoria Smith MCIPD is an HR Consultant for MAD-HR, with over 20 years generalist HR experience in multiple industries including, Hospitality, Automotive, Housing and the third sector. She prides herself in delivering excellent results and has a passion for providing an outstanding service. She is passionate about building relationships, enjoys seeing the correlation between quality HR, engagement of people and the results of the organisation.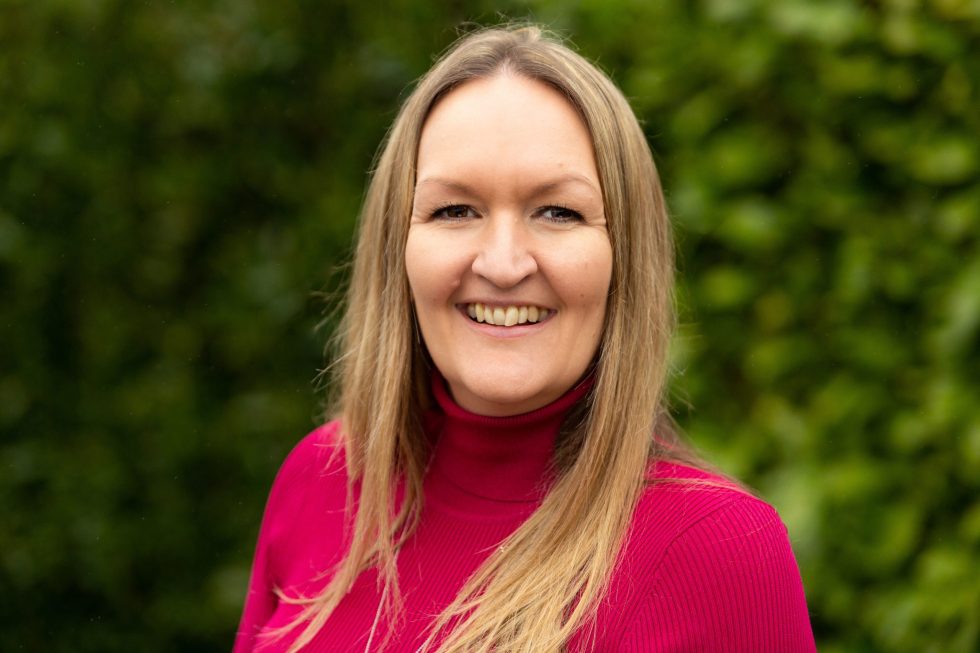 MAD-HR stands for Make A Difference HR, which was formed to bring a new brand of HR to East Anglia. They are an award-winning HR Consultancy based supporting businesses across East Anglia with offices in Norwich, Ipswich, and Chelmsford. MAD-HR stands for 'Make a Difference' HR. Their philosophy is focused on providing premier, outsourced, flexible HR expertise to organisations regardless of their size, driven by exceptional customer service. They can help your organisation thrive, succeed and flourish, keeping you fully in step with UK employment law. Plus, they're really nice to work with.