A Masterclass in Preventing Financial Fraud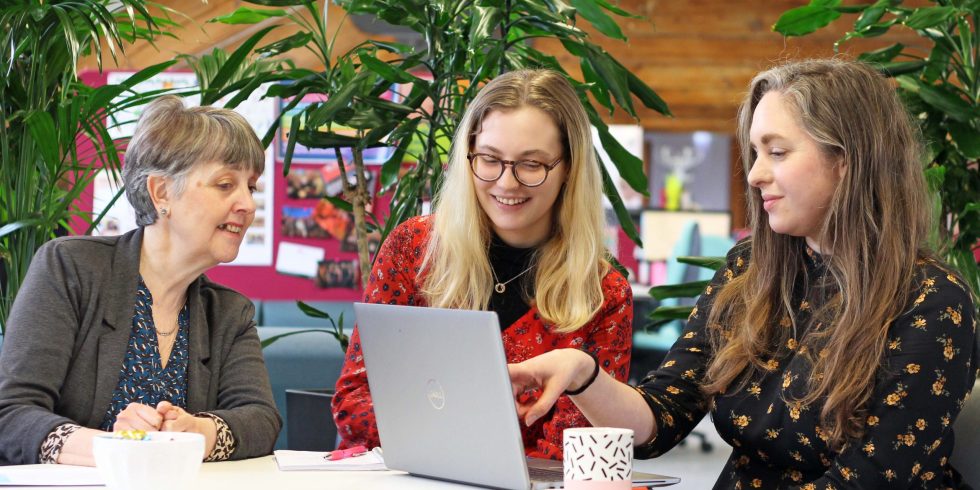 Handelsbanken to highlight common scams fraudsters use on charities
We are pleased to be able to offer this recorded session on preventing financial fraud with Handelsbanken. Louise Tate and Thomas Wakeley discussed common scams that aim to defraud charities, voluntary organisations and community groups. This webinar revealed up-to-date, practical measures your organisation can take to protect itself from financial fraud.
The webinar covered:
• The key frauds and scams that are prevalent in the industry
• How to spot fraudulent activity
• What you can do to protect yourself
Louise is based at Sevenoaks, Kent, and is the Learning & Development Business Partner for Financial Crime Prevention. She has been in banking for over 30 years and in Compliance roles for over 20 years in both Corporate and Retail Banking environments. She has worked at Handelsbanken for just over two years in the Financial Crime Prevention Team.