Health and safety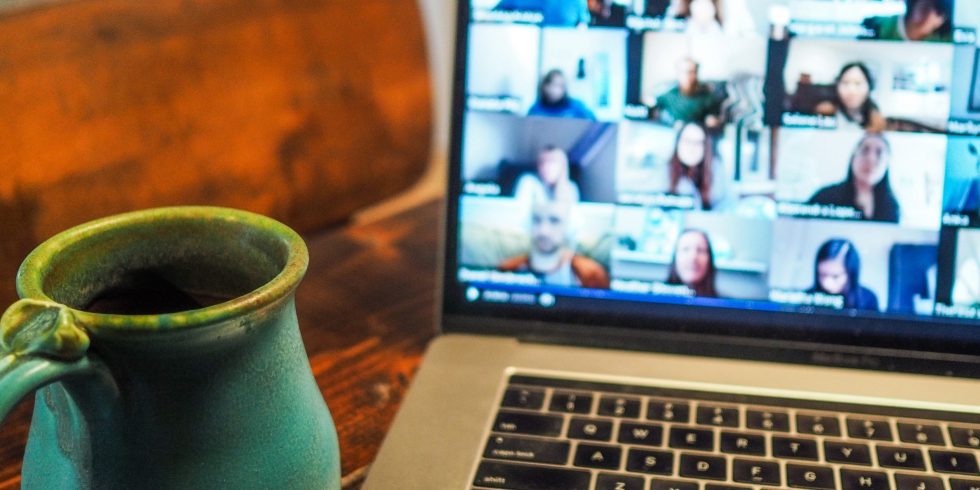 Organisations from across the VCSE sector came together at an online seminar hosted by Norfolk Community Foundation to hear about how to be compliant with health and safety regulations.
Norfolk Community Foundation held the online seminar to help organisations feel more confident about their financial resilience, in the wake of the financial impact of the Covid-19 pandemic on the VCSE sector.
Sarah Daniels, Founder and Director of The RedCat Partnership, shared her many years of expertise with attendees and talked through the ten things organisations must have in place to ensure effective risk management, including current Covid controls. Sarah established The RedCat Partnership, a bespoke Health and Safety consultancy, in 1999 to guarantee people feel safe and in control of their workplace risks.
What attendees had to say
"A sound overview of what was needed for good health and safety management."
"Excellently presented and delivered!"
"A useful tick box sheet of things we need to be aware of and follow."
Watch a recording of the event below.