Covid-19: Voices from the frontline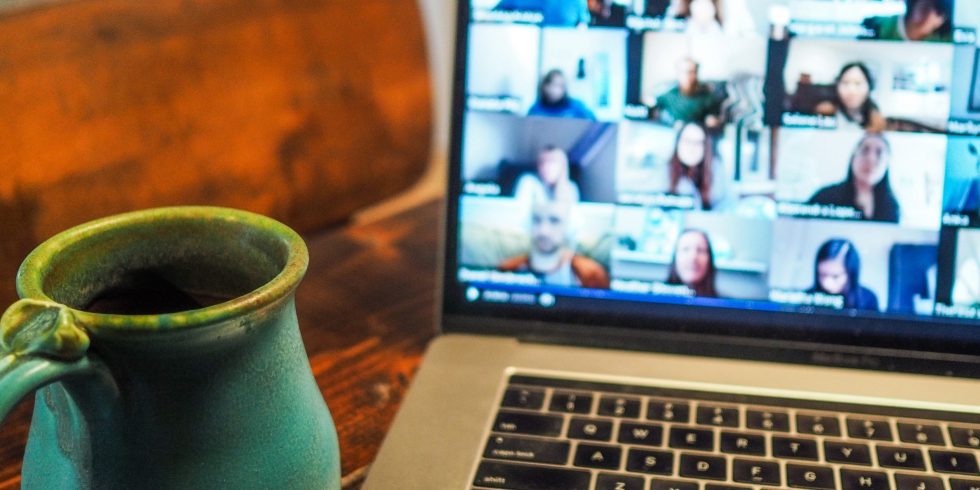 In September 2020, voices from the frontline of the Covid-19 crisis came together to discuss Norfolk's response to the pandemic and how, together, we can build back brighter.
Norfolk Community Foundation held the virtual event 'Covid-19: Voices from the frontline' to explore how Norfolk has responded to the crisis and the continuing role of local charities as many face the challenge of a more uncertain future.
Those who attended the event heard from General Lord Dannatt, Chairman of the National Emergencies Trust and former British Army Chief of the General Staff (2006-2009) who drew on his own wealth of experience to discuss good leadership in a crisis, as well as Norfolk's Chief Constable, Simon Bailey, who spoke about the challenges facing people in Norfolk as the impact of Covid-19 continues to unfold.
Claire Cullens, Chief Executive of Norfolk Community Foundation, spoke about the role of the Foundation during the crisis, raising and distributing over £1 million within the first 100 days to support the vital work of frontline charities during the pandemic. This followed a Covid-19 Community Response appeal launched by the Foundation back in March to support the work of local charities and community projects working hard to care for vulnerable people in crisis – bringing together donations from over 2,000 local people.
Attendees also had the first opportunity to hear about the Foundation's Build Back Brighter programme, looking not only at how we respond to problems as they arise, but tackling them head on and finding solutions.
Watch a recording of the event below.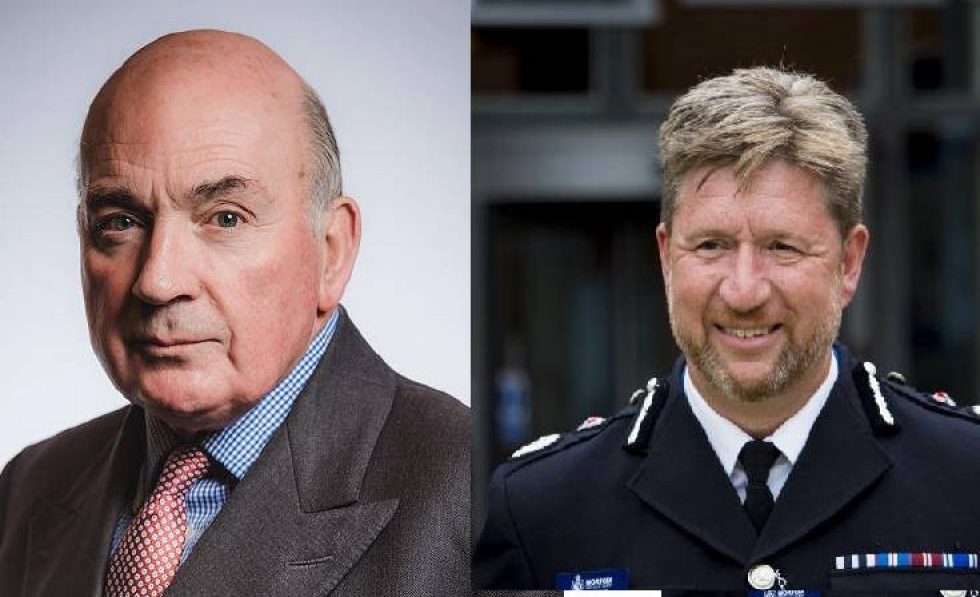 What attendees had to say
"Interesting, informative and inspiring."
"This event should be essential viewing for anyone in a position of responsibility."
"It was a privilege to hear Lord Dannatt, former Head of the British Army, talk about good leadership."
"I've lived here all my life and listening to Chief Constable Simon Bailey, I saw a side of Norfolk I didn't know about."