We are able to work together with our partners in a range of different ways, from delivering targeted funding programmes or donating professional advice and expertise, to designing projects that help to make connections in the local community and get people involved.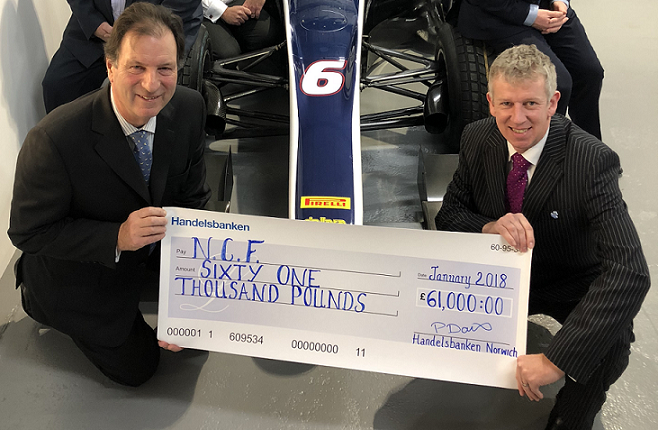 Supporting mental health with Handelsbanken
"As a local Bank, looking after local customers in Norfolk, we were very keen as part of our on-going fundraising efforts to support local charities, and first impressions were that NCF would be the perfect fit.
I would like to place on record my thanks to NCF for providing Handelsbanken with the opportunity to support so many deserving local charities. Without question they are carrying out a vital role in our local community and together I think we achieved something very special.
Our biennial charity ball in September 2017 was attended by 300 guests and proved to be a huge success raising a record £41,000. NCF added a further £20,000 of match funding to the fundraising pot as part of its Mental Health & Wellbeing campaign. With £61,000 raised we were able to launch our own Mental Health & Wellbeing fund. This was administrated by NCF, with grants of up to £5,000 made available to local charities in Norfolk supporting projects in the mental health arena."
Peter Daines
Corporate Manager, Handelsbanken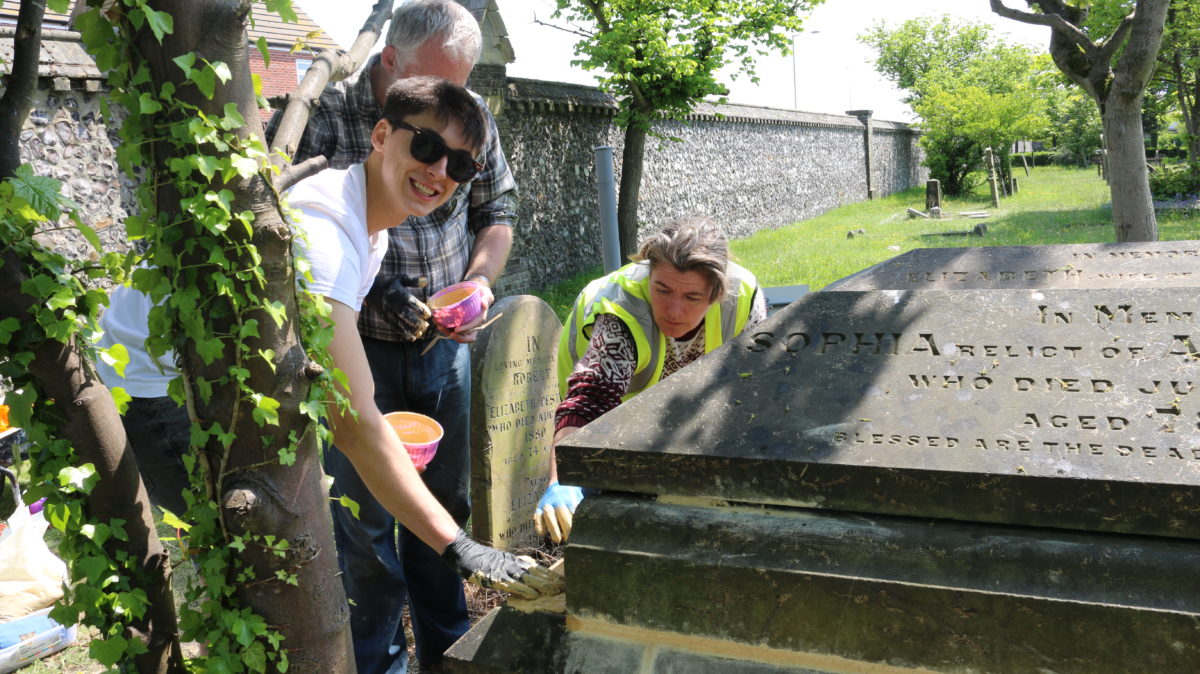 Getting active in the community with Flagship Housing Group
The Great Yarmouth Community project was the first of its kind for Flagship Group. The aim of the project was two-fold. We wanted to run a project that spanned across multiple weeks that would get both our customers and staff active in the local community as well as boosting the biodiversity of a green space area. Norfolk Community Foundation were a fantastic help, not only helping us find the site to work on but also putting us in touch with great local partners who could help us undertake this initiative.
The project was a resounding success. For staff it allowed them the opportunity to get first-hand experience in one of our communities and to mix with local people living in the area.
One staff member mentioned:
"It felt great to get involved in a community project that obviously meant a lot to the volunteers and experts. I met people who worked at Flagship who I hadn't met before. I learnt new things and it was great Flagship encouraged the project. The tea breaks were a nice time to get to know the volunteers and it really felt like we were engaging with the community."
For the local community the project gave them the opportunity to get outside, be active, meet other people in a friendly environment and gain a sense of pride for the local area they are volunteering in.
Callum James
CSR Manager, Flagship Group
---
---