Youth led creative writing project with a book launch.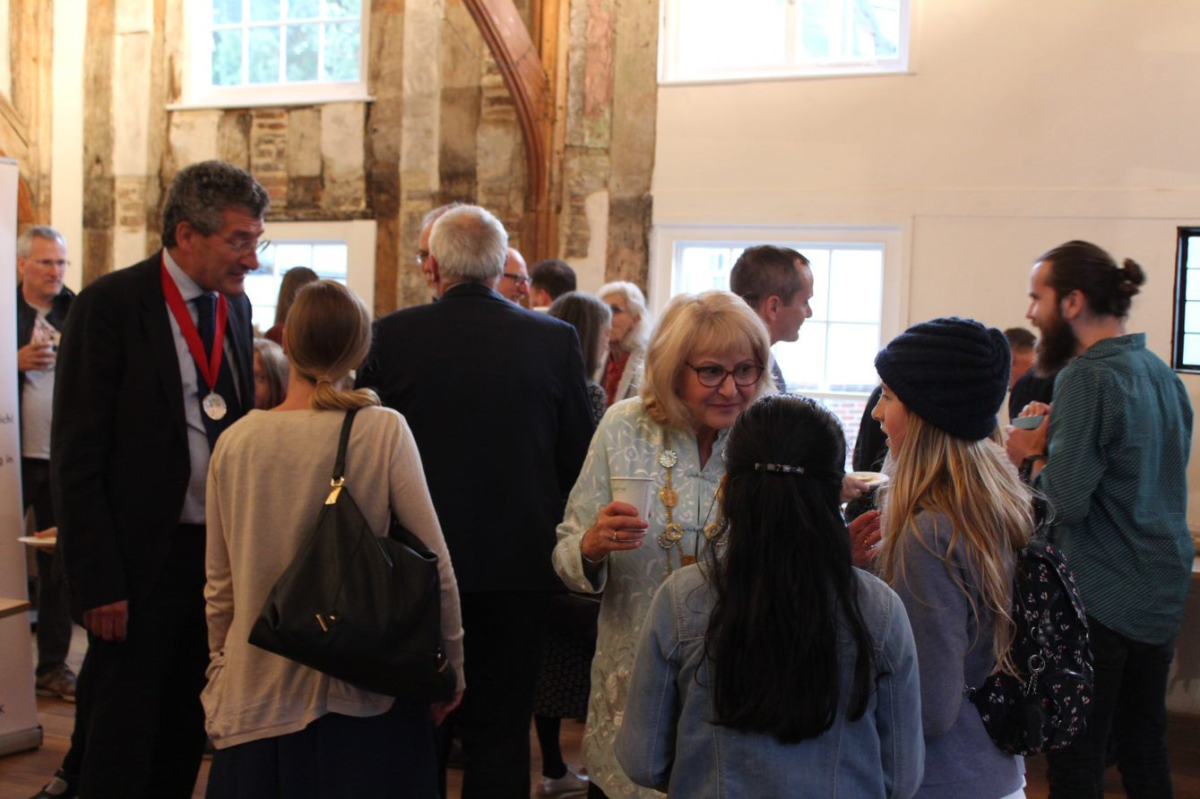 OPEN Youth Trust charity runs a youth venue in Norwich offering a range of activities for young people from across Norfolk. They actively support young people from more disadvantaged backgrounds and their service users face a range of issues that include homelessness, mental health issues, disabilities and learning difficulties. In addition they support young people who are not in education, training or employment.
The team have been working with young people for over 10 years and a new project called 'OPEN Creatives' has given young people the opportunity to design, create and collaborate on a publication full of poetry, photography, art and written words. Being entirely youth led, this has enabled young people to further their imagination as well as expand both their talent and skills set.
The group was awarded a grant of £5,000 from the #iWill Fund to support new weekly creative writing workshops inspiring young people from 7-11 years and 13-19 years in a thought provoking way, particularly with the aim to provide a holistic and educational approach to improve their wellbeing.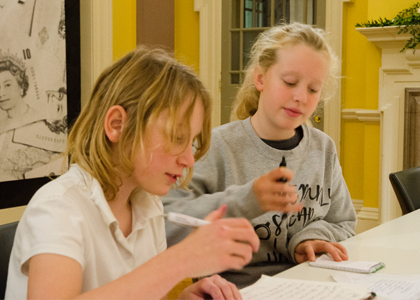 It is understood that 17.9% of children and young people live in poverty in Norfolk, and many young people in touch with OPEN come from places that are within the top 10% most deprived areas of England. OPEN's innovative project has engaged approximately 2,500 young people per year, and to date 22 young volunteers and 39 service users have benefitted directly. 

Better yet – in September 2019 a book launch took place at Dragon Hall to share their expressive input and to showcase the creative anthology itself with over 100 people attending from more young writers, to the Lord Mayor and the Sheriff of Norwich. OPEN Norwich aims to give the tools needed to ensure young people feel empowered, to make a difference in their community and ensure their voices are heard.
Participants felt that through writing their own stories they 'discover what we believe and decide who we want to be', whilst 16 year old T who accessed the workshops found he developed more understanding and found the launch itself to be a 'great night' as they were able to fill the hall.
"Creatives has helped me a lot to understand my emotions by developing my writing and the love to be more open as paper is often the best listener.
Creatives has also allowed me to showcase my work with a larger crowd through bringing writers together weekly but also publishing two great books. Having the launch event allowed me to perform in front of great crowds."