Providing shelter and support to those in need
King's Lynn Winter Night Shelter provides shelter to adults who are sleeping rough on the streets of King's Lynn over the winter period. It is open to 20 clients per night from 7.00pm until 9.00am and offers hospitality, dinner, bed and breakfast free of charge.
Last year was the first year of the project, initiated by King's Lynn Churches Together in partnership with local homelessness charity Purfleet Trust. The pilot was developed in response to the shocking rise in homeless people sleeping rough in King's Lynn through the winter of 2016/17. Over winter 2017/18 the shelter provided 6,522 volunteer hours to shelter 45 different homeless people.
A previous user stated; "Without the night shelter, these past couple of weeks would have been the worst ever because of the cold weather."
Over winter 2018/19 the King's Lynn Winter Night Shelter is expanding their project to open 7 nights a week from November 2018 – March 2019, catering to the immediate physical needs of rough sleepers – shelter, food, warmth and companionship. It is very common that homeless people face multiple exclusions and barriers to support and employment.  Often, they have disengaged from, or been excluded from, essential mainstream support services. Not only is the facility a safe haven for those sleeping rough but support is offered through signposting, to ensure single homeless people are aware of specialist support services that promote safer, healthier lifestyle choices and help individuals to live more independent lives.
People sleep rough in King's Lynn for a variety of reasons and common factors include; mental health issues, substance misuse and addiction, those at risk of offending, housing issues such as family conflict and/or relationship breakdown between partners, leaving institutions and financial problems.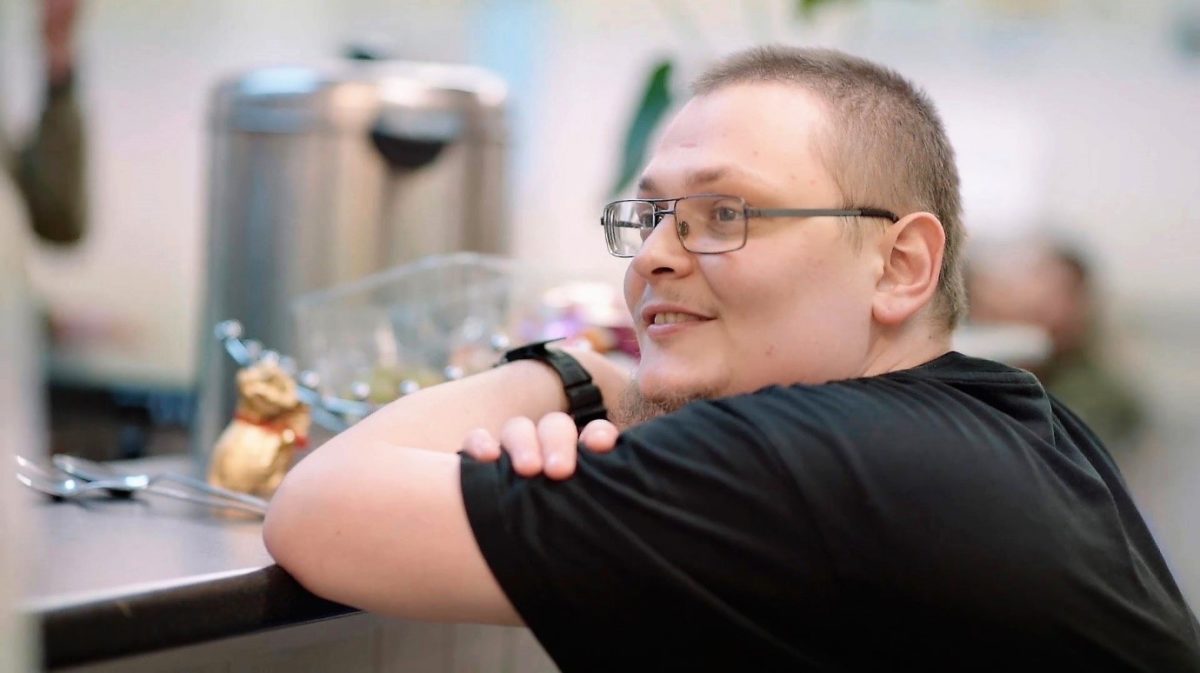 J is 22 years old and visited the night shelter in 2017. He had been homeless for 6 months, sofa surfing and rough sleeping. As a child he had attended a school for pupils with special educational needs and had been used to significant adult support. When he left school he secured employment but, without any additional support, he was not able to sustain himself in work for more than a few months. He had difficulty establishing a successful relationship at the job centre and eventually disengaged from their services.
J was nervous when he first attended the night shelter but soon became more comfortable. He made friends and was well liked by volunteers and clients.
When the night shelter closed in March, the coordinator offered J a two-week work placement at her husband's logistics company. This was successful, and J was given a job as well as securing private accommodation.
The logistics company was a great stepping stone for J and led to him securing another job. J has been able to maintain his accommodation and is very hopeful for the future.
Hear from J and view a short film about the night shelter's work: