This past year has been one of the toughest in living memory.
For the many charities and organisations supporting communities across Norfolk, it has made their work even more challenging and even more necessary. As the High Sheriff, I have been fortunate enough to learn more about the incredible work being done for the benefit of us all.
The charities supported through the High Sheriff's Fund are:
Open Road West Norfolk: Providing a well-equipped state of the art automotive workshop and training facility. A safe, fun and exciting place of learning.
Swaffham and Litcham Home Hospice Support: Supporting approximately 250 patients a year who have cancer or terminal illnesses.
The Benjamin Foundation: Bringing hope, opportunity, stability and independence to children, young people and families who are experiencing challenges.
The Purfleet Trust: Supporting vulnerable people out of homelessness and into employment and to live independently.
The Sir Norman Lamb Mental Health and Wellbeing Fund: Providing funding and support to local charities and community groups working with children and young adults to support there mental health and wellbeing.
The Swan Youth Project: Supporting our young people by building lasting relationships to help them achieve their potential.
If you are able to support these charities, then please do make a donation using the form on this page, or call 01603 623958 to make a donation over the phone. Any donation will make a huge difference and I know that they will be incredibly grateful.
Thank you,
Georgina Roberts
The High Sheriff of Norfolk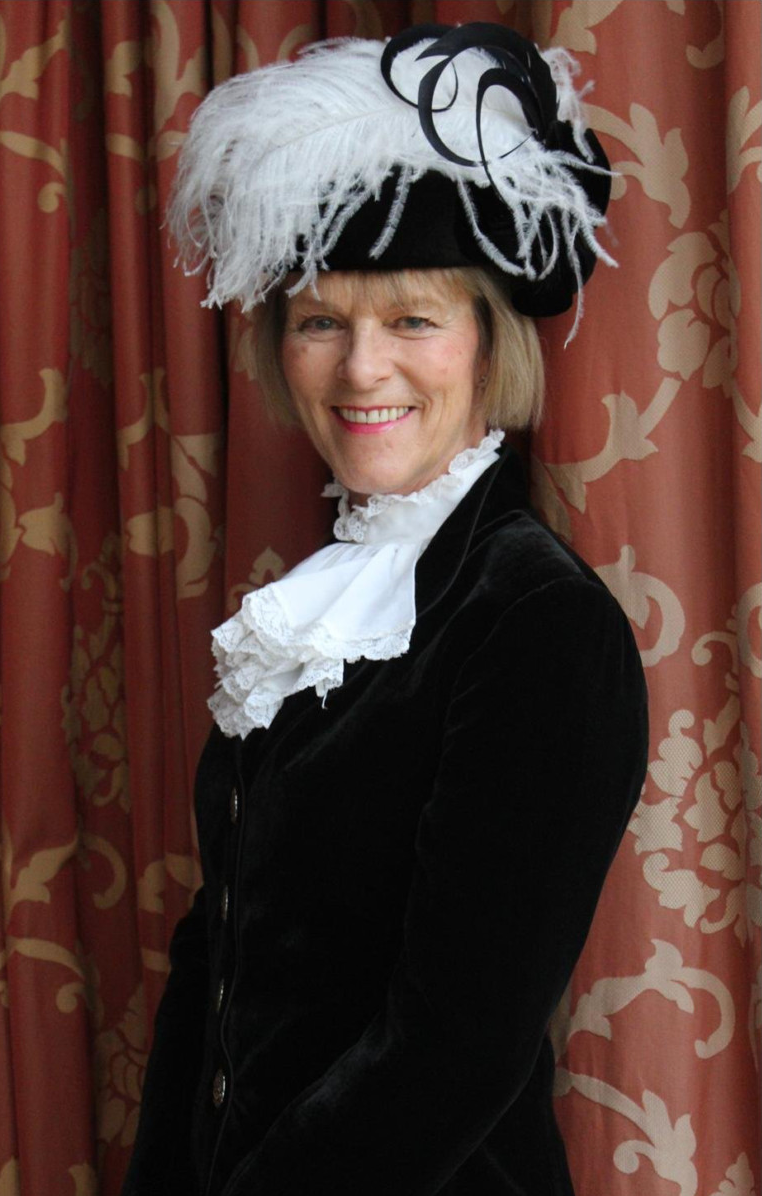 ---
---