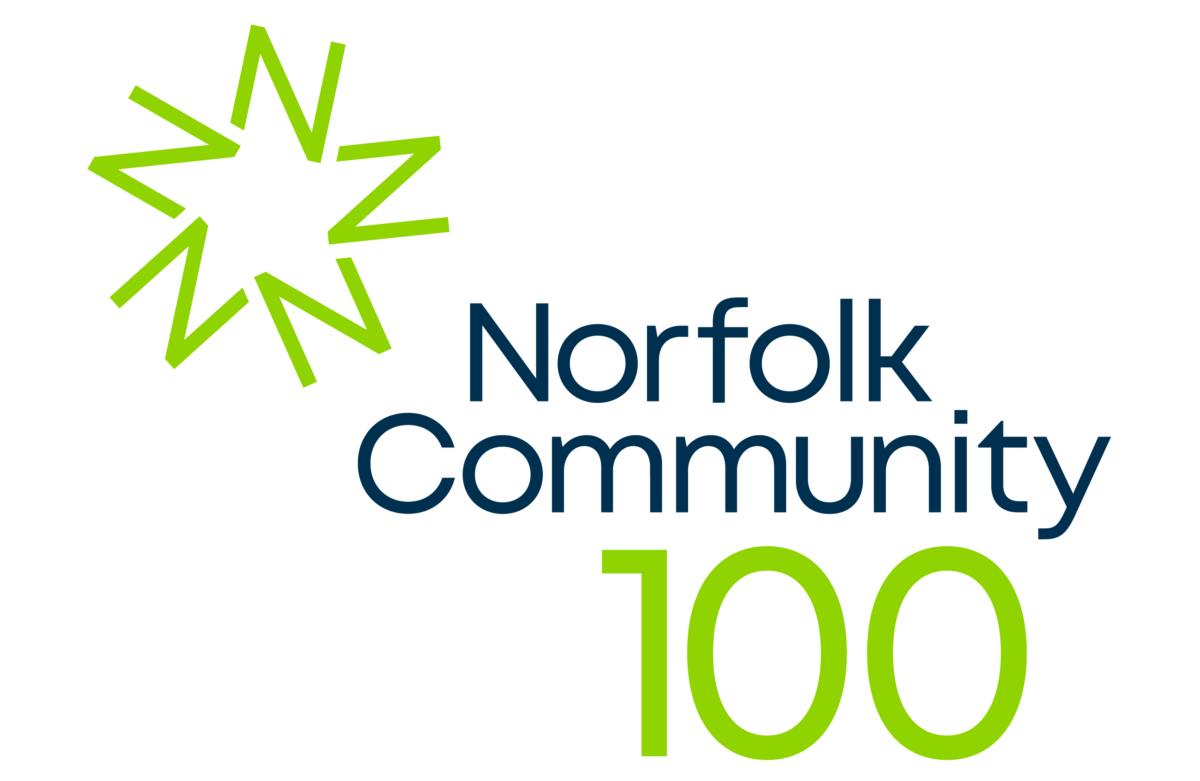 Join a leading group of donors who share your passion for supporting Norfolk
Our valued Norfolk 100 members demonstrate the power of collective giving, targeting support where it is needed most in Norfolk and effecting longer term strategic change through a 3-year giving commitment of:
£1,500 annually for individuals or £125 per month/£375 per quarter
£1,750 annually for businesses or £146 per month/£437.50 per quarter.
As a member you will be invited to our full event programme giving you the opportunity to learn about the vital community support you have given and to meet with fellow philanthropists who share your passion for making Norfolk a better place. You will also receive regular updates on how you have made a difference.
"At Rostrons, we believe it is vital to support your community and all feel passionate about putting back. That is why we decided to become a member of the Norfolk 100 in 2011. The foundation provides an excellent hub to professionally manage donations, identify those with the greatest need within Norfolk and direct resources accordingly. With so many small charities competing for donations, the Foundation is able to work collaboratively across multiple charities to get the best outcomes for those intended to benefit."
Michelle Raper, Rostrons
Become a Norfolk 100 member
Contact us on 01603 623958 or email shinebrighter@norfolkfoundation.com to find out how you can help transform local lives.  Our FAQ below will tell you more about the scheme, and the vital work it helps us deliver.
Save time – renew your Norfolk 100 membership online quickly and securely
Once you receive your membership renewal reminder, why not save time by renewing online? Simply complete the payment form on this page.
"If we are to ever narrow the gap between inequalities that exist across the county we need to work together to make a positive change. The Norfolk 100 is the perfect vehicle through which we can learn about where the most pressing areas of need exist and prove a real opportunity to make a lasting contribution to change."  Simon Smith, Barclays
---
---