What costs can a grant cover?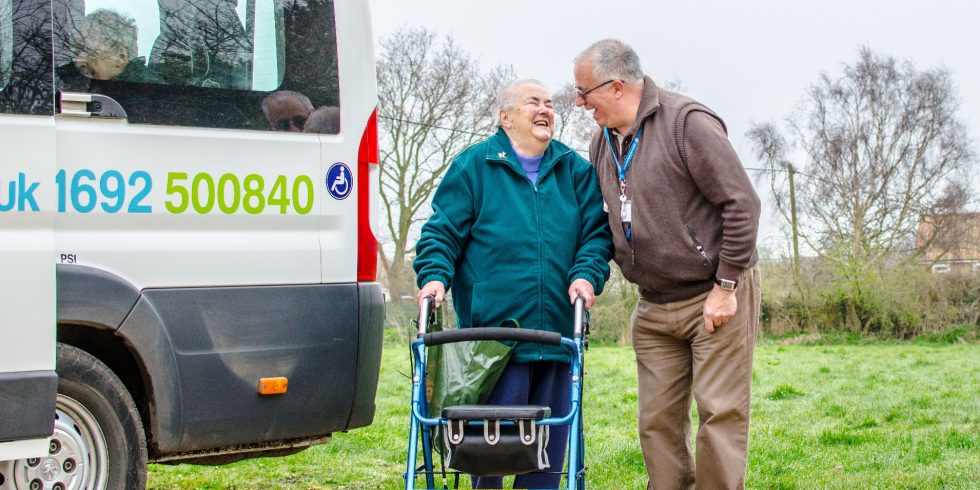 Whether you need to hire a venue, repair your building or buy new equipment, find out how our grants can help
Types of projects that can be funded by NCF
Our Funds aim to support activities that are led by and involve local people, are inclusive and aim to address a recognised need or disadvantage in your community.
Funding can be used towards running costs (including salaries and overheads), project costs, equipment or capital developments (for example, building repairs). The work can be new, continuing or a one-off initiative.
When you apply you will need to explain what you will do with the grant, who will benefit, and how you expect your work to make a difference to the people you want to help, and/ or the issue you want to tackle.  We will also expect you to provide a reasonable amount of detail of expected project costs – that may include getting a quote from a builder, or showing us that you've checked the price of the equipment you need.
Size of grants
We mainly make grants of up to £5,000. Occasionally larger grant opportunities may be available.
If you are fundraising to cover a large cost, for example a new building, you should be able to demonstrate significant progress towards your target before making an application to NCF. If you are planning a major fundraising campaign and may wish to make multiple applications, please contact the NCF Team to discuss in advance how we can help.
When grants need to be spent
We expect projects to be able to get underway quickly once a grant has been awarded, and in most cases the funds will need to be spent in full within 12 months of the grant offer. If you have any unexpected delays or problems that affect your timescales, we may be able to approve an extension but please agree this with the NCF Team before changing your plans.
In most cases, our funds cannot offer multi-year grants.
What a grant cannot cover:
General exclusions include:
Activity/ expenditure that has already taken place;
Projects primarily benefiting people outside of Norfolk (or other eligible area stated in advertised Fund criteria);
Public bodies to carry out their statutory obligations;
Improvements to buildings or land that the applicant organisation does not own or have legal responsibility for (see additional guidance below for projects relating to building/ groundworks);
In-school activities that take place in curriculum/ classroom time (see additional guidance below for activities taking place in schools);
Contributions to general appeals;
Grant-making by other organisations;
Activities which solely support animal welfare;
Medical research/equipment;
Religious/ political activity which is not for wider public benefit;
Privately owned and profit-distributing companies or limited partnerships
Our Funds have differing priorities, and you are advised to read the specific guidance or contact the NCF Team if you are unsure that your project is suitable for a grant.