How do we apply?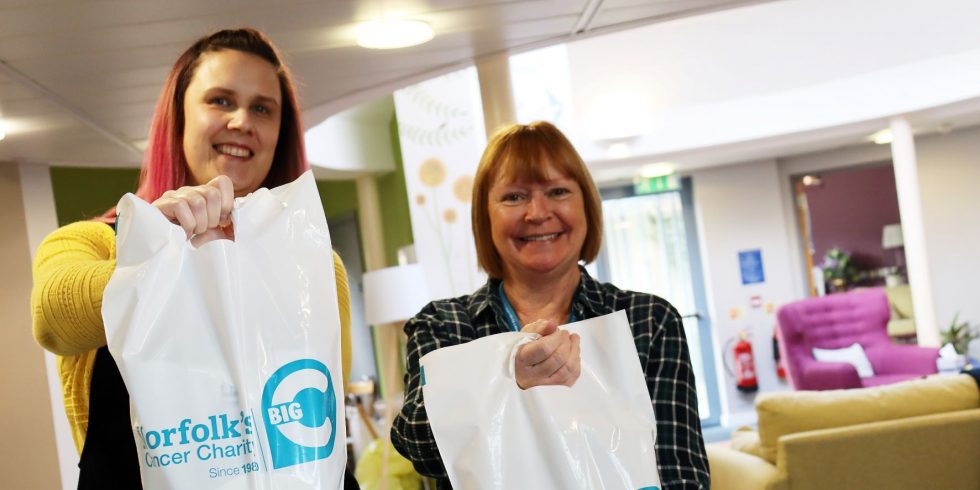 Making an application
Most of our Funds use a standard application process which requires you to complete an online form – if you are unable to apply online, please contact us and we will help you apply by other means.
Our online application aims to be simple and easy to use – there are help notes throughout (click on the 'i' icons next to the questions) and you can save your work as you go.  You can attach as many documents/ files as you need to the online form to support your application – if you prefer to send by post or email, you are welcome to do so.   If you have any general or technical questions about the form please do get in touch.
We are making every effort to reduce paper in our grants process, so you can help us by sending as much information electronically as you can – we appreciate it!
Choosing a Fund to apply to
NCF offers a range of Funds, and opportunities can vary throughout the year. You can view the Funds that are currently calling for applications here. To help you find a suitable fund, you can filter the list by area, size of grant etc.
If you need help to choose a Fund, the NCF Team will be happy to advise you. If we don't have a suitable opportunity for your project at that time, we may be able to suggest other alternatives.
Fund deadlines
The full application should be submitted to Norfolk Community Foundation by the deadline date/ time stated for the fund you are applying to – this includes the supporting evidence as well as the application form itself, so please ensure you have all the documents you need ready.
We may not be able to accept late applications, or those that are incomplete at the deadline, so give yourself plenty of time to send everything in.  If you are struggling to meet the deadline, please get in touch and we can advise you.
Some Funds are open on a rolling basis and can accept applications at any time while the funding is available – your application will be presented at the next opportunity where this is the case.  These funds will close when all the available funding has been spent.
Terms and Conditions of NCF funding
We have a standard set of Terms & Conditions that apply to all our funding, which cover general good practice in running your funded activity successfully and managing your grant properly.  Occasionally we may offer a Fund that has some additional terms, and where that's the case it will be made clear.  If we need to apply a special condition that just applies to your grant offer, we'll include it in your Funding Agreement – this may cover, for example, confirming you have all the funds needed to go ahead with your project, or we may need to a see a particular piece of information before we can release your grant.
FAQs about making an application
Hints and tips for making a good application
What makes a good application?
Make sure your organisation and your project are eligible for our funding, and that we have a suitable grant for you – it is often a competitive process so if your work is not a good fit, your application may not be successful.
Bear in mind that not everyone who reads your application will know what it's like in your area, and what the issues are for local people, so please give us some good background that explains how you developed your idea. For example, don't just tell us your group needs a computer, tell us why you need it and what difference it will make.
Completing the form as fully as you can will help us to understand why your project is important. Give yourself plenty of time to get together the information you need, and don't rush it. Above all, don't miss the deadline!
We expect you to have looked properly into the cost of what you are proposing, and may ask to see evidence of the cost of things you wish to buy, or services you wish to book.
It will help you make the case for a grant if you have done some work to find out if local people are interested in your project, and are keen to get involved.
Thinking about the difference you will make
It's helpful to think about what you would like to change as a result of your work – this will be the impact, or the difference you will make as a result of our funding.  We mainly want to hear about the difference to people, so even if your application is to buy some equipment or repair a building, tell us what difference it will make to local people.
As part of your application we ask you to think about how you will be able to tell if your project is successful, and what benefits may be felt by the people who take part. You can read more about this in the How will NCF keep in touch? section, which explains how you can update us on your funded work.
Getting help
We know not everyone is confident at filling in application forms, and we can help at any time while you're working on it.
We're interested in supporting genuinely good ideas that benefit local people, so just tell us in your own words what you'd like to do.  If we need any more information than you provide in your application, we will contact you to chat it through.