Your BIG Idea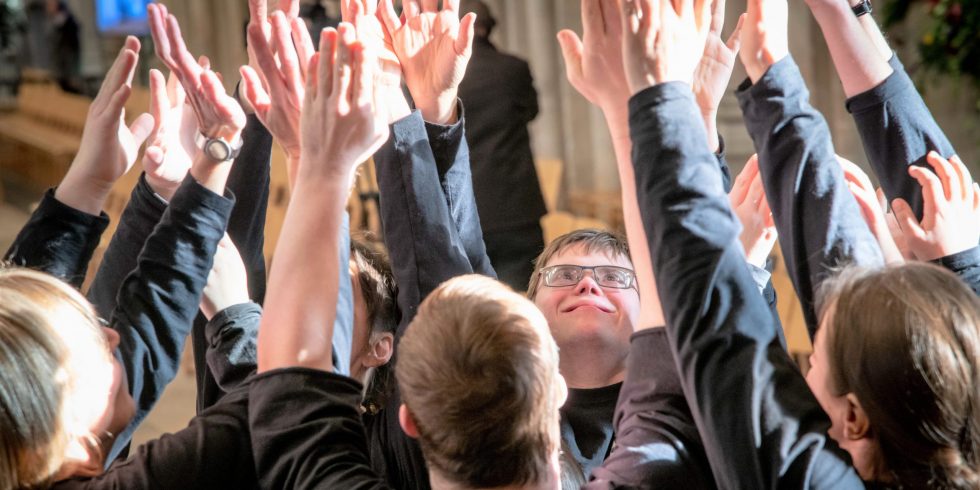 Your BIG Idea is a short-term opportunity (all expenditure to be completed by 30 June 2022) offering grants of up to £10,000 across Norfolk to help you develop a plan/run a pilot activity that will help you move your organisation forward.
The funding can cover areas such as:
Paying for additional resource/expertise to develop an area of your work

Implementing technology solutions (equipment costs of up to £5,000 can be included)

Staff training and development

Creating headspace in your team to develop a plan

Safeguarding a job by doing something new
We are particularly keen to hear from you if, in developing your big idea, you are able to create opportunities for those furthest from the workplace – perhaps upskilling volunteers to move into paid roles or a short-term work opportunity for someone who is currently not in work.
This funding may be right for you if:
You are an established charity/CIC/Social Enterprise working in Norfolk employing fewer than 250 people
You have an idea that will help your organisation's development but don't currently have the funds to deliver this
You can start without delay if funding is awarded
You can complete all expenditure by 30 June 2022
This funding is
not

right for you if:
You are an unincorporated organisation or an individual with an idea
You are a parish council
Your project is not clearly defined
You are simply looking for ongoing core costs
Your project is a capital (building) project
You cannot guarantee that all expenditure will be completed by 30 June 2022
How to apply
Please use the 'Apply online' link below to begin an online application.
When to apply
The deadline for applications is 12noon on Monday 14th March. We aim to confirm funding decisions in early April 2022.
Who can help
If you have any questions or would like to discuss an application, please contact the grants team on 01603 623 958 or email grants@norfolkfoundation.com
This funding has been made available by the Inclusive Economy Project which is funded by the UK Government through the UK Community Renewal Fund. 
The UK Community Renewal Fund is a UK Government programme for 2021/22. This aims to support people and communities most in need across the UK to pilot programmes and new approaches to prepare for the UK Shared Prosperity Fund. It invests in skills, community and place, local business, and supporting people into employment.

Call for Applications
Closed
Maximum Grant
up to £10,000
Deadline
14 March 2022 – 12:00pm
Who can apply?
Charity and Social Enterprise/CIC
Eligible Area
Breckland, Broadland, Great Yarmouth, King's Lynn & West Norfolk, North Norfolk, Norwich, and South Norfolk
Find Out More & Apply