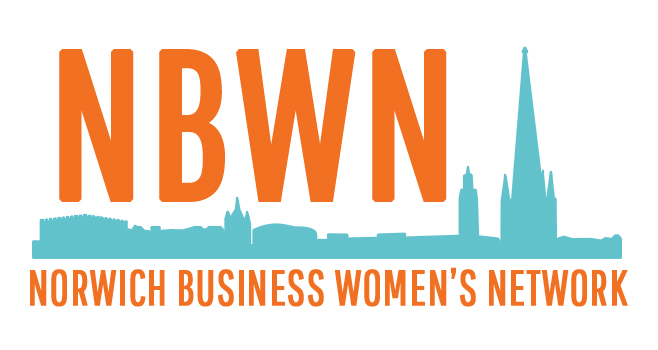 The Fund aims to support  charitable groups in the Norwich (and greater Norwich) area that are working to help people access the support they need to stay in their homes for longer, and help carers and the people they care for to lead a full and active life connected to their local community.
Typical projects might include:
Day centres and lunch clubs
Community transport schemes
Self-help and community support groups and services – such as pabulum/dementia cafes
Support and respite for carers of all ages
Befriending
Good neighbour and handyman schemes to help with home or garden maintenance

About the Fund
The Norwich Business Women's Network, is one of Norfolk's most successful business women's networks.  It was established nearly 25 years ago and aims to provide top quality networking for the region's business women.  Find out more here.
Charitable giving is an important aspect of the network and each year, members select a charity or number of charities to support through membership subscriptions, a monthly raffle and other events.
In 2016, members chose Norfolk Community Foundation as their 'charity of the year' and have established a small community fund.
Back to Grants for groups