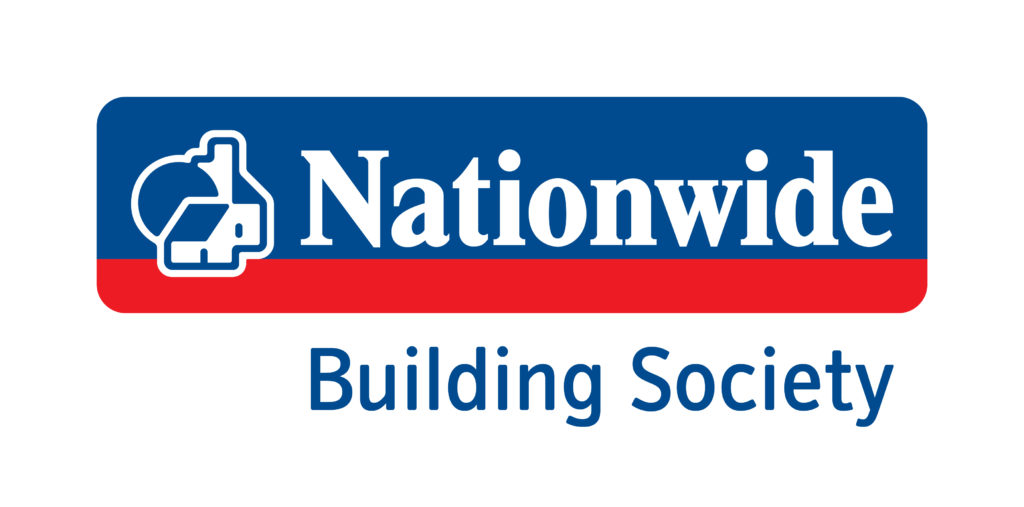 Grants of between £10,000 and £50,000, over one or two years, are available for projects that support vulnerable people with their housing needs.
Nationwide are looking for local housing projects that will strengthen local communities to support the most vulnerable by:
– Preventing people from losing their home
– Helping people in to a home
– Supporting people to thrive within the home environment
Charities, Community Land Trusts and housing co-operatives can apply for grants of between £10,000 and £50,000 to make a change in your local area. The applications will be reviewed and voted on by a regional Community Board, made up of Nationwide members and colleagues. And it's more than just money, the funded projects will also get community and volunteering support.
We will prioritise organisations that:
Illustrate a clear link to Nationwide's ambition for everyone to have a place fit to call home and can demonstrate the impact their project will have on the local community
Projects that are supporting people in housing need in original or creative ways. This includes both projects already delivering local impact and those carrying out research to find new ways to challenge the housing crisis
Have projects/ideas that have the potential to be used by others across the country
Have robust plans to measure and report on the difference the grant will make
Can demonstrate sustainability beyond the life of the grant, by building the skills of staff and volunteers, diversifying funding streams and providing long-term solutions for the people they are helping
That can evidence knowledge of local issues and have a network of local connections
Please use the links to the right of your screen to read the full criteria and applicant guidance for this programme, and begin an application. 
Funding decisions will be made in February 2020.
Back to Grants for groups